Reading Time:
5
minutes
Are you ready to find out more about the best auto parts Dropshipping companies, wholesalers and suppliers? What could go wrong if you sell car parts online?
The world has approximately 1.4 billion cars, old and new. All cars need an update every once in a while, whether it's exterior or mechanical. Not only that, some vehicles can be afforded to look and perform better.
You can find almost anything these days, from used car parts to aftermarket pieces. You can also make a lot of money by finding dropshipping auto parts companies that resell all types of parts.
People tend to "customize" or upgrade their cars, especially in more developed countries like the U.S., Australia and the United Kingdom. Here are ten of the top auto parts dropshipping companies.
Affiliate programs, dropshipping and private labeling are all available. You don't have to keep any car parts inventory.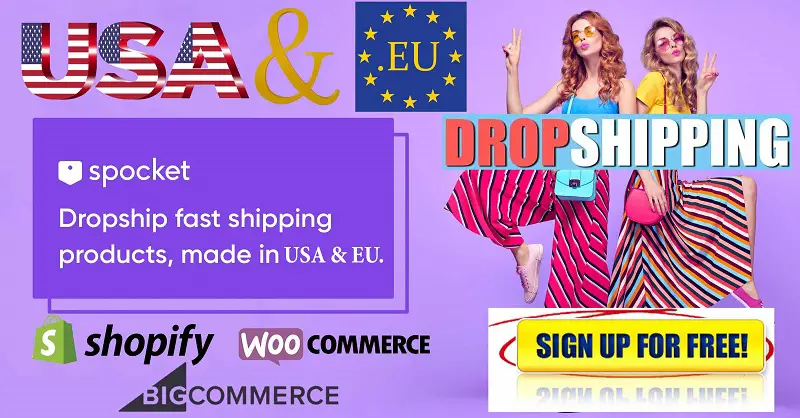 Wheel Pros
Wheel Pros is an American-based company. It's actually one of the most reputable auto parts dropshipping businesses around. They offer aftermarket wheels and rims from brands like KMC, XD or Fuel, American Racing, OE Creations, and many others.
For faster shipping, they have many distribution centers located throughout the U.S. It is not clear how much you could make selling their wheels.
You will need to create an account and then apply to become a dealer. They'll explain everything.
As leaders in the aftermarket automobile industry, they also have an Australian subsidiary. Contact them or visit their website listed below for more information.
Turn14
Turn14 is a top supplier of auto parts dropshipping, with warehouses located in Texas and Nevada.
Horsham, Pennsylvania is their headquarters. They offer flat rate shipping and 24/7 operation facilities.
They offer worldwide delivery, unlike some dropshipping companies that sell car parts.
They want to establish long-term relationships and trust with their dealers and resellers, even though each one has a trial period. To resell Turn14 products, you must be licensed.
You can find thousands upon thousands of car parts that are designed for performance, looks, or just plain mechanics. You can find many types of wheels, car chips and performance boosters.
AIM Wholesale
Dropshipping suppliers differ from others because they sell only RV parts and accessories.
They've been doing this for more than 20 years. They have more than 10.000 parts and accessories for RVs, which allows dealers and resellers to make decent money.
They have high-quality RV supplies at affordable prices. They also use FedEx and UPS for nationwide delivery.
This niche dropshipping category is well-known for its high fill rates, low shipping minimums and decent income.
Resellers have access to an extensive online catalog, a fully-stocked online store and seasonal discounts. All resellers will be invited to attend the two-day annual Wholesale Dealer tradeshow.
Mar-K
Mar-K is another dropshipping supplier that specializes in auto parts. They sell bed strips, sills and hardware as well as clips, tailgates and covers.
Any American-made car or truck owner can find virtually any part at this location in Oklahoma City. Currently, there are 70 dealers in Canada and the U.S. but they are always looking for more applicants.
Millions of Americans still drive older cars and pickup trucks, particularly in California and Texas. Texas is home to approximately 4.2 million pickup trucks.
This market is huge, as replacement parts for cars and bodies are always needed. As a token of appreciation, active duty military personnel get 10% off
The Car Cover
Car covers are vital for keeping your truck or car spotless. They can cover everything, from bad weather to coffee spilled on the seat, and they even have a solution!
You can choose from reselling wheels, seats, vans, floors, cars, trucks, or steering wheel covers and make at least 50% profit. You can get free shipping and a 15% discount when you use coupon codes.
You are looking to sell something else? You might consider a Ford Mustang Mustang car cover or one that is meant for Corvettes and Camaros as well as ATVs.
While most covers are $30-300 online for most, you can find them much cheaper at The Car Cover. You can find products for virtually any car, van or truck.
SP Racing Online
This supplier of performance auto parts dropshipping offers many services for car tuning.
Customers can choose from turbo kits, electronic, engine, brakes and intakes to improve their car's performance. Car enthusiasts from all over the country visit their shop in Illinois for fine tuning.
Their affiliate program is the most important thing. Profits can be made by any website reseller, and they could earn thousands of dollars per month depending on how you perform.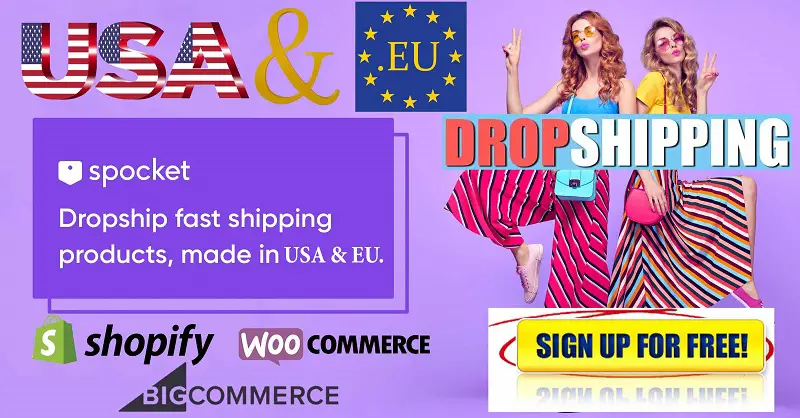 You'll get a notification when someone orders via your online shop. Everything is automated using an intuitive interface.
Although not much information is available about the affiliate program, most parts can be expensive, some even exceeding $4000. This could earn you $400 if your percentage of profits is 10% or more.
Shifteck
Shifteck's inclusion on this list is because we wanted to offer you options when it comes to aftermarket parts. They have distribution in all three continents, as well as Asia and Americas.
Shifteck offers two options: designing private label parts or existing product reselling.
Shifteck is one of the top auto parts dropshipping businesses. They offer all resellers a rigid MAP pricing structure to ensure they make the most profit.
All orders are shipped within a business day. There are no dropshipping charges. The company is open to international expansion, and all resellers are welcome.
Their customer service is committed to offering great support to dropshippers as well as dealers, regardless of which program they choose. Resellers.
Magnum Tuning
Dropshipping of performance parts for cars is possible by some suppliers. Magnum Tuning has a huge inventory that can be dropship to car enthusiasts.
Performance parts are available for cars, trucks and snowmobiles as well as boats, ATVs, boats, motorcycles, and bikes. Dropshippers can offer tons of parts, including performance chips, ECU tuners and fuel controllers as well as other tuning parts for virtually every vehicle.
Magnum Tuning offers a free dropshipping account. You will get product pricing that is affordable enough to sell within the first few month.
It has many great features, including the fast approval process, cost-free dropshipping setup and no minimum orders. Most importantly, you get paid before your product ships.
It's a great place for dropshippers to start, as their terms and conditions are fair and reasonable.
Lane's Car Products
Let's move on to dropshipping car products. Lane's Car Product is another expert in the field of dropshipping car parts suppliers.
These people deal mostly with exterior and interior car care, as well as car wash supplies, air fresheners and wheel care. There isn't much else to do but to resell car care products in large volumes for high profit margins.
It's still easier to sell parts for $30 and make $10 than selling expensive parts like engines or performance parts.
The million-dollar question is: Why should you join Lane's Car Products Dropshipping Program? They have a history, so the company's website has been around for nearly 20 years.
There are also tons of videos and explainer videos available for beginner dropshippers. The inventory is updated regularly and the conversion rate increases, which means more profit for everyone.
FK Automotive
FK Automotive is our last supplier of car parts. They are not based in the U.S. but in Europe (Germany). One simple fact prompted us to mention them.
It is one of few dropshipping companies for auto parts based in Germany and offers worldwide shipping of more than 1,000,000 products.
They work with DHL/GLS to guarantee express delivery on a national scale, sometimes in under 3 hours.
Although there isn't much information on profits, affiliate programs, or anything else, you can contact them by phone or email to get all the details.
Whatever the case, large inventories are a great way for your customers to choose from a variety of car interiors, exteriors, and mechanic parts.
Summary
These auto parts dropshipping businesses will complete the job. For more information about their dropshipping programs, you can reach them.
But, before you do, think about whether you would rather sell more expensive parts at higher profits or less profit per month.
We are done with our article on auto parts dropshipping suppliers and performance auto parts distributors.