Reading Time:
3
minutes
Are you looking for a way to integrate your Shopify store with FedEx? If so, you've come to the right place. In this blog post, we'll show you how to do just that. First, you'll need to create a FedEx account and then obtain your unique API key. Once you have those two things, you can follow the instructions in this blog post to easily integrate FedEx with Shopify. 
Not only will this make it easier for you to ship orders from your Shopify store, but it will also provide your customers with accurate tracking information for their orders. So if you're ready to get started, let's take a look at how to integrate FedEx with Shopify.
What is Shopify?
Shopify is a platform for businesses of all sizes to create an online store. It offers users a customizable platform, an easy-to-use checkout process, and a wide range of features.Shopify also has a strong partner ecosystem, which provides users with access to a wide range of services and plugins.FedEx is one of the leading shipping providers in the world, and it has partnered with Shopify to provide businesses with an integrated shipping solution.
The FedEx integration allows businesses to automate their shipping process and connect their Shopify store with their FedEx account. This integration gives businesses the ability to track shipments, print labels, and manage orders directly from their Shopify admin.
What is FedEx?
FedEx is one of the world's leading logistics and transportation companies. FedEx offers a complete suite of shipping services, including air, ground, and ocean shipping, as well as warehousing and e-commerce solutions.

Integrating FedEx with Shopify allows you to take advantage of FedEx's extensive shipping network and capabilities. With integration, you can automate your shipping process and provide your customers with real-time tracking information for their orders.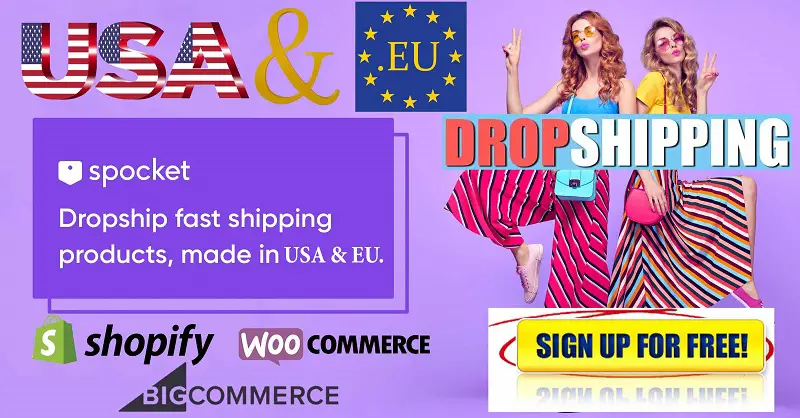 How to connect FedEx with Shopify
In order to connect your FedEx account with Shopify, you will need to follow these steps:

1. Log in to your Shopify account and go to the 'Settings' section.

2. Click on the 'Shipping' tab and then select 'FedEx' from the list of available shipping carriers.

3. You will be asked to enter your FedEx account number and password. Once you have entered this information, click on the 'Activate FedEx Shipping' button.

4. Your Shopify store will now be integrated with your FedEx account and you can start shipping products to your customers using FedEx!
The benefits of integrating FedEx with Shopify
As an ecommerce business, you know that shipping is a crucial part of your operations. And while there are many different shipping carriers to choose from, FedEx is one of the most popular and trusted options.

There are several benefits to integrating FedEx with Shopify, including:

1. Increased efficiency: When you integrate FedEx with Shopify, you can automate your shipping process and save time on data entry and order management. This means you can spend more time focusing on other aspects of your business.

2. Improved accuracy: Automating your shipping process with FedEx integration can help reduce errors and increase accuracy. This is important for both your customers and your bottom line.

3. Enhanced tracking: One of the great features of FedEx is the ability to track shipments from origin to destination. This level of transparency is valuable for both you and your customers, as it provides peace of mind and eliminates surprises.

4. Greater flexibility: With FedEx integration, you have the flexibility to choose which carrier services best meet the needs of your business and your customers. You can also easily adjust shipping methods and rates as needed, without having to go through a lengthy process each time.

5. More insights: Leveraging the data that's available through FedEx integration can give you valuable insights into your business operations. This information can help you make better decisions about everything from product offerings to marketing strategies.
How to get started with Shopify
If you're new to Shopify, getting started can seem daunting. There's a lot to learn and plenty of options to explore. But don't worry – we're here to help. You can start using Shopify in minutes, without any prior experience or technical knowledge.

To get started, simply create an account and then choose your store's name, domain, and language. Then, add your products and start selling! You can also explore the many features and customization options that Shopify offers.

Once you've got the hang of things, you can start integrating FedEx with Shopify to streamline your shipping process. We'll show you how to do that in this article.
Conclusion
Overall, integrating FedEx with Shopify is a fairly straightforward process. By following the instructions in this article, you should be able to get your shop up and running with FedEx in no time. And once you've done that, you'll be able to take advantage of all the great features that FedEx has to offer. Thanks for reading!