Reading Time:
3
minutes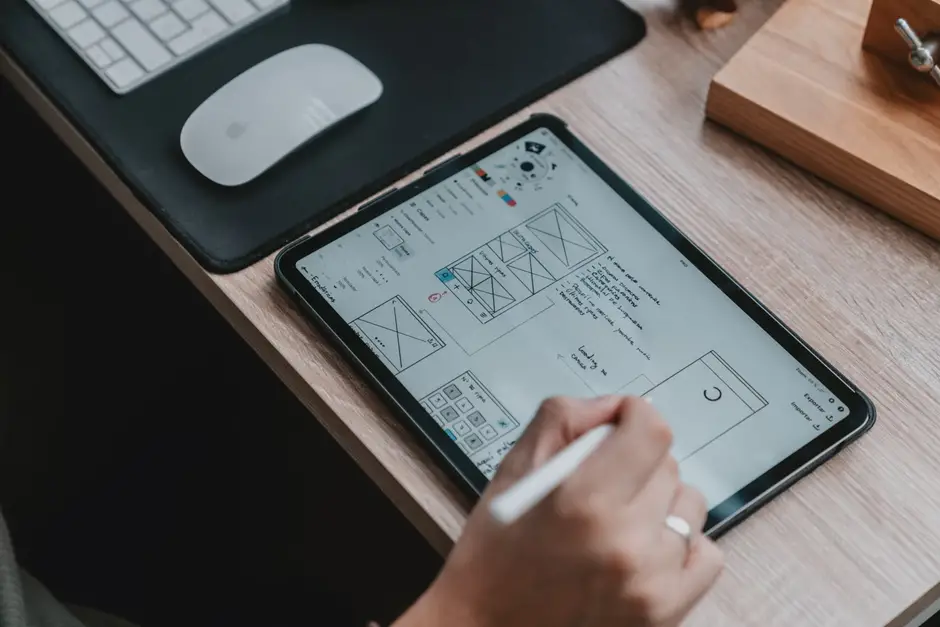 Source: Unsplash
UX means user experience, so a UX designer deals with making software, websites, and apps work for businesses and consumers. It's the process of making programs easy to use, allowing people to perform all their intended tasks.
Although UX is highly lucrative, it is all about delivering a meaningful, relevant experience to audiences. If you aim to get a UI/UX designer position, you need to develop your technical knowledge, computer logic, coding, and other software-related skills. UX design also involves understanding human behavior; after all, knowing how a person and an app interact requires knowledge of both sides.
In this article, we have collaborated with experts from job aggregator Jooble to enlighten you on how to pursue a career in UX design. Let's get started.
How To Become A UX Designer
Although many people would say you need to start as a graphics designer, there's no single path to becoming a UX designer. Anyone with a passion for design can develop their skills to pursue a career in the field. Below are the steps to take.
1 – Learn The Fundamentals Of UX Design
Several technical skills, such as user interface design, responsive web design, user research, and strategy, are prerequisites to being a UX designer. You will need to have an in-depth understanding of these basics at the start of your journey.
You can leverage online courses to fast-track your learning process. Understand the various disciplines that constitute modern-day UI/UX design, and be determined to move forward.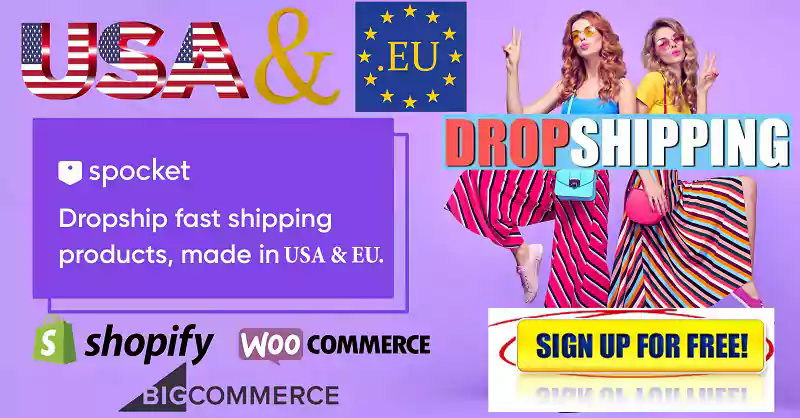 2 – Learn How To Use Essential Design Tools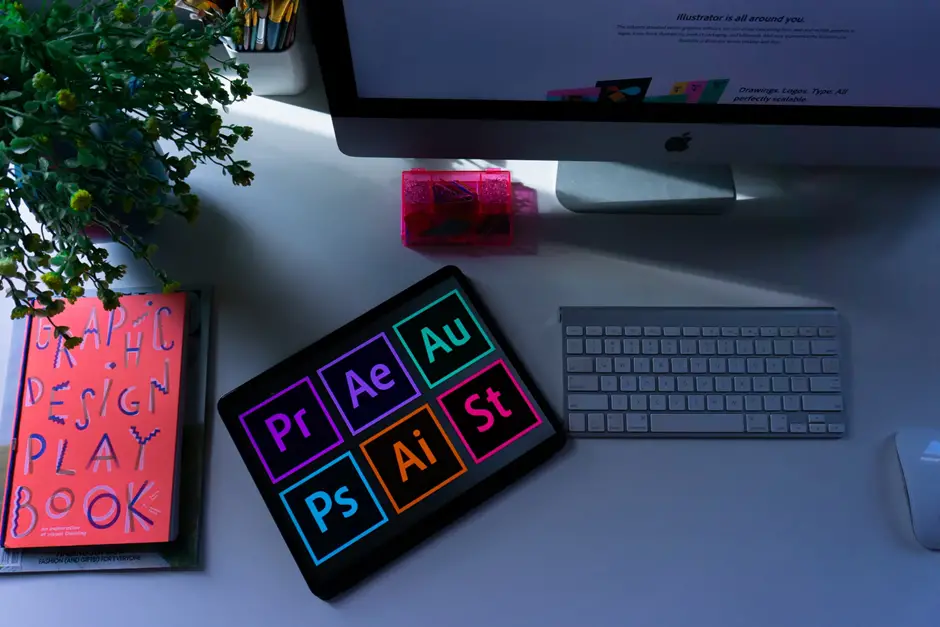 Source: Unsplash
Every tech career requires that you familiarize yourself with software and programs that make the job easier and more sophisticated. This is the same for the UX field too.
UX Designers create user experiences using a variety of digital tools. These include a wide range of wireframing tools, the most popular of which is Sketch, but Illustrator, InVision Studio, Adobe XD, Axure, Figma, and Marvel are also widely used.
Understand how to work with these tools as you move forward into your design process. Some online courses teach the fundamentals of using each one; take it one step at a time, and get familiar.
3 – Work On Your Project, And Develop Your Skills
It is one thing to take courses and understand designing theoretically, and it's a different thing to be able to put these things into practice. Working on your project is the most practical way to refine your skills and get better at using key design tools. It also helps you gain experience and take up several challenges in the field.
You should also practice developing a wide range of project types to hone your UX design skills in as many areas as possible. Look for projects that will put your knowledge of UX design essentials and the design thinking process to use and user research strategies and design research strategies.
4 – Create Your Portfolio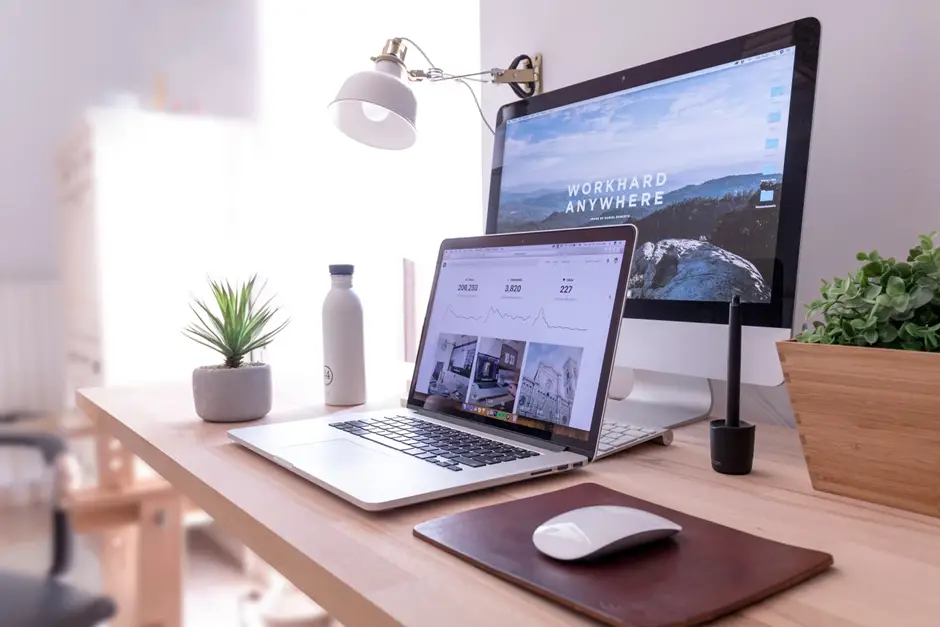 Source: Unsplash
Once you've had constant practice and begin to work on your projects, you'll need to create a design portfolio to showcase your skills as a UX designer. This portfolio is what you'll use in applying for UX design jobs.
Note that a portfolio isn't about including more pieces than necessary; it is more about being strategic in creating it. Thoroughly research the institutions or companies you plan to apply to, and hone your portfolio to fit into their objectives.
Always ensure you include designs that align with the employer's requirements. Additionally, your portfolio should be genuine and authentic, a perfect reflection of your skills and who you are as a UX designer.
5 – Apply To Relevant UX Design Jobs
There is a considerable diversity of UX design jobs, mainly because UX designers are in high demand and can work across several industries. Apply for jobs constantly and position yourself to be the right candidate for the job.
Build a social media presence, showcase your work and projects, and put yourself out there.
Conclusion
To become a UX Designer, you must understand design fundamentals, strategy, user and market research, and product development. While many UX designers begin from design or development, there is no single path to becoming a UX Designer. Almost everyone working as a UX Designer started from a related field before acquiring the additional skills needed.