Reading Time:
5
minutes
Dropshipping is a popular option for selling online. Dropshippers don't have inventory and are therefore relatively cost-effective.
It's fast-paced (momentum, cashflow are key), and you can achieve success quickly. It's easy to make mistakes. You can also make mistakes quickly if you don't learn from them.
Mordechai Abra is a serial entrepreneur, dropshipping enthusiast.
He said, "It's not an easy thing, but, compared with other industries, dropshipping is one the fastest ways to go form nothing to an annual profit in 5, 6, or even 7 figure."
Mordechai founded several dropshipping websites before establishing Ecomhunt. This business supports dropshippers in finding the right products and is time-consuming.
He warns that although it may seem easy to start, dropshipping is a business just like any other. It is important to treat dropshipping as a business. You must invest in your customers and find high-quality products. Make your own videos. Build something that will last.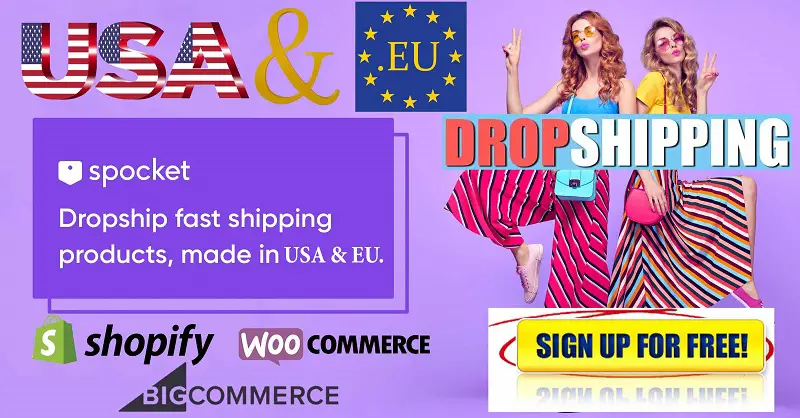 This means paying attention to your reputation. Your business's rank on social media channels such as Facebook and Google will suffer if it receives poor reviews online. Your PayPal account may be restricted if you have too many chargebacks or registered disputes. This can be avoided by creating a positive profile and taking care of your customers.
These are five ways you can make PayPal a success for your dropshipping business.
1. Get started with a PayPal Business Account
You should always open a separate account. PayPal Business Account Even if you do not have a personal account, this information will be used to help your business. All information required regarding business ownership, stakeholders, and legal details must be completed.
This is the first step in building a strong seller profile on PayPal. It is a smart idea to upload financial statements and bank statements. PayPal will see that your business is legitimate and well-run.
Mordechai states, "Instead waiting for PayPal to request this information, it is better to be proactive and contact PayPal to validate your accounts." It is better to provide information early than later.
Financial partners, such as banks, will review all businesses for risk. PayPal follows the same procedure. If your dropshipping business is successful and PayPal does not have any information on the business, it will ask you to provide it. This could lead to delays when you should be focusing on your customers.
Mordechai explains that the worst thing is for your account to be blocked until you give the information. This can cause cashflow problems and could even endanger your campaign. It will cause you to lose momentum, and it can be very difficult to get the engine running again.
It is important to begin in the right manner, providing information that proves you are a legitimate business.
Make sure to read and comprehend the PayPal Terms of Service. Acceptable Use Policy .
Mordechai says, "The first thing you need to do is to understand PayPal's policies & terms of service." People click on the button to accept the policy and don't read it. They then run into trouble when they don't know the rules.
2. Be open to discussing shipping.
Shipping can lead to many customer disputes and complaints.
Mordechai says that there is a gap in expectations between dropshippers' capabilities and customers' needs.
He explains that dropshippers often ship from China, and that delivery times can be up to 10 days. Customers in the US have become accustomed to same-day delivery. They will then wait for 5-10 days, but then they can go to PayPal to file a dispute or request a chargeback.
Dropshippers face a challenge because customers in these cases will usually contact PayPal directly, rather than the seller. Dropshippers are not able to address customer concerns or explain the situation to them.
These situations can be minimized by providing accurate and clear information regarding delivery times.
Mordechai believes that transparency is the best way to communicate with customers. Before they make a purchase, inform them about the expected delivery date on the product page. Then remind them when they checkout to choose their shipping method. You can also send them SMS or emails to update them about their order. Keeping customers informed can help reduce disputes and complaints by half.
Reliable and trusted shipping agencies such as FedEx, UPS, FedEx, etc. can help improve delivery services and increase customer confidence.
You should always give customers a tracking number to enable them to track where their packages are. Also, ensure that orders are processed and shipped the same day as they arrive.
3. Reliable suppliers can help you sell quality products.
Customer complaints and disputes are also largely related to product quality.
Dropshippers often don't see the products that they sell, but it is important to make sure you have a complete inventory of the products you are selling.
First, you should examine the products you are selling to get a better idea of their quality, features, and functionality. If the products you sell meet customer expectations and are high quality, you'll build a reputation that will last.
Make sure you have accurate and complete product descriptions on your website. Online customers cannot see or feel the products you sell so make sure they have full descriptions.
High quality images and videos are essential to showcase the product. Images are powerful on social media so make sure to take the time to showcase your products.
Look at the ratings and reviews of potential suppliers on sites such as Alibaba / 1688.com and Salehoo.
It is a smart idea to establish relationships with a few trusted suppliers, rather than switching suppliers often. You can make sure you agree to service levels by establishing legal agreements with your suppliers.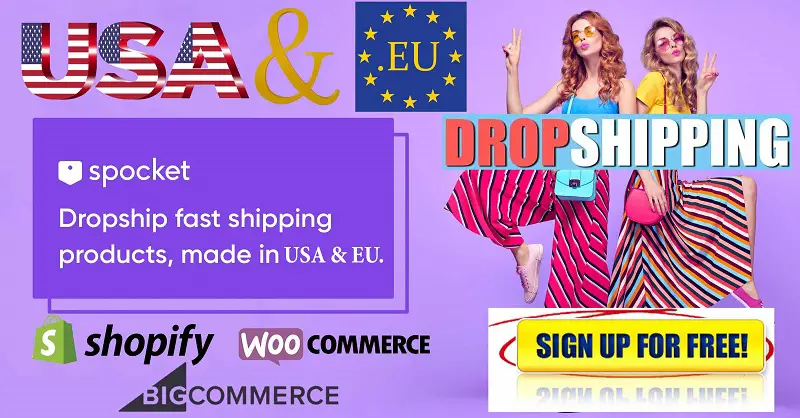 PayPal's Acceptable Use Policy is the only thing you should follow. PayPal prohibits transactions that involve certain products, such as narcotics or cigarettes, ammunition, firearms, and it will not allow you to use its services. PayPal must approve any other products or services. You must ensure that the AUP covers the products you plan to sell.
4. Invest in customer services
Your business can be damaged by chargebacks, dispute resolutions and complaints. You could lose customers, develop a bad online reputation, and your PayPal account may be closed if you have too many chargebacks or disputes.
To avoid escalated issues, it is important to quickly address all inquiries, disputes, and chargebacks. You will need strong customer service processes, a large team and adequate staff to achieve this.
These tips will help you quickly deal with customer complaints and questions.
Customers should be able to reach you easily. Make it easy for customers to contact you by posting your contact information on your website. If possible, use an online contact form to provide live chat support.
To ensure that all customer messages are handled within a specified time frame, set a service level. 24-hours is the best acceptable time, but faster is better.
Automate your customer queries using different channels such as email, Facebook, Instagram, website etc. You can send automated initial responses via email, Facebook, Instagram, website and website.
Be human. Although it is easy to sound robotic in responding to complaints, being human and understanding can help you defuse situations and avoid customers escalating into formal disputes.
Mordechai suggests that customers use the PayPal Disputes page for direct communication.
He says, "You can add an note to the PayPal Dispute Page on PayPal." "Ours says, 'Before you open a dispute, please send our support team an email so we can try to resolve your problem quickly without including PayPal in the middle.' This is a direct message to customers that we would be grateful if they contacted us before logging a formal complaint. Our disputes have dropped by at least 40% since then.
How PayPal can help you dropship your business
Mordechai states that PayPal is the best and fastest way to sell. It's easy to create a PayPal account, and integrate it into your shop.
PayPal is a trusted payment option that has over 340 million users around the globe.
Mordechai says that PayPal is often the source of cashflow for dropshippers' businesses. "PayPal can be used to receive money from sales and PayPal to pay for products on markets like AliExpress or for your advertisements on channels such as Facebook. This closed loop is essential to scaling your dropshipping business. PayPal is a great option for dropshippers.
Do you already run a dropshipping business? Download the new PayPal Online Sellers Best Practices Guide To make your PayPal experience as smooth as possible.
Dropshipping is a great way to get started. Visit our dedicated page Dropshipper page Learn more about PayPal's ability to help you grow your business.