Reading Time:
3
minutes
Welcome to Paparazzi Jewelry – a multi-level-marketing company that sells, you guessed it, costume jewelry.
Traditional jewelry can be expensive, but costume jewelry is affordable and very popular.
It doesn't have any restrictdions that are associated with traditional jewelry sellers.
Paparazzi Jewelry is a great way to make extra cash on the side by being a "consultant" or part-time for your products.
My Paparazzi Jewelry scam review will provide you with more information about the company, its compensation plans, what to expect from joining, as well as other options that may work for you.
What is Paparazzi Jewelry?
Paparazzi Accessories, or Paparazzi Jewelry, was established in 2010. It allows people who want to open a home-based business to sell high-priced costume jewelry.
Participants can sell products by holding house parties, going online, word-of-mouth, or any other method they choose.
You can find a variety of costume jewelry at a very affordable price of $5 per piece.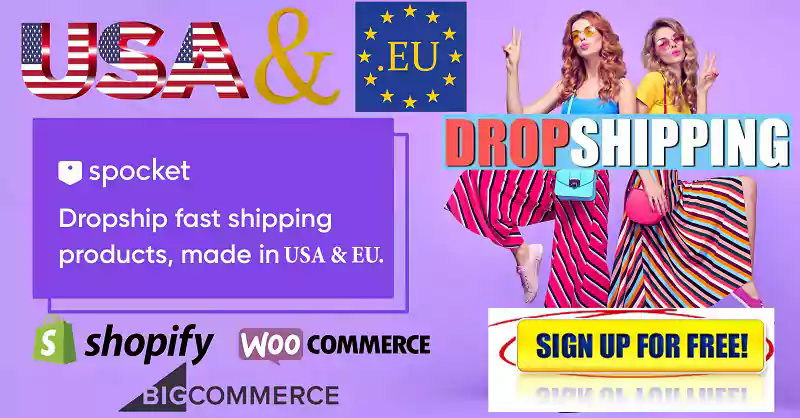 This allows distributors to be easily tracked and customers can be tempted to purchase multiple items at once.
Paparazzi Jewelry Starter Sets
Paparazzi Jewelry offers starter kits starting at $99 or $299 and ending at $499.
These kits include marketing materials and repair kits.
Earn 45% commission on each sale. However, as with all MLMs, you can also make money by recruiting consultants to earn 5% to 10%.
Paparazzi Jewelry Compensation Plan
Parazzi Jewelry's Compensation Plan is simple: The more salespeople you have, the more you make.
This holds true for all MLMs, and Paparazzi Jewelry does not differ in this regard.
You'll get 5-10% of all sales that your "organization", (people you recruit for Paparazzi Jewelry), makes. As these recruits make more sales, you'll also receive 2-3%.
If you reach the highest levels of the program, you may be eligible for cash bonuses.
Luxe Jetsetter – $25,000
Impressionista – $50,000
To qualify for cash bonuses and reach these levels, you must maintain a PV of 250, which is approximately 125 sales per monthly, and an OV of 1,000,000-1,000,000 (roughly 500,000-750,000 in sales per month within the organization).
This might seem like a breeze for some people, but it is a daunting task for me.
Overall, the compensation plan is fairly standard for MLMs. However, there are some cool bonuses that might be worth considering.
The benefits of joining Paparazzi Jewelry
Although I think MLMs are a waste of money and broken dreams, there are some things I love about the company.
Good profit margin
Even if you sell $5, earning 45% is a good rate of commission for an MLM. However, it's still less than 3 dollars per sale.
The high commission rate may mean that you don't need to recruit people if your selling skills are good.
As with all MLM's however, it is crucial to recruit people in order to build a profitable business as one their consultants.
In either case, the 45% commission rate per sale for lower-value products is acceptable.
The Verdict: Is Paparazzi jewelry a scam?
Paparazzi Jewelry isn't a fraud.
It is a MLM company that relies on recruiting people to grow its business.
It all boils down ultimately to your interest in selling costume jewellery and building a business from it.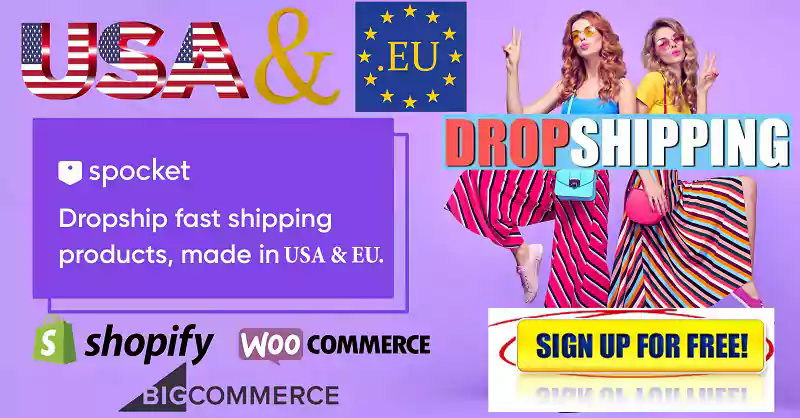 It is a great way to make money if you love it and are passionate about selling face-toface.
However, you will need to sell many pieces of jewelry as the price per piece is only $5.
This is just below $2.50 per sale with a 45% commission
Even so, sales can add up if the skill of selling face-to-face or through the internet.
Start a Drop Shipping Store selling Costume Jewelry
Although not as effective as affiliate marketing, or Paparazzi Jewelry, starting a drop-shipping store is a great alternative to joining multi-level marketing businesses.
Drop shipping refers to the act of sending inventory from another person's warehouse to your customers as though it were yours.
You have an online store selling products. If someone buys from your store, instead of shipping directly to them, they use their money to buy a cheaper product from another supplier. The shipping information is used by your customer and you keep the difference as profit.
This exact method is used by thousands of businesses, large and small, and has been a huge success.
Wayfair.com is a website worth billions of dollars that uses drop shipping.
Drop Shipping: How to Get Started
Sign up for Shopify and then use the free plugin Oberlo to get started.
Shopify gives you a 14-day trial for free, and then it costs $27 per month to have your website hosted on their platform.
Oberlo makes it easy to choose the products that you want to sell through your online shop.
This video will show you step-by-step how set up your drop shipping shop.
The Final Word
Many people fail to build a successful business.
You have a greater chance of success if you are patient and willing to work hard.
It's okay to change direction, but I wouldn't advise it as it could lead to shiny coin syndrome. The worst thing for your success in life is giving up when it gets hard.
If you are determined to join Paparazzi Jewelry, and have a plan that works, then go for it.
Keep in mind, however, that there are many other options that can make you as much money and that have a track record.