Reading Time:
4
minutes
Last Updated on April 08, 2021
One of the most important things about any kind of business is the advertising factor. When it comes to advertising, how your product looks and its description really matter. Without product description your customers will never know the exact worth of the product so, there is less likely that they will buy it.
A lot of people don't realise the importance of product description and keep this step in the end of their to do list. Many people even skip this part however today we will tell you how skipping product description is a big mistake. We will also talk about how product description can affect conversions and how to write effective product descriptions for any kind of niche.
What is an effective product description?
It is very important to know what is an effective product description and where do they fit in the sales funnel.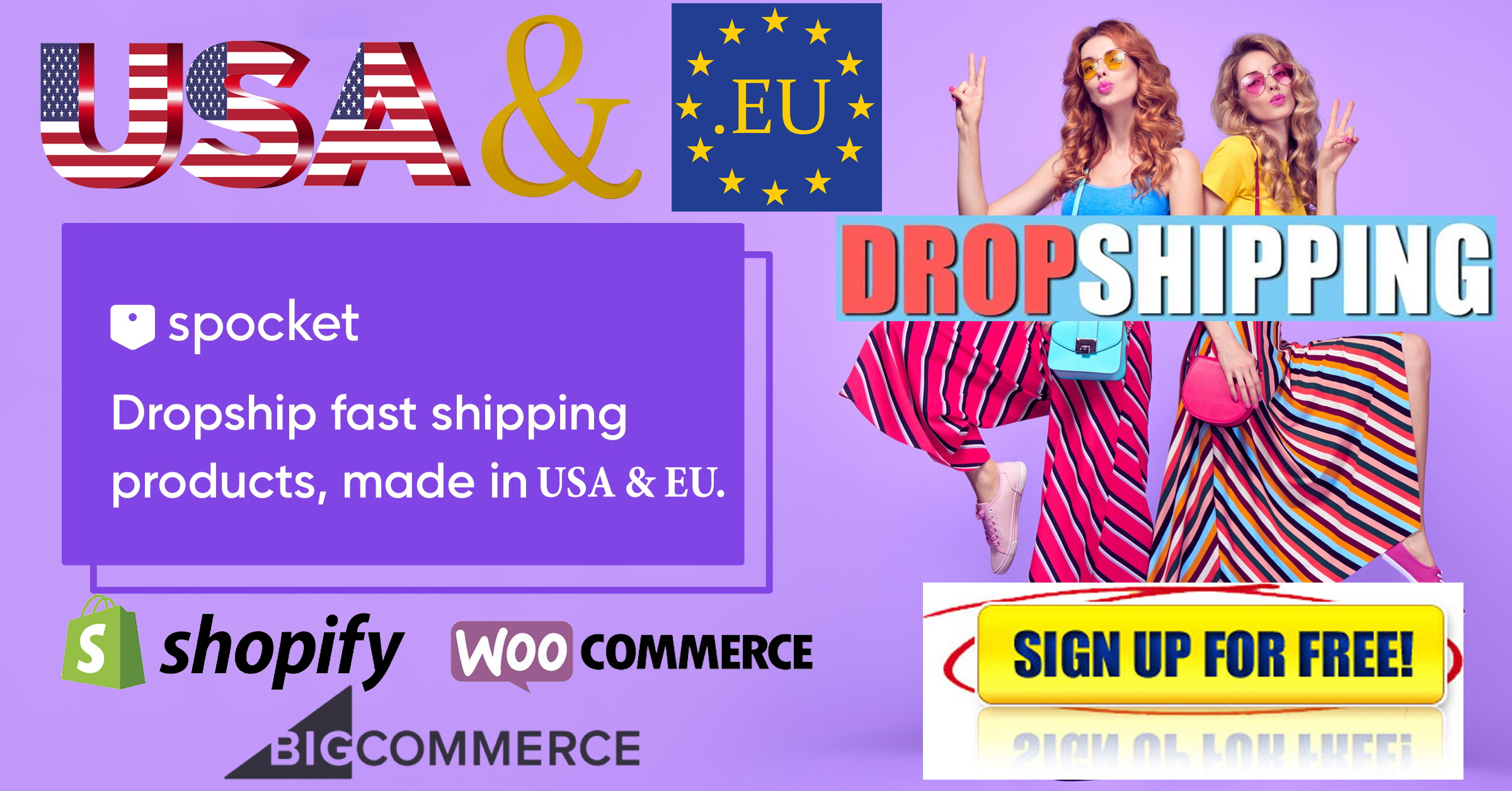 There are a few Dropshippers who were not getting any sale through their Facebook ads but by changing just spelling of a single word in their ads, they started getting sales. This proves that how important is a well written product description is for any business.
What is a product description and what is the point of writing it?
Product description is not just the actual facts about the product but it also includes solutions of your customer's problems, needs or desires. Your product description should state why your product is worth purchasing.
Talking about the purpose of the product description, it provides all sort of information about the product to your customers. It includes benefits, size and proportions, and why it stands out from other products.
It has been reported that the products with listing have high conversions in comparison to the products that provided only limited details about the products. It is very important for you to know the journey of your customers through the sale funnel. From clicking on your ad to the actual checkout, every step that your customers take creates a difference. Even a small mistake can cause loss in sales.
The product description is exactly above the Add to Cart option. It might be the last thing your customers reads before purchasing your product or leaving your store. Dropshippers spend so much time, money and energy on setting up their store but don't write the product description. People tend to know all about the product before buying it. Product description basically convince customers for buying your products. It serves your potential buyers personally. You connect with your customers through the product description and connecting with customers is one of the most important things for getting sales. So, now you know why the product description is important.
How do you write a dropshipping product description?
Product descriptions should be on point which is simple and short. You might have a few difficulties like not knowing English properly or not knowing your products. But we will tell you how to do it correctly. We will talk about a few strategies which could solve your problem.
Get to know your target customers:
You need to remember that when you are selling your products to a target audience, you must know their language. You must get to know about the audience you are targeting. You need to keep a few things in mind for knowing your customers.
You should first specify for type of customers your product is for. The second step is to know about your customers. Imagine being with your customers and asking them about their hobbies, likes and dislikes etc. try to get to know your customers on a personal basis. Use online communities like Instagram to see what they are like. They more information you can get about your customers the more it will help you to write your product description.
Get to know why would your customers want your products?
You should know about the needs and wants of your customers. You should also know about the problems that your customers are looking forward to solve. You should sell products which have a potential to solve problems of your customers. For example, a piece of jewellery doesn't solve any problem but it is an effective way to express one self and use it as a gift item. The second example could be of laptops. People usually buy laptops to get rid of portability problems of personal computers. So, your product description must include these benefits.
Remember to write short and simple descriptions:
Your product description should be short and simple. You don't want to bore your customers with long descriptions. Make sure that your product description is scannable and clear. No one in today's scenario has time to read lengthy descriptions. Highlight the plus points of your product so that its easy for your customers to choose.
If it is difficult for you to write your product descriptions, you can take inspiration from your competitors. There are so many Dropshippers out there who hire copywriters to write product description for them. You can read their product description and take an inspiration. By doing this you will get to know what your audience is looking for. Read a lot of product customers to learn best from them.
Point to keep in mind:
Compliment the customer in relation to the product:
You should relate your products to your customers to prove that they need those products. For example, if you are selling a microwave cleaner you can mention that how harmful it is for your and the microwave both if it is dirty. Use terms like "You" and Your" to make customers feel that you are talking directly to them. Your customers will buy your products if they feel connected with it emotionally.
Mention product benefit in relation to the product feature:
Address problems of your customers. Use your audience research to answer one of your customers potential problems with a product feature. For example, if you are selling a headphone, the battery life plays a very important role as a product feature. Make sure you mention the long-lasting battery life in your product description. Your product description should mention problems which can be solved by your product.
Provide a simple recommendation:
You should conclude your product description with a simple recommendation. Leave tips like how to use your product for lasting effect or suggest another product to go with it. For example, with the wireless headphones, you can suggest your customers to buy a wireless charger.
This was all about writing product descriptions for your products.