Reading Time:
3
minutes
"Can a Malayan locate a supermarket within ten years?" This question was asked by Danny when we were discussing the Malay dropship. He seems more like a philosopher than a businessman in my eyes. Danny is the host of a medium-sized department store that focuses on import products in Kuala Lumpur.
What is it that makes Danny so depressed? The only solution is a Malay dropship that can be quickly developed.
Dropship is an innovative business model in e-commerce. The store does not need to keep its products in stock. Dropship is a method by which a store sells products. It purchases the product from a third-party and ships it directly to the customer. The merchant doesn't have to touch the product during the entire business process.
It is so easy that anyone with a smart phone can participate in this huge party. This business model has created so many foreign trade participants for Malay over the past two years. All these participants are indistinguishable rivals to a foreign trade businessman such as Danny. Danny was depressed about the future because of this.
"Maybe you could also take part in the same young man's activities, even if it was just for a try." I could only offer my friend the suggestion that he already has in his heart.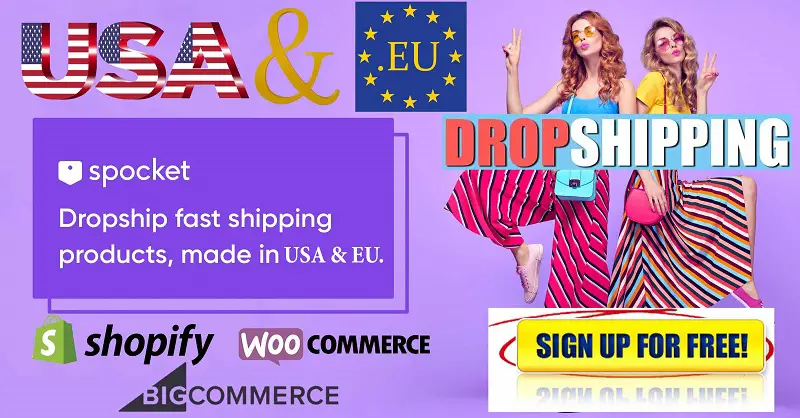 How can Danny, a man who wants to start a new business? They should just look for the right dropship platform. This is the most important thing they can do.
There are three main platforms that you can dropship in Malay
E-commerce is one of the best parts. The most successful e-commerce platforms build their own dropshipping platforms to meet market demand. I will next list the three major dropship platforms in Malay. This should help you to understand the relationship between the drop-ship platform and the ecommerce platform.
Lazada Malaysia
Lazada, Malaysia's leader in e-commerce, is an online marketplace and department store that allows retailers to sell their products. With the exception of a small number of producers in the area, most retailers using Lazada are dropshipping business participants. They select the best products from the various platforms and place relevant listings on Lazada. They just need to wait for the third party to complete the order once the demand has been met.
11street Malaysia
11street is an online department shop that allows retailers to sell their products online. It is one of the main competitors to Lazada Malay.
Shopee Malaysia
Shopee offers a mobile-first, diverse online shopping experience as well as regular web shopping.
It is possible that dropshipping in Malay is one of the most important roles played by the three largest e-commerce platforms.
Contrast between China and Malay dropships
The dropship platform in Malay and China has three major differences.
Malay is different. Most dropship platforms in China are only interested in dropshipping.
This means that dorpship sites in China mainly focus on the needs of dropships and don't interact with daily consumers. Dropship store owners will find it a great idea. They don't have to worry about consumers finding the exact same product at a lower price on the same e-commerce platform.
Dropship platforms in China have more SKUs than the Malay's.
Dropshipping could be offered more options.
China's dropships are more expensive than Malay's.
Dropship platforms in China have a natural advantage because of China's strong manufacturing industry.
You can win in fierce competition by using a China dropship platform.
Dropship in Malay using www.Chinabrands.com
Chinabrands is a popular dropshipping platform in China. It focuses on global dropship. It stands out quickly thanks to the following points
 Maximum Choice
Chinabrands offers direct access to thousands of popular product lines at very low prices. They also offer new exciting arrivals every day.
Wholesale pricing
Chinabrands can consistently achieve wholesale cost savings that other platforms simply aren't able to. Our global customers benefit directly from the platform, which allows us to pass on any cost savings for the best discounts. This maximizes the value of every customer to ensure maximum profit potential.
High Quality Description
Chinabrands offers clients professionally written descriptions and high-definition product photos to assist in marketing. This allows for the best information overview and representation of the final product.
 24-Hours Delivery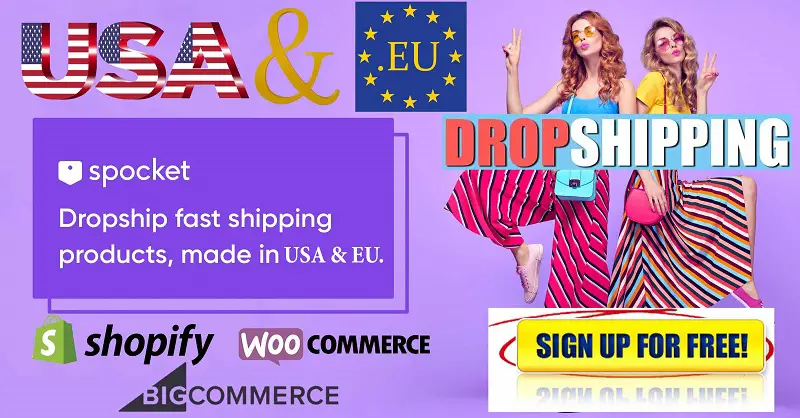 Chinabrands' shipping platform is truly global, serving customers in over 200 countries. Partnerships with top global couriers such as DHL, EMS, and special express allow us to speed up shipping times and meet deadlines. Each item is checked carefully by highly qualified technical staff before being packed securely for safe delivery. This prevents damage during transit.
The Latest Products
Chinabrands establishes a solid business relationship with most of China's Electric product producers. Chinabrands will be the first platform for many suppliers. This strength will allow the online shop owner to sell the latest product in Malay for the first time. This could allow them to be more competitive in their business.
Conclusion
Business has been an adventure throughout the history of the world. It's not easy to start a business because of the risk of losing it.
However, things have changed with the advent of E-commerce.
There is no need to invest.