Reading Time:
6
minutes
Currently, Jungle Culture Doesn't have Dropshipping Program, only Wholesale Available.
Jungle Culture reached out to me a few minutes ago and sent me some of their products for review. I was sent bamboo cutlery, coconut bowls with wooden spoons, and bamboo straws.
To find out how transparent a company is, the first thing I do when I meet them is to check their website. I want to see how sustainable they are, and what their ethical values. I like to learn about the history of the company as well as the people behind it.
About Jungle Culture
Jungle Culture, a relatively new company, was founded in August 2018 as Jungle Straws. They aim to reduce the 500,000,000 plastic straws that are discarded every year. In fact, they have the #1 selling bamboo straw on Amazon! They soon expanded their product range to include bamboo cutlery, coconut bowls, and safety razors. They source all their products from Vietnam, where they visit regularly "to ensure fair treatment of workers and high-quality production standards. Organic manufacturing is 100% guaranteed."
Jungle Culture is also part of 1% For The Planet, which means that 1% their revenue goes to charities that aid the Earth.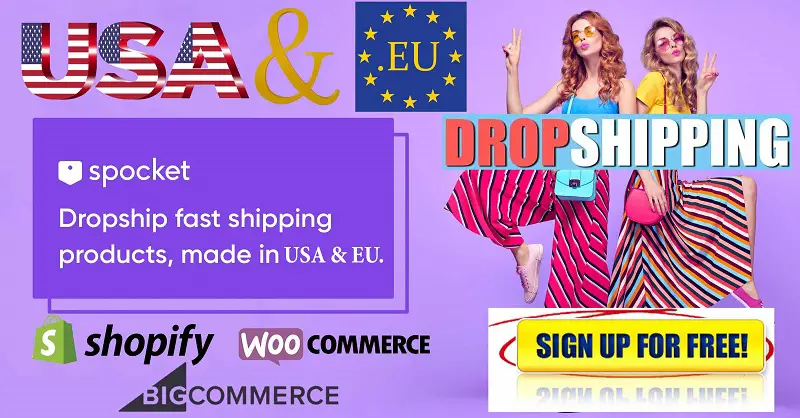 I was disappointed to not learn more about the founders of this company. I find their stories fascinating. Despite that, I have had positive communication with them and found them to be lovely people.
Packaging
Packaging is a great way to turn me off a company. Ebay sent me stainless steel water bottles and I was so disappointed that they were in such poor packaging that I regretted ordering them. Jungle Culture provided me with packaging that was completely recyclable and free of plastic. Jungle Culture even used paper tape instead of sellotape. I give them a big thumbs up for packaging.
Jungle Culture Products
I was fortunate enough to be gifted their double bowl set as well as a set bamboo cutlery. They also included one of their jungle straws. I'll be reviewing those first.
Description
The straws include a coconut fibre brush. The coconut bowl set included a natural jute sleeve. (pictured below).
First Impression
The Jungle Straw feels great in your hands and mouth. Both ends are very smooth. The straw included in the cutlery set was actually thinner and lighter in colour. Also, the cleaning brushes have different colored coconut fibres. All the brushes and straws are different, and this is because they are made of natural materials.
Practical Test
The straw was light-coloured so I wanted to check if it stained after drinking a summer fruit smoothie. Let's take a moment and appreciate the amazing colour of my smoothie.
The straw felt larger than a standard drinking straw. However, it didn't feel unusual or wrong to me.
It looked at first like the straw's end might have been slightly stained by the smoothie. But the straw's outside didn't show any signs of staining. To clean it, I just ran water through the straw. Then I used the coconut fibre cleaning toothbrush to clean the inside. It is easier to clean the straw if you rinse it immediately after using it, especially after having a smoothie. It could become hard to get rid of bits of fruit if you leave it. If you have a dishwasher, you can wash the straw in it.
Conclusion
To be completely honest, I don't use straws. My last straw use was back in 2003, when I went to Thailand for a full moon party. It was disgusting to see the amount of trash on the beach that day. Plastic straws and their devastating effects on marine life were probably a turning point for me and many others. I now support any straw that can be reused rather than being used once. However, I would not normally buy one for my personal use. However, I enjoyed my smoothie with this bamboo straw. It also prevented me getting a purple moustache. Perhaps I was converted to straws.
Pros
Made from very sustainable materials
Reusable
Smooth
The straw is easy to clean, the brush works well, and it can be stored inside the straw.
All straws sold come in natural jute bags
Cons
If you use straws to drink, remember to bring it along
It could be difficult to clean if it isn't washed immediately after a smoothie.
Are you really going to need a straw?
Description
This set includes 2 Coconut Bowls and 2 Wooden Spoons.
First Impression
First, let me say how beautiful the coconut bowls are. They are so beautiful that you could even use them as ornaments. But I prefer that everything I buy these days is useful and beautiful.
The bowl's inside and rim are smooth. The outside of the bowl has been carved with detail that isn't necessary but is definitely appreciated. The outside can be difficult to clean if food spills onto it. They can't be stored in a single container so they take up space in your cupboard. This is a minor concern that you could avoid if they are displayed when they aren't in use.
Reclaimed wood spoons are extremely smooth. There are no sharp edges.
Practical Test
I tried it out by putting a hot meal in it. I don't normally eat peanuts or crisps, but it was a good test. It would contain a lot of peanuts. Although I thought it would be strange to eat with a wooden spoon, it was actually very easy to do.
Although the bottom of my bowl got hot, it was not a problem. To ensure that food doesn't stick, I rinsed the bowl immediately after eating. You need to be extra careful with these items to ensure they last.
The spoon and bowl were both easy to clean using warm soapy water. However, the bowl's carved details are more difficult to clean. This is probably due to the fact that I use cotton dishcloths to catch the fibers. It is important to rinse them immediately, especially since they cannot be washed in a dishwasher. I also wouldn't let them soak in the sink as it would cause the bowl to become weaker. (I may be exaggerating, but science was not something I excelled at in school.
Conclusion
Both the spoon and the bowl look great and function as they should. They are easy to clean. I wouldn't leave them unattended for more than a day.
Pros
Beautiful bowls to have
Coconut shells can be used to make something else that could be thrown away or burned.
Spoons made of reclaimed wood
Cons
Use space, the bowls cannot be stacked
Bowls are more difficult than regular bowls to clean.
It can't be used in dishwashers or microwaves.
Description
The set includes a bamboo fork, knife, and spoon as well as a bamboo straw and cleaning brush. The bag is made of natural jute.
First impression
The bamboo cutlery set is beautiful and the jute bag they come in is gorgeous. However, this is not cutlery that you would use for every meal. These cutlery pieces are perfect for taking on camping trips. Like everything else, the wood I received was smooth and appeared to have no problems with splintering.
Practical Test
Someone called, so my lasagna got a little burned… don't judge
Bamboo wood can get stained because it is light in colour. To test if staining was possible, I tried a lasagne with a tomato-based base. Can the knife cut through the sheet of lasagne? (Which is not as soft as when I make a lasagne!)
The lasagne was easy to cut with the knife. However, it was difficult to eat the lasagna with the fork. The problem is that my forks are usually slightly bent, and the bamboo fork is flat. It was more difficult to grab food, and the knife's serrated edge sometimes got caught on my fork.
They were ever so slightly darker at their ends after washing them, but not enough to show up in photos.
Conclusion
These are great for picnics or camping trips, even though I knew I wouldn't use them every day.
Pros
Bamboo is a sustainable material
Lightweight, ideal for hiking, camping, and picnics
The jute bag looks great and is very well made.
Cons
It is not practical for everyday use
May stain over time
It was like Christmas to me when I opened the Jungle Culture parcel. The quality of the contents was amazing and everything was beautiful. These items would you buy for yourself? They are more decorative than practical and they will not be used daily. But, I don't have any complaints and the bowls are something I will use often. They are beautiful and I am looking for a place to display them.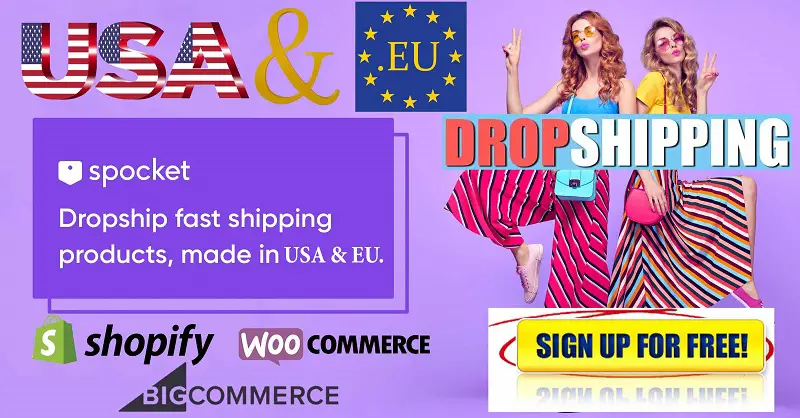 These items are of great value and I would be happy to give them as gifts. I was surprised at how affordable they were. The coconut bowls set is eco-friendly and would be loved by everyone in my family.
What do you do if dropshipping products are out of stock?
A backorder can be created for the customer from the supplier's stock. Once the order is placed, you must notify the customer. If the customer doesn't want to wait, they can get a full refund.
Last Thoughts
Dropshipping is a great way to get started with online sales and test the waters. Dropshipping is a great way for you to get your business off the ground, even though margins can be low.
Dropshipping is easy to start and requires little investment. Entrepreneurs can continue with drop shipping until they build their brand. Ecommerce platforms like Amazon, Shopify and Alibaba, as well as social media such Instagram, Facebook and Reddit, offer a wide range of customers and valuable content marketing experience. This platform allows novices to learn how to set up an online shop, convert optimization, drive traffic, and other fundamentals of e-commerce.
A good inventory management software is essential for dropshipping success.
ProfitBooks offers a free inventory management software for online sellers. You can create an account in just a few minutes.
Do you have questions about Dropshipping? Let us know in the comments below.