Reading Time:
3
minutes
In the world of online marketing, affiliate marketing is one of the most popular and effective methods. And when it comes to affiliate marketing platforms, few are as well-known or widely used as Refersion. In this blog post, we will take an in-depth look at Refersion and its features, to see if it's the right affiliate marketing platform for you and your business. We'll cover everything from sign-up and commission structure to integrations and support.
What is Refersion?
Refersion is a performance-based marketing platform that enables brands to launch and manage their own affiliate programs. Brands can recruit affiliates, track their performance, and pay them commissions based on sales generated.

Refersion also provides a suite of tools to help brands maximize the reach and impact of their affiliate programs. These tools include a link generator, creative assets, an affiliate portal, and reporting dashboards.

The Refersion platform is designed to be simple and intuitive to use, so that brands can launch and manage their affiliate programs with minimal effort.
How Does Refersion Work?
In order to become a Refersion affiliate, you must first sign up and create an account. Once you have done so, you can then browse through the various merchant stores that are available on the platform and see which ones you would like to promote.

When you find a merchant that you would like to promote, you can then apply to become an affiliate for that merchant. If your application is approved, you will be given a unique affiliate link that you can share with your audience.

Whenever someone clicks on your affiliate link and makes a purchase from the merchant store, you will earn a commission on the sale. The amount of commission you earn will depend on the specific merchant store, but typically ranges from 5-10%.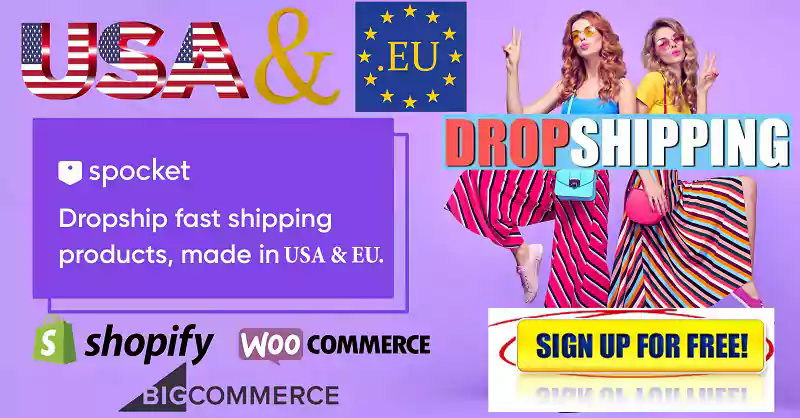 What are the Benefits of Using Refersion?
As an affiliate marketing program, Refersion offers a number of benefits for both merchants and affiliates. For merchants, Refersion provides a complete solution for setting up and managing an affiliate program, including tracking referrals, commissions, and payouts. The platform also includes a range of features to help with recruiting affiliates and creating effective marketing campaigns. And because Refersion is integrated with Shopify, it's easy to set up and manage your affiliate program within your existing Shopify store.

For affiliates, Refersion offers the potential to earn commission on sales generated from their referrals. And because the platform is integrated with Shopify, affiliates can promote products from a wide range of merchants (not just those using Refersion), making it easier to find products that fit their niche. In addition, Refersion provides detailed tracking of clicks, conversions, and commissions, so affiliates can see how their efforts are performing in real-time.
How to Get Started with Refersion
If you're looking to get started with Refersion, there are a few things you'll need to do first. First, you'll need to create an account and sign up for a free trial. Once you've done that, you'll need to connect your Shopify store to Refersion. To do this, you'll need to generate a Refersion API key and enter it into the Shopify settings page.

Once you've connected your Shopify store to Refersion, you can start creating affiliate links. To do this, you'll need to go to the "Links" page and click on the "Create New Link" button. From here, you can choose what type of link you want to create, and where you want it to redirect to. You can also add tracking parameters so that you can see how many people click on your links.

Once you've created your affiliate links, all that's left is to promote them! You can do this by sharing them on social media or adding them to your website or blog. If you're not sure how best to promote your links, our team of experts is always here to help!
Refersion Pricing
The Refersion Shopify app is free to install and use. There are no monthly or annual fees. You only pay when a sale is generated from a referred customer. The commission rate is 10% for the first 3 months, then it goes up to 15%. For example, if you refer a customer who spends $100 on your store, you'll earn a $10 commission. If that same customer spends $500 over the course of their time as a customer, you'll earn a $75 commission.
Alternatives to Refersion
There are a few alternatives to Refersion that provide similar services. These include:

-HasOffers by TUNE
-CAKE
-Awin
-FlexOffers
-ShareASale

Each of these platforms has its own pros and cons, so be sure to do your research before deciding which one is right for you.
Conclusion
If you are looking for a new affiliate marketing app to help increase your sales, then you should definitely check out Refersion. With its easy-to-use interface and powerful features, Refersion is the perfect tool to help you boost your affiliate marketing efforts and make more sales. Plus, with its 30-day free trial, there's nothing to lose by giving it a try. So why not sign up today and see how Refersion can help you take your business to the next level?