Reading Time:
3
minutes
What Do Dropshipping Websites Typically Sell For?
While the selling price of a dropshipping ecommerce site varies for each shop, the average rule of thumb is between 1-2 years of income or 8-12X monthly profits.
Aside from the figures, it's also a question of whether the income is long-term sustainable and whether there's room for expansion in the current niche.
In Randy's situation, he didn't get a chance to ask the website's proprietor for any numbers before emailing me for my thoughts. But, thankfully, I didn't need to see any statistics to respond to him.
After conducting some basic study, I found that this site is probably not profitable and that Randy should avoid it. So here's how I broke it down for you.
How Much Is The Website Design Worth?
Many people wish to get a head start on their online companies by buying a pre-made website. Randy's initial inquiry was if the $2000 was worth it only for the website design.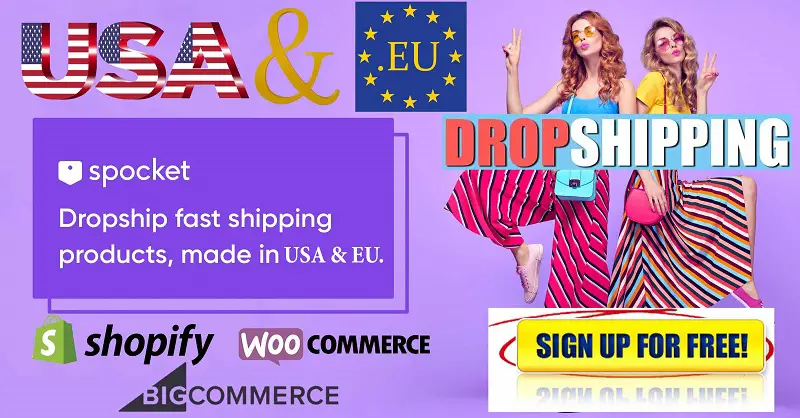 I immediately recognized the website as being built using the popular open-source shopping cart Open Cart.
How did I know so quickly? Despite the designer's best efforts to conceal any signs of the open-source shopping cart, anyone who has seen or used Open Cart will immediately recognize it.
Furthermore, the template being used is extremely similar to the standard out-of-the-box template. As a result, developing a website design identical to this pet supply store would cost next to nothing, if not $50.
The source code for the website is fully free because Open Cart is open source.
The website's appearance and feel are similarly unremarkable. The branding is only adequate, and the photographs and product descriptions appear to have been lifted directly from dropship merchants. As a result, I would give the website itself very little weight.
What about The Dropship Vendors' Value?
In most cases, having an established relationship with vendors who supply an online business with things to offer is beneficial. However, I suspect that this dropshipping store has made many sales in this scenario (more on this later).
As a result, I'm guessing there hasn't been any long-term relationship created with the seller yet.
Furthermore, the two dropship merchants are immediately apparent if you check at any of the things for sale.
So, if you truly wanted to replicate this business, complete with the same vendors, all you had to do was install Open Cart and contact the sellers circled in the image above. That's all there would be to it.
How Does The Store Rank in Search?
The next question is whether or not this dropshipping store already receives organic search traffic and ranks for any keyword terms. Again, this is extremely simple to conduct, thanks to programs like www.spyfu.com and SEMRush.
By bringing up this online business in SpyFu, it's clear that it doesn't make many sales and doesn't get many visitors.
To begin with, the site's owner has not used any PPC marketing services to attract any visitors. Second, there are no keyword terms on the main page of the search engines for this shop.
Third, this shop does not appear in various traffic ranking sites such as Compete, Quantcast, and others… When you combine the three factors, it's likely that the site receives very little traffic and generates very few revenues.
In other words, the site is unlikely to generate any revenue.
What Does The Backlink Profile Look Like?
But, to be safe, let's take a deeper look at the backlink profile of this Pet Supply dropshipping store using Open Site Explorer. This website is incredibly weak, and the only backlinks to it are from some awful website directories if you check attentively. So it's no surprise that this website does not appear in search results!
Breaking Down The Value
So, I've previously proved that the site isn't worth $2000, but how much would it cost a regular person to recreate the site exactly? Here's how much everything costs.
As you can see, developing a similar website would only cost around $70 in total.
For $4.95, you may open a BlueHost account.
Install Open Cart using the instructions in this video to get free SSL certificates and credit card processing.
Install a shopping cart template by following the instructions in this video. The cost is estimated to be between $20 and $50.
Make contact with the two sellers mentioned above to set up dropshipping accounts.
Upload the products and product descriptions to your website using the vendor's spreadsheet and photographs.
Thank You
To wrap it up, I'd like to express my gratitude to Randy for submitting this question to the blog. Remember, I'll be featuring questions like Randy's regularly from now on, so please send me any issues you're having. Please, however, be specific.
You will almost certainly not receive an answer if your query is too wide or open-ended. Thank you, and I hope to hear from you soon.