Reading Time:
5
minutes
SKU GRID MANAGEMENT & REPRICING TOOL
Monitors your listings on multiple marketplaces, with global reach
Supported by over 800+ suppliers! This allows you to price and track your products on more than 20 different selling platforms!
Email notifications sent out about stock and supplier price changes, at the time you specify.
WiseLister & Sku Fetch are FREE! No additional fees will apply to the sale of your items on major marketplaces.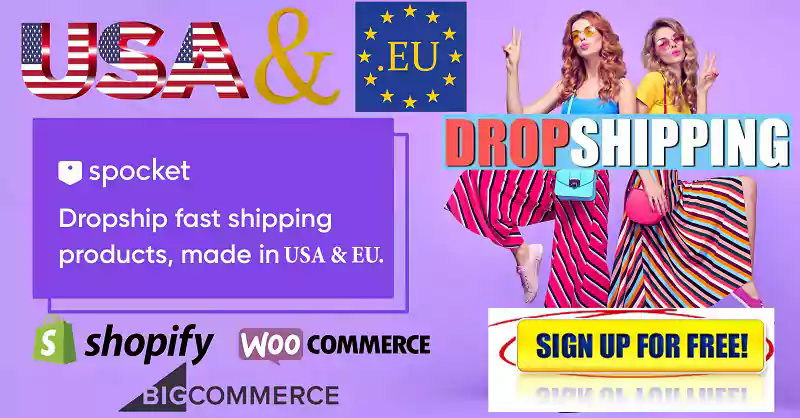 SUPPORTED MARKETPLACES
All Amazon Marketplaces
All Ebay Marketplaces
Walmart Marketplace
Shopify Stores
BigCommerce Stores
WooCommerce Stores
Etsy Marketplace
Bonanza Marketplace
Wish.com Marketplace
Google Shopping Marketplace
Mercado Libre Marketplace
Facebook & Instagram Shops
SKU GRID'S FEATURES
Market Lister & Automated Stock & Price MonitoringSku Grid will monitor your supplier's changes and adjust your items to your specifications. WiseLister and SkuFetch are included – You can list unlimited items from multiple suppliers, track them effortlessly with Sku Grid, and even create your own lists!
There are many ways to import your items
Sku Grid makes it easy to import your items for tracking. You have the option to either import directly from the marketplace or add individual items. Or, import via CSV file.
Split Range & Formulas Per StoreSku Grid allows you to create split range formulas. You can now have different margins depending on the price of your items. We can provide a 30% margin on items below $50 and a 25% margin on items above $50.
Frequent email notificationsYou can receive email notifications at any hour, or none at all. It is up to you. You can opt to receive email notifications that include stock changes and price changes from your supplier.
Get credit for Shopify Store*Shopify users with over 10,000 skus receive $30 to open a Shopify store. Diversify your selling channels, increase your earnings and acquire more clients.
WooCommerce Shop FreeSku Grid partnered WooHosted in order to offer a free Woo Commerce hosting service with WP-Lister (eBay syncing plug-in) already preinstalled.
You can compete for clients with the Buy Box OwnerSku Grid allows you to enable Buy Box Owner(c), which will allow you to beat Amazon, eBay, and other marketplaces.
Non-API eBaySince eBay API is prohibited for use by Arbitrage Software, we do not work with them. We can export data to multiple services, which in turn can connect with eBay and sync your stock and price information. We also offer other ways to update eBay products (Chrome Extensions and File Exchange Protocol). ).
Simple Filtering, Searching, and ReportingSku Grid allows you to find your items in the grid using a variety of methods, including search or any number ranges.
Multiple Suppliers Per ItemYou don't have to use one supplier for each item. You can track as many suppliers as you like to one item. The lowest-priced, in-stock supplier will determine the price of your item.
Over 800+ Suppliers SupportedKeep your distance from the competition You shouldn't put all your eggs in the same basket. You can choose from more than 800 suppliers by joining the repricing system.
We are here to helpOur support team is dedicated to meeting your needs. We are available to help you with any questions or setup issues.
INFRASTRUCTURE
Your prices are automatically updated and synchronized to your suppliers. You can set rules to manage the stock and price of your listings on different marketplaces.
Powered by Network of Scraping Servers based in The USA.
Each server is self-monitored and not banned by the store.
All servers are monitored for healthy operations.
Every day, all stores are tested by random data.
No Overselling – Maximum 20 Checks/minute per Scraping Server
INTEGRATIONS
Selro gives you all the tools to run a successful eCommerce company. You can manage multichannel inventory, orders, stock levels, and keep them in sync across all sales channels.
All the information you need to manage sales orders and products. You will be able to grow your online business more confidently if your inventory is accurate and efficient.
Multichannel inventory management tool.
Turnkey WooCommerce shops hosted on the Cloud
Service for product retrieval and preparation
Multi channel marketplace lister service.
PARTNERS
Dropshipping University is a comprehensive course that teaches you how to make money with non-API Ebay Dropshipping. Ecom Tom is a well-known YouTuber who teaches everything he knows about eBay Dropshipping. Dropshipping University has over 75 videos and 13 hours of content. It covers everything you need to know about dropshipping, including how to get started, sourcing profitable items, setting up SkuGrid, advanced tips on scaling and automating your eBay Dropshipping store, and many other topics.
Inventory Source handles the technology between your warehouse and your SKU Grid account. This means that any product data uploaded to your SKU Grid Account (images, titles and descriptions, categories, etc.) will be automatically updated by our team. The Catalog Manager Getting Started Guide provides powerful Bulk Inventory tools. To truly automate your inventory, we will provide a daily update on the price, quantity, and status of products.
Get a Free Box Addon to Undercut the Competition
Sku grid comes with a Buy Box Owner(c), add-on. This allows you to increase your client base and overcome competition. This feature works on almost all platforms, including Amazon and eBay.
eBay without an API
Ebay has made this information public in its terms and conditions for using API via arbitrage tools or platforms. SKU Grid exports product data to other online services.
Search and Filter Products
Search and filter functionality allows you to find products according to different criteria like price ranges, etc.
Multiple Suppliers Per Item
Profits from selling products online depend on the difference in price between suppliers and the selling price, including shipping. Sku grid allows you to list multiple suppliers for each item. You are not limited or bound by one supplier. It displays items from suppliers that have the most stock and at the lowest prices.
800 Plus Suppliers
You can now buy and sell products from multiple suppliers. The entire supplier market will give you a complete picture of the product.
FAQ
What does Sku Grid do?
Sku Grid is an inventory and price management software. It monitors the supplier for any changes and adjusts your listings in major marketplaces accordingly.
What Does Sku Grid Cost?
Sku Grid offers four pricing levels: Advanced, Advanced Priority, Guru, and Advanced Priority. Sku Grid's Simplified, Advanced, and Advanced Priority pricing is not credit-based.
They are determined by the number of items being monitored. Simplified offers fewer features and customization options. Suppliers are checked every 3 hours for stock and price changes. Advanced features all but the items are also checked every 3 hours.
Advanced Priority is the same thing as Advanced but your supplier will be checked for stock and price changes every hour. Guru is based upon credit packs.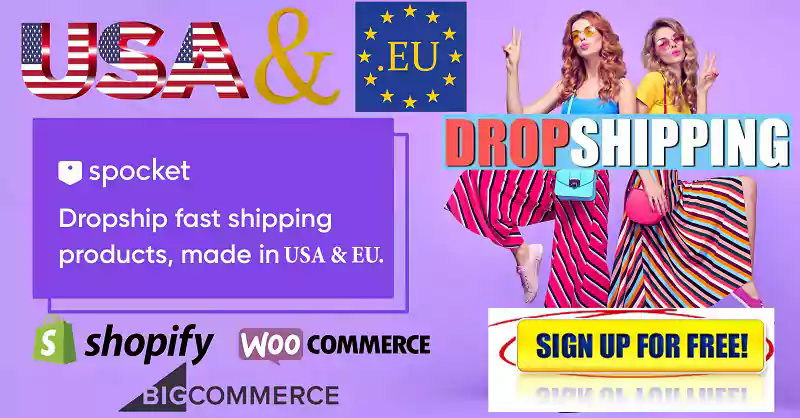 You can customize it to your liking and change how often your items get checked. You can access Lister to list your items on your preferred selling platform.
What if I only want email notifications?
It's not a problem. Sku Grid can be disabled from modifying your stock price, stock or any combination thereof.
Do I need an active subscription?
No. Sku Grid will still run even if there is no active subscription. As long as your account balance has credits, Sku Grid can continue to function. If you prefer, we offer one-time payment options.
Where can I go if I need help?
Please submit a support ticket to skugrid.freshdesk.com
Is Sku grid only for Amazon and eBay Sellers?
Sku Grid is compatible with many marketplaces including WooCommerce, Amazon, and WooCommerce. Our developers are constantly adding support for new marketplaces.
Credits roll over from month to month?
Any credits that are not used continue to roll over from month to month. You can always use the credits you've paid for.
Sku Grid can I have my stock changed and not my prices? I am using a different repricer.
It's not a problem. Sku Grid can be disabled from modifying your pricing. Sku Grid will then be able to continue managing your stock. This video is available on our YouTube Channel.
Can SkuGrid List My Items for Me?
Sku Grid gives you access to Sku Fetch & Wise Lister which allow you to list your items on multiple marketplaces for no extra cost!