Reading Time:
3
minutes
What services does SourcinBox provide?
Sourcing
We source reliable products directly from Chinese manufacturers.
Purchase
Products can be purchased at attractive prices. Prices are negotiable depending on order volume. This will save you as much money as possible.
Quality Control
To ensure that all items are in perfect condition, packaging and the product themselves are carefully checked before shipping.
Warehousing
Our warehousing service is 100% free for all your inventory. Our warehouse is 4000m2 and located in Hangzhou, China.
Fulfillment
Preordered inventory is kept in our warehouse for 24 hours. Orders without preordered inventory are fulfilled within 3-5 days. Once orders have been fulfilled, tracking numbers are automatically synchronized to your store.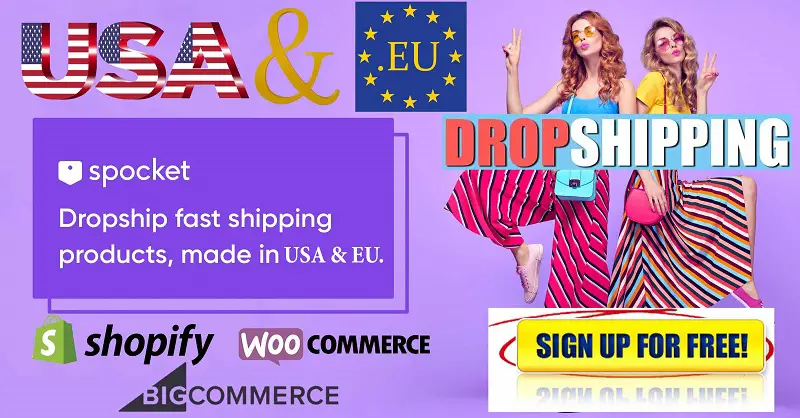 Private labeling
Everything for your private label is handled by us, including custom product specifications, packaging, inserts and product logos.
Why Sourcinbox?
Fantastic 1-on-1 customer service
This is an important aspect of our service. To ensure that you are satisfied, our customer manager team grows constantly. You can rely on a customer manager who is competent and fluent in English to assist you with any matter.
Private label
Everything is taken care of by us for your private label. We can customize the specifications, packaging, inserts, and logo for your private label products.
Fast Shipping – Cost-effective and Affordable
Separated product cost and shipping cost provide a more reasonable pricing structure. Shipping costs for every order are based on a fixed fee and weight fee. This is both more affordable and helps to save shipping costs.
Responsible after-sales support
In cases such as damaged or lost products, incorrect products, and so on, we offer responsible and reliable after-sales support. We will reship your product or issue for free if we can confirm that it is our fault.
A powerful & free 100% fulfillment APP
To improve our work efficiency and user experience, we have been heavily investing in SourcinBox app. Our app is completely free. It is rapidly becoming one of the most popular dropshipping apps.
PayPal Favorable Handling Fee (2.9%)
PayPal offered us a handling fee rate of 2.9% due to our PayPal account's outstanding performance and low distribute rates. This is lower than many PayPal accounts. You will pay less if you use our PayPal account.
Multiple shipping options
We are familiar with all major Chinese carriers. We offer many shipping options that cover most of the major countries.
Free warehouse service
As long as you use our service, it's completely free to store your inventory in our warehouse.
Cashback for recharging SourcinBox balance
Cashback rates vary depending on how many times you recharge more than $2000. SourcinBox will give $100 off your account balance if you recharge $10000. You can only use the cashback to place orders.
How to Work with SourcinBox?
Step 1 – Register an Account for SourcinBox App
A customer manager code is not required to sign up. If you do not have a customer manager code, you can contact us to obtain one. This will allow you to receive 1-on-1 customer assistance from a customer manager.
Step 2 Login SourcinBox App
Login with email and not username
Step 3 – Add Your Store to the APP
Shopify stores can be added Connect Shopify store to SourcinBox app
Add WooCommerce stores How do I connect WooCommerce store to SourcinBox app

You can order eBay, Amazom or other stores manually using datasheets from the SourcinBox App.
Step 4 – Get a Customer Manager
Please contact us via Facebook Messenger, Skype (ID: yhbtx007), WeChat (ID: yhbtx007), email (support@sourcinbox.com), or Whatsapp to get a customer manager.
If you have an existing customer manager code, please enter it on the dashboard. The contact information of your customer manager will be displayed.
Step 5 – Product Sourcing
We can source products as soon as orders are placed regularly on a daily, weekly or monthly basis. We can't process random products without placing orders.

Please submit your sourcing requests to SourcinBox App. So that we can verify the product details and find the exact same product, it is better to send us AliExpress product or store links.

We will source products from factories and add them to the APP so you can check prices and other details.

Step 6 – Product Connecting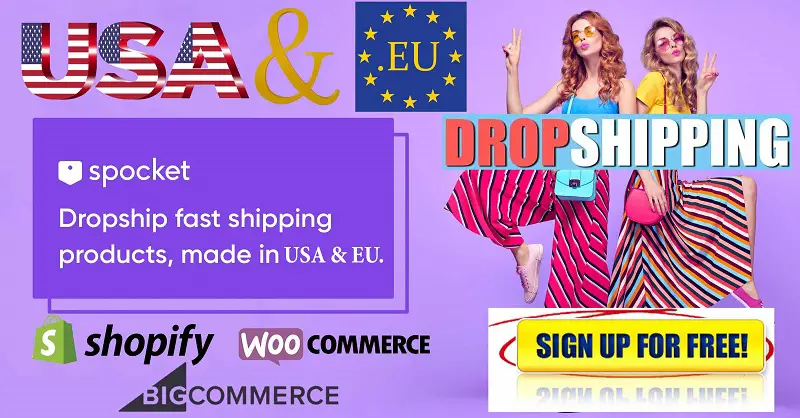 1. You can import products from SourcinBox APP to your store. The products will be automatically connected with SourcinBox.

2. If products are not yet in your store but they are available, please contact your customer manager to request connection requests.

Once you confirm connection requests on APP the disconnected products will appear as connected so that orders can be synced to SourcinBox APP.
Step 7: Order and Payment
You can instantly pay PayPal or SourcinBox balance when orders are synced with the APP.
You can recharge your SourcinBox balance by using PayPal, Payoneer or Wire Transfer.

Step 8: Fulfillment
We will buy products from the manufacturers and process your order once we receive your payment.
The processing time for orders before shipment:
24 Hours, with Prepaid Inventory in our Warehouse
3-5 Days, with no inventory in our warehouse
Step 9 – Order Tracking
Tracking numbers are automatically uploaded to your store when parcels leave our warehouse. This triggers Shopify/ Woocommerce email notifications to customers about fulfillment.
An email notification contains and a link with the tracking code.