Reading Time:
3
minutes
Introduction
Shopify is a platform that allows you to create an online store. It is simple to use and has many features that make it a great choice for those looking to start an online business. This article will give you a step-by-step guide on how to set up your Shopify account and begin selling your products or services.
Step One: Choose Your Shopify Plan
Choosing the right Shopify plan for your business is the first step to a successful Shopify experience. There are three different Shopify plans available, each with different features and price points. The Basic Shopify plan is perfect for small businesses just getting started with ecommerce, while the Shopify and Advanced Shopify plans offer more features and are ideal for growing businesses. To decide which plan is right for you, consider your business's needs and budget.

Once you've chosen a plan, you'll be able to create your online store and start selling!
Step Two: Set Up Payment Methods
If you're setting up a Shopify store, the second step is to set up your payment methods. You have a few options here, and which one you choose will depend on your business model. If you're selling physical goods, you'll need to choose a payment gateway that supports credit and debit cards. If you're selling digital goods, you may be able to get away with using PayPal or another online payment processor.

Once you've chosen your payment method, you'll need to set it up in your Shopify account. This is a relatively simple process, but if you run into any problems, Shopify's support team is always available to help.

After your payment method is set up, it's time to start adding products to your store!
Step Three: Choose Your Shopify Theme
Now that you have your Shopify account created and set up, it's time to start thinking about the look of your store. The design of your store will be determined by the theme you choose, so it's important to take some time to browse the available options and find one that fits your brand.

There are dozens of themes to choose from, so you're sure to find one that suits your style. Once you've found a theme you like, you can preview it on your site to see how it would look. If you're not sure which theme to choose, you can always ask for help from the Shopify support team.
Step Four: Add Products to Your Shopify Store
Adding products to your Shopify store is simple and straightforward. You can add products one at a time or in bulk using a CSV file. To add a product:

1. In your Shopify admin, go to Products > Add product.

2. Enter a product name and description.

3. Choose a type for your product.

4. Configure your product settings, such as pricing, variants, and inventory.

5. Save your changes!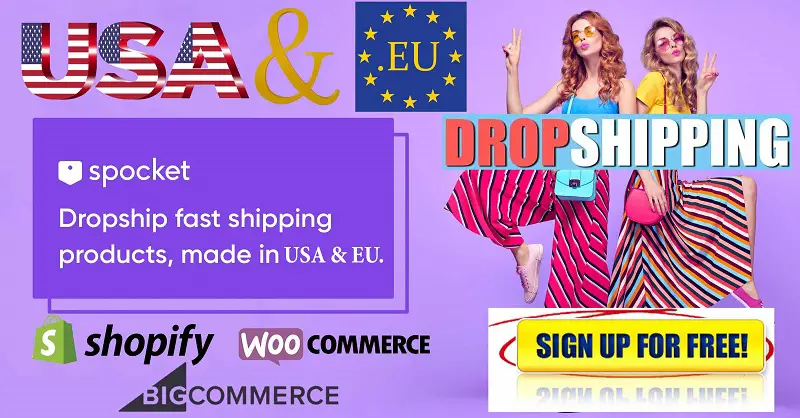 Step Five: Customize Your Shopify Store
Now that you have a shopify account and your products added, it's time to start customizing your store! You can change things like the font, colors, and layout of your store under the "Settings" tab in your Shopify admin. If you want to add some flair to your store, you can also check out the themes section. There are both free and paid themes available.

When customizing your store, be sure to keep your target audience in mind. For example, if you are selling children's toys, you'll want to use bright colors and fun fonts. If you are selling products for a more mature audience, you'll want to use a cleaner design with more subdued colors.

Once you're happy with the overall look of your store, it's time to start adding some content! The "Pages" section in your Shopify admin is where you can add information about your business, policies, shipping rates, etc. You can also use this section to create a blog. Adding blog posts is a great way to connect with your customers and give them an inside look at your business.
Step Six: Promote Your Shopify Store
Now that your Shopify store is up and running, it's time to start promoting it! Here are a few ideas to get you started:

1. Create social media accounts for your store and make sure to post regular updates.

2. Use targeted keywords in your website content and in your social media posts to attract customers who are looking for what you sell.

3. Run ads on Google, Facebook, and other platforms to reach even more potential customers.

4. Make sure your website is mobile-friendly so that people can shop from their phones and tablets.

5. Get listed in online directories and review sites relevant to your industry.

By following these steps, you'll be well on your way to promoting your Shopify store and driving sales!
Conclusion
Setting up shop on Shopify is a great way to get your business online quickly and easily. By following the steps laid out in this article, you'll be well on your way to having a successful Shopify experience. Remember to take things slowly at first, and to reach out for help if you need it. With a little bit of effort, you'll be up and running in no time!