Reading Time:
4
minutes
List of China's Wholesale Toys Companies
Hktdc.com, a Hong Kong trade council, was established to connect manufacturers and suppliers of wholesale toys to increase their international trade.
There are offices in different parts of the world. Hktdc.com uses secure and safe payment methods such as PayPal. Hktdc accepts checks that are mailed with the purchase order. Each supplier handles the shipping of the goods. It is recommended that you contact the sellers directly to receive your wholesale licensed toys.
Made-in China.com, a China-based B2B, focuses primarily on connecting global buyers for wholesale toys. They offer a wide range of products beyond just Kids toys. You can see a variety of Kids toys from different manufacturers and suppliers on the company website. You can pay wholesale suppliers of kids toys via PayPal, Western Union or telegraphic transfer. The minimum order quantity (MOQ) of toys you can order depends on which supplier you choose. Some suppliers do not have a MOQ, while others do.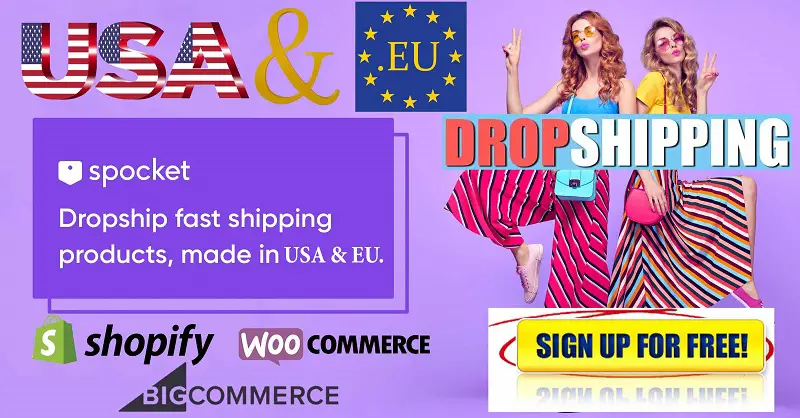 Everychina.com, another popular product sourcing site, is also based in China. This company sells licensed wholesale toys for children of all types. It is an established internet company that connects global buyers and sellers. EveryChina.com offers both international and local shipping services. Online payment options include PayPal and telegraphic transfer. You can purchase as many toys as you like, or just one.
List of UK Wholesale Toys Companies
NDA toys is one of the most popular online marketplaces. You can place orders from different wholesalers of toys. NDA toys offers a variety of toys from different manufacturers. Although the company is based in the UK, they offer delivery services to all areas of the UK. They also ship goods internationally. For purchases within the UK, delivery time is limited to 3 days. NDA toys accepts your debit or credit card as payment.
This online marketplace offers wholesale toys for sale to local and international customers. Harrison Direct uses TNT courier services for delivery of their goods. Delivery of toys for children that have been bought can be made as fast as the next day. Orders above PS150 qualify for free shipping anywhere in the UK.
MX Wholesale is an Internet Company selling a variety of products from different categories such as stationery, home, toys, games, and so on. MX wholesale toys in the UK sell toys but do not have a minimum order quantity. PayPal makes it easy to make secure payments for your products. A customer can also benefit from their services by returning products that are not satisfactory. All goods must be returned within 15 days.
Risus Wholesale, a family-owned business, is an e-commerce site that wholesales kids' toys and novelty toys. Its delivery system allows the company to reach both local and foreign buyers with wholesale toys. You can pay by PayPal, Bank transfer or credit card. All orders above PS100 qualify for free shipping to the customer's location. Orders below PS100 will incur a shipping charge based on the weight of their goods.
Here is a list of US wholesale toys companies
Cortex toys is an online retailer that stocks wholesale toys. You can find toys of all brands and types at wholesale prices on this site. Cortex toys makes it easy to pay for toys by using online payment platforms like PayPal, Amazon pay, Apple Pay, Credit cards and Amazon pay.
Ebates.com can be tagged as a cashback website as registered members earn rewards for purchasing different products. Ebates.com also has links to affiliate websites that allow buyers to access wholesale toys. Wholesale toys in bulk are available at lower prices because it is a wholesalers website. PayPal is the most popular online payment platform. This company offers international shipping services that allow buyers to purchase from any part of the world.
Wayfair, an America ecommerce site, sells wholesale products that are widely used in many homes. All products, including kids toys, are available in bulk quantities. Wayfair offers a credit card program that allows individual buyers to manage payments for any transaction.
Wholesale central is an American-based website. This website is also known as a "business to business" directory. It links to many wholesalers who sell wholesale toys for kids and other products. PayPal, Western Union and Bank Transfer are all accepted payment methods. They use different logistical methods to safely transport and deliver goods to buyers at different locations.
Here's a list of the Top 10 Kid Toys Brands
1. Lego
This brand of toys consists primarily of interlocking plastic bricks that can be used to build structures.
2. Hasbro
This American company is specialized in manufacturing Hasbro toys and board games.
3. Mattel
Mattel, an American toy manufacturer, also makes toys such as Barbie, American girl, and bitty baby. They even create video scenes using the toys they make.
4. Fisher Price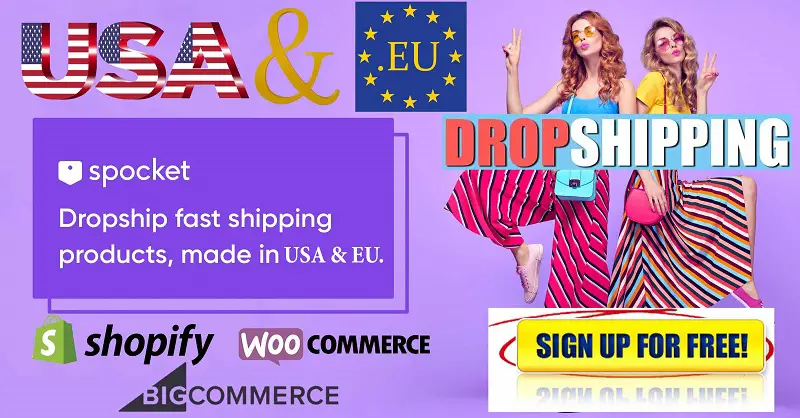 These toys are educational toys that aid in child development. Aurora, USA is the headquarters of the company. It is a Mattel subsidiary.
5. Nintendo
The Nintendo brand is a Japanese brand of toys. Nintendo is a producer of 3D and video games.
6. Nerf
This brand of toys was created by Parker brothers, but is currently owned by Hasbro. This brand focuses mainly on foam-based weapons.
7. MEGA Bloks
Mega-brand was formerly Mega Blok. It's a Canadian-made children toy brand. Mega Blok toys is a brand of children's construction sets.
8. Tiger
This American electronic toy company produces toys and games of different brands.
9. VTech
This brand of toys is made by a Hong Kong-based company. These toys are often electronic learning materials.
10. Might beanz
This brand is a collection of collectible toys for children made from beans. You race down the beans through different battle stages to win this game.
How to Market Toys Wholesale Business On Instagram
Social media, especially Instagram, is an excellent marketing tool. It allows you to show your products and services to a large number of potential customers. It is important that I discuss how to market wholesale toys via Instagram.
* The first step in creating an Instagram account for your business is to sign up.
* Create a link to your Instagram page, which will direct your followers to your website.
* Be careful not to personalize Instagram pages with selfies and photos. You should instead promote your brands with photos.
* Add a compelling bio to your profile in order to draw people to your Instagram account.
* Finally, keep your followers interested by sharing interesting topics.
Conclusion
This article will help you find the best wholesale toys suppliers, so you can purchase toys in bulk at a lower price. We also discussed top brands that you can buy, and how to use Instagram to market your toys.
Toys for kids are essential learning tools for children at home and school. This is why there is so much demand for Toys for Kids.