Reading Time:
3
minutes
If you are new to electric bikes, there are a lot of new words suddenly being thrown into the mix. It can be a difficult and tricky industry to navigate at first and you may feel like you are finding it difficult to choose one. Everyone tells you that you need to pay attention to the type of battery it has, what its range is and even where the battery is located.
Indeed, all of these things are important. But, first, you need to decide on the type of electric bike you want. In particular, you may have heard of a hybrid electric bike. Let's take a closer look at what this is and why it might be the best option for you.
What is a Hybrid Electric Bike?
First of all, let's break it down to understand what a hybrid electric bike is. Note that there are different types of electric bikes. Namely, this means:
Often, you have to choose between the two types depending on what you are going to use the bike for. Well, the hybrid electric bike is designed to offer you the best of both worlds. Just as the word 'hybrid' suggests, this is an electric bike that combines features of a road and mountain bike together. The idea is that you can enjoy both activities on one electric bike. There are a variety of brands that are now offering hybrid e-bikes. For example, this includes Westhill. For different models, hit the link and take a look. This brand's hybrid bike has a variety of awesome features that mean you can explore almost anywhere. This includes Shimano Altus Rapidfire gears and a Selle Royal gel saddle, which combines functionality with comfort.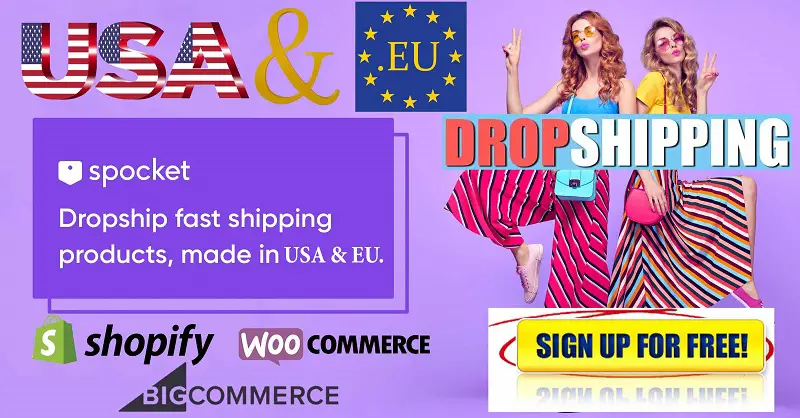 What are the Benefits of a Hybrid Electric Bike?
There are many unique benefits you can enjoy when you choose an electric bike. So, let's take a look at them so that you can make the right purchase decision.
They are Versatile
The main advantage of buying a hybrid electric bike is that they are a versatile investment. Indeed, since they are a hybrid between two different types of bikes, you can enjoy riding them in different scenarios. For instance, you can easily ride on a road, as well as go off the grid. So, you are able to take your bike on any adventure or commute.
They Are for All Ages
There are a lot of different brands that offer hybrid electric bikes. This means that there is something for everyone and this means all ages and abilities. Hybrid styles are not specifically for experts or experienced riders. So, if you are new to cycling and want to get your first e-bike, this can definitely be one style to consider.
You Can Save Money
For cyclists that wish to ride on a variety of terrains, you may be thinking that you have to buy more than one bike. Indeed, you would need a commuting e-bike and then a mountain electric bike. But, as we have mentioned the versatility is ideal with the hybrid style. You can avoid doing this. This is going to be something that is highly beneficial to your wallet or purse. You will save money since you only have to buy one bike. Plus, you only have to store one bike too. It is a winner around without having to compromise if you are on a shopping budget.
When Should You Buy a Commuter Bike?
Not everybody is going to benefit from a hybrid bike. For example, if you simply want to use your bike around town and you do not plan to go off the beaten track, you might be better off choosing a commute bike. Some brands might refer to this as a road bike. Often, there are models that are more affordable and if you are on a budget, this is something you should keep in mind.
When Should You Buy a Mountain Bike?
On the other side of the spectrum, if you want to explore with your electric bike and take it off road, a mountain bike might be better for you. This is going to be designed with durability in mind and it will be built with better elements for rough terrain. Often, hybrid bikes will include some elements of a mountain bike. But, these specific models can have more features that make them better. This could include bigger and robust tyres and more gears.