Reading Time:
3
minutes
Last Updated on April 24, 2021
Trending Garden Dropshipping Supplies
Building a garden requires as much as building a home does. More gardeners are searching for inspiration and goods online, which means the market is opening up for smart dropshippers. See our curated list of the 15 best garden products to sell in 2020 for inspiration.
In the gardening hobby, many things can leak from pots to hoses. The anti-leak tape is the answer to those problems. The best way to make this product public is through a video ad that shows the item in action. This could also be a good idea to advertise as summer progresses because many people bring their gardening equipment out for the season and know that certain things may require specific repair.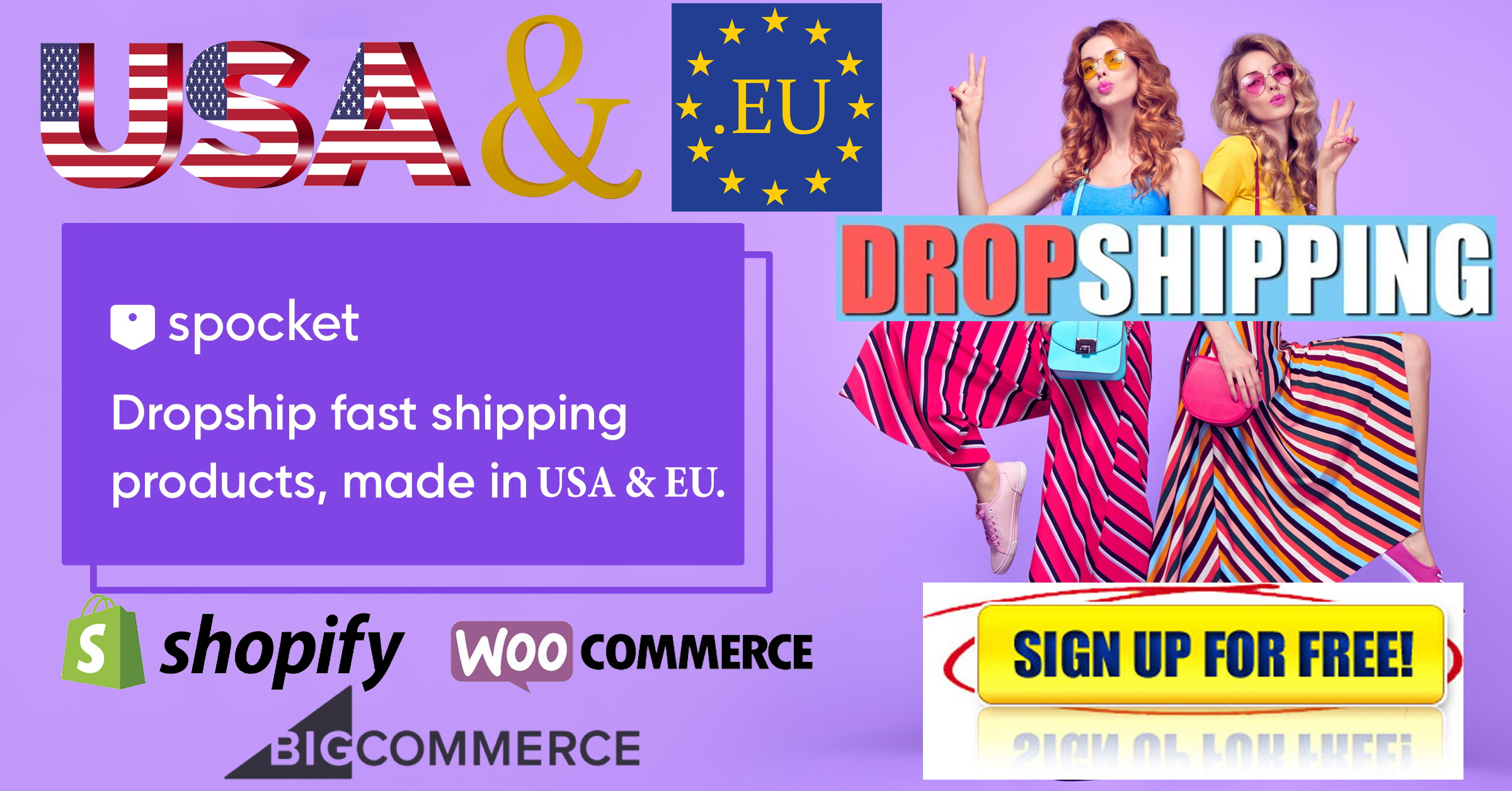 Gardeners are exposed to many bugs and insects while out in the field. Wearing an anti-mosquito bracelet solves this problem without the person using bug spray on the whole body. This product can be used by anyone of all ages and should be advertised during the spring and summer months when bugs are prevalent. A video ad should show how annoying it is to garden when insects continuously attack you and how the bracelet solves that problem.
It's tough to get fruit from points far up! This tool helps you to reach with a stick/handle, and the device's head grips you and catches the fruit! This will be better promoted through a video ad that reveals precisely how the item is being used. Interesting targeting on Facebook can be used to target those not only interested in gardening but also those who are farmers and who work on farms.
The item is one of the best-selling products in the garden niche on AliExpress. It's a perfect way to introduce a particular atmosphere to a garden, and it is appealing to people who like Marvel and gardening. You'd run a Facebook interest ad to market this item, which targets both Marvel and gardening.
These are very visually appealing and are a great way to make kids interested in gardening. Parents can buy this product by having them plant a small plant with a fun colored pot to get their child started in gardening. I'd be advertising this product using photo and video ads that show kids using the product and having fun.
An excellent thing to have in your garden or backyard is electric mosquito lamps. This item can be marketed with a video ad showing exactly how the item works and its benefits-no more bugs while having dinner in the garden, a peaceful atmosphere for you, and your guests!
Hanging plant pots can be used at home as well as in the garden. They are also very visually appealing and would appeal to an audience interested in home decor as well. We suggest you target females with photo ads between 25-50 and maybe use a home decor/garden/lifestyle influencer to promote this item on Instagram.
These growing bags make growing potatoes, carrots, onions, and any other underground root vegetables, much more comfortable! You can open a side screen and access the plants that way, instead of dig for the plants. It also makes good use of space when you have no full garden. This element would be better shown with a video ad, but without getting the vegetables, it may not be easy to create an ad for this. So the next best choice is a photo ad and collaboration with home and garden influencers. The most significant product highlight to show with this item is that it takes up very little space for any gardener and is convenient.
Sprinker systems take a great deal of work from the broader gardens and yards. This item may also be used by those who are not garden enthusiasts, such as those who want to make their lawns easier to look after. It will be a popular promotional tool as summer progresses because people would look for ways to maintain their gardens. This item assumes a garden for the buyer. So you could search over Facebook targeting by people living in multi-person homes instead of apartments.
This simple device makes plant care much more straightforward since you can leave plants unattended with a self-watering bulb in the pot for up to 2 weeks. That would be a perfect item to make a video ad showing how simple it is to use it. This can be used by anyone at all and is also low cost. It's also the right item on your shop to include in a package.
One item that isn't so special or visually appealing on its own is a seedling tray, but it's another great product to sell at your store to complete your range. As a first-time gardener kit, you might consider creating a bundle that includes a seedling tray, growing bag, and gardening gloves.