Reading Time:
5
minutes
A retailer who uses the Dropshipping business model does not keep physical stock of the products he sells. Instead, when he sells a product online, he buys it from wholesalers, sends them the customer's address, and has it shipped directly to them.
In other words, sellers never see the merchandise they sell!
There are several top dropshipping companies from which one might benefit, each with its significance. However, choosing the best drop ship provider for your needs necessitates a thorough study of the market, budget, and supplier availability.
Doba is one such service that makes dropshipping simple. We'll give a quick Doba review in this post.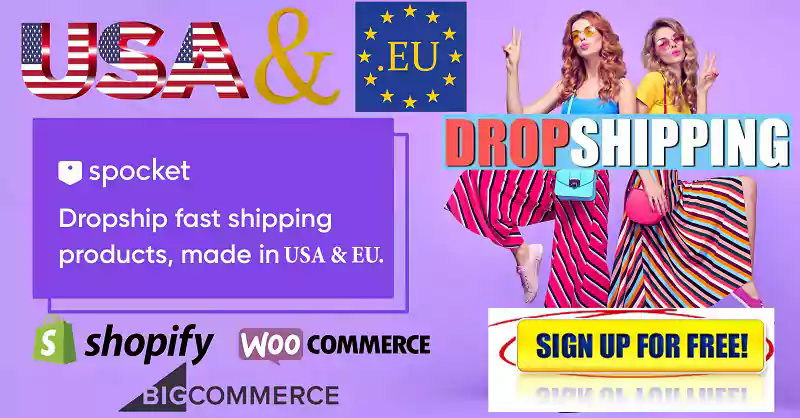 Keep an eye out for updates.
Let's start with a basic understanding of Doba.
What Is Doba
Doba is a complete dropship solution for small and medium enterprises that is simple to use.
It allows retailers access to a wide range of products from several brands and the most comprehensive collection of tools and resources for selling those products through their different e-stores.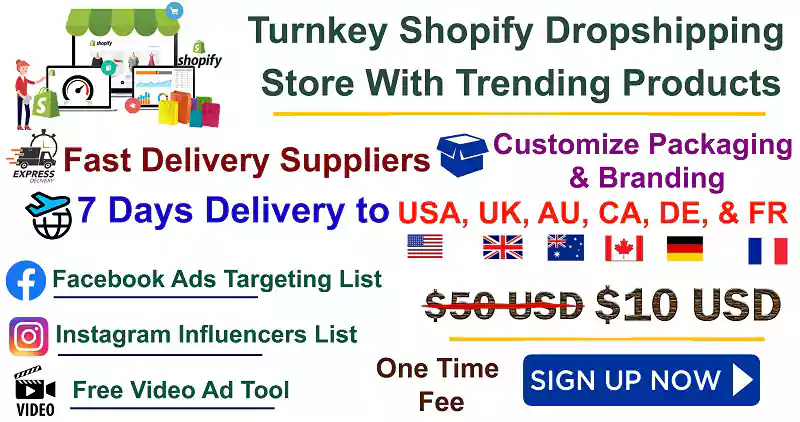 It boasts one of the largest inventory, with over 2 million products in a variety of categories, including apparel, children's clothing, home furnishings, automobiles, books, electronics, entertainment, health, and sports.
How Does Doba Work
Doba drop shipping's core concept is to supply retailers with the finest techniques for locating and selling thousands of different products to their customers. In addition, it serves as a link between merchants and hundreds of suppliers and manufacturing companies.
The retailers are thus spared the trouble of negotiating with wholesalers individually or maintaining any contact with them. They aren't even required to obtain a reseller's license.
The process begins with retailers/sellers selecting products from the suppliers' catalogs to sell and placing them on their websites. Each seller can connect with ten to twenty suppliers. This means they'll never have to deal with "out of stock" situations (which can result in order cancellations and disgruntled consumers) because one or both suppliers will always have the goods in stock at any given time.
Customers place orders on the sellers' websites, and the sellers send the information to their respective suppliers/dropship partners. The latter fulfills the order by shipping the product straight to the buyer on their behalf.
The name and brand information of that particular seller can be found on the invoice attached to the package.
Who Is It For
Doba is great for beginners who want to try their hand at selling things online but don't have a lot of money or storage space. It's also a great time saving for shops that know how to sell things at a greater price and still profit.
Doba, on the other hand, is unaffected by this procedure. Membership fees entirely fund it. To expand their business opportunities, retailers and suppliers can register as Doba members.
What Makes Doba a Good Choice for Retailers?
Doba offers a comprehensive set of back-end administration tools that make it easier for merchants to find products, generate and export their product inventory to their webshop, and then send it to their consumers.
Retailers can utilize Doba's customer data export tools to construct web storefronts, analyze markets and items, market effectively promote products, process payments, provide customer service, and establish customer confidence; in other words, manage the entire retail operation.
It gives retailers a wonderful chance to put things to the test to see how well they sell. They can also diversify their inventory by adding and presenting various newer products to their potential clients regularly.
Because they don't have to maintain a separate warehouse or keep track of goods, the retailers' overhead costs are reduced significantly.
Doba members can choose from three shipping options: free, fixed/flat priced, and variable. While free delivery is dependent on the supplier and may not be available for all products, the set pricing remains the same regardless of the number of items ordered.
The variable is affected by several factors, including the supplier's location, billing address, and product weight.
The company can be operated from anywhere as long as there is an internet connection and easy communication with suppliers and customers.
Doba Pros
Offers the Lowest Dropshipping Price – Doba challenges its users to discover a lower price for equivalent services elsewhere and credits them with $120 if they succeed.
No restocking fee – Doba does not charge retailers a restocking fee for an "undamaged yet returned product by the customer." [However, depending on the agreement, the merchant or the consumer would be responsible for the shipping costs of the returned items.]
Doba provides responsive customer service via phone, email, and live chat.
Educational Resources – It has a wealth of educational materials, such as tutorials and videos, that answer various 'How to' questions.
Simple to Use – The site's UI is simple and user-friendly. Provides members with the resources and tools they need to do research and handle orders.
Doba Cons
Uncompetitive Product Pricing – Despite offering the lowest dropship price, some of the products offered on Doba may be more expensive than those sold on other large sellers' websites, such as Amazon or eBay, making it impossible to sell certain items.
Doba Price
Let's discuss the price of Doba. Doba offers four pricing options:
$29/month for the basic plan (Access to 1.4m Doba Products)
Advanced (One Premium Data Export (Amazon, eBay, Shopify), Chat Support, Curated Products) – $69/month
$249/month for Pro (Access to all Doba suppliers and 1.9m products)
a quote for a business (API Integration, Sandbox Dev Environment & Account Manager)
If you pay annually, you can save up to 16 percent on Doba.
Free Doba Trial
Finally, in our Doba dropshipping review, we discuss the free trial.
Doba offers a free 30-day trial.
It does not need the disclosure of your credit card information.
Alternatives to Doba Dropshipping
Two of the most prominent Doba alternatives are Salehoo and Worldwide Brands.
Salehoo has 1.6 million products and is similar to Doba, although it is less expensive. It offers a 60-day trial period for $67 per year, which is refundable if necessary.
Compared to Doba, Salehoo has limited instructional resources and a smaller dropshipping database, despite their great market research capabilities.
Doba has another option in the form of worldwide brands.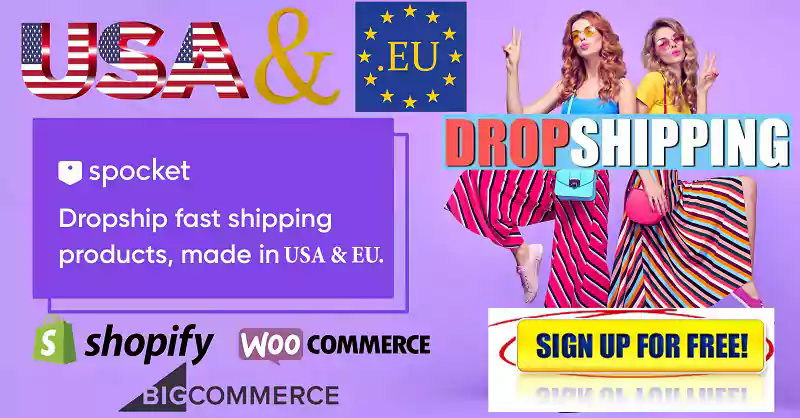 On the other hand, Worldwide Brands offers the world's largest network of certified merchants and suppliers, specializing in over 14 million high-end, high-priced items.
Even though there are no monthly or annual fees, they charge a hefty $299 for a lifetime membership, in addition to various need-based services that are invoiced individually.
Quick Wrapping
So that was the topic of Doba dropshipping. Doba is undoubtedly one of the greatest dropshipping providers, with a large network of distributors and a scalable inventory.
Apart from a few blunders with membership fees and the fact that it's a little difficult to sell the high-priced things and make a profit, Doba provides a lot more to its members than just products.
The website is simple to navigate and has useful market research and instructional tools and suggestions and prompt customer service that may assist both new and seasoned online sellers in organizing and running their businesses efficiently.
Having said that, as simple as the procedure may appear, success with Doba does necessitate extensive study into the things you wish to sell on your site. That way, you'll learn what sells and what doesn't, and you'll make more money.