Reading Time:
6
minutes
Do you want to resell quality iPhone parts and make extra cash? You'll be happy to know that there is a lot of demand for iPhone components.
Over 15,000 iPhone repair shops are located in the US, with thousands more around the world. They are looking for parts to replace their customers' broken iPhones. Because of this, there is a large market for iPhone replacement parts due to the high number of iPhone owners who mishandle their phones.
We will be looking for reliable wholesale iPhone parts suppliers that you can partner up with to grow your cell phone parts business. Find out which iPhone replacement parts are most popular and profitable. Find out who the top wholesale iPhone parts suppliers are.
Which iPhone parts are the most popular?
Apple's repair approach is more strict. They have every right to do this. They protect their intellectual property, ensure customer safety, and provide device security. Independent repair shops cannot repair the Touch ID button on an iPhone that is damaged for security reasons.
The majority of other iPhone parts can also be replaced on all models of Apple smartphones. These are the most commonly used iPhone parts that can easily be replaced.
Screen Repair (Display Assembly LCD Screens, and associated Touch Screen Digitizers).
iPhone XR
iPhone X
iPhone XS Max
iPhone XS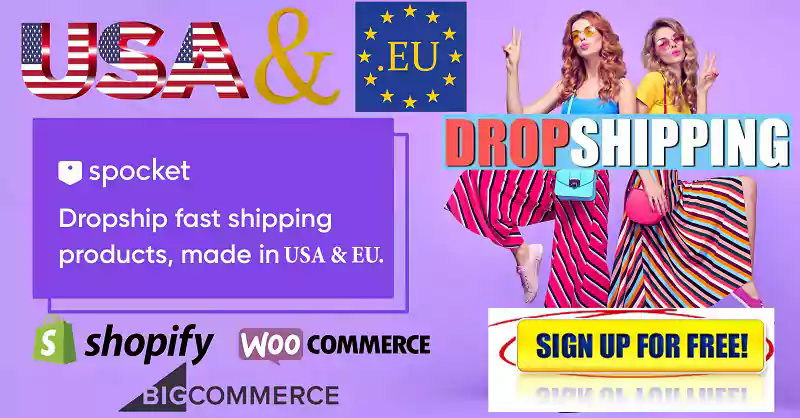 iPhone 6 Plus
iPhone 7
iPhone 7 Plus
Tempered glass screen protectors
Silicone Cases
iPhone 6S
iPhone 6 Plus
iPhone 7 Plus
Cameras (front & rear)
Home Buttons
Flex cables
Charge Ports
Batteries
iPhone X
iPhone 6 Plus
iPhone 7 Plus
iPhone 7
Loud Speakers
Wi-Fi Antennas
Amazon's Best Sellers Cell Phones Accessories Parts will show you the top-selling iPhone parts. This list will provide you with an indication of the most popular iPhone parts. These are the items you should list on your store landing page.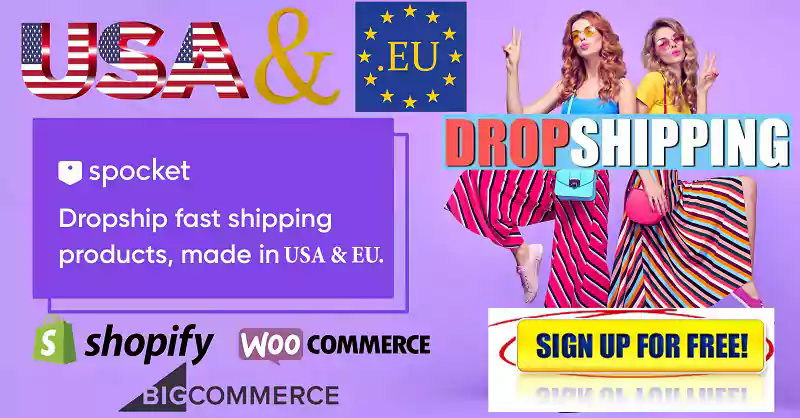 Top Wholesale iPhone Parts Suppliers
You need a reliable supplier if you want to sell iPhone parts. It is not easy to find a reliable supplier.
The wrong wholesale supplier can hurt your profits and possibly even cause your business to fail. These suppliers will send low quality replacement parts which can damage your reputation. You will have to provide "free" warranty work to repair shops and bear the cost of defective parts.
Here are 5 trusted wholesale iPhone component suppliers that can supply high-quality parts.
1. Chinabrands
China is the best place to find wholesale parts for iphones.
Chinabrands is a global drop shipping wholesaler based in China. They serve customers in over 200 countries and have a global reach.
You can find full catalogues that include iphone parts, clothing, bags, shoes and jewelry, as well as beauty, 3C products and household necessities. Every day, there are new and exciting arrivals.
This supplier is very thoughtful and can cover low-end to high end product lines at wholesale prices. You can purchase tops from this wholesale distributor for as low as $0.29 and they are very high quality. It may only cost you $40 to buy a high-end brand of fashion clothing.
Chinabrands offers additional valuable services.
This wholesaler provides SEO-optimized product descriptions you can download and upload on your online shops like Amazon, eBay or shopify. This will make it easier for you to create product descriptions and improve your store's ranking.
The company has professional teams that choose the most popular products to sell. Many store owners are overwhelmed and don't know what products to sell. Chianbrands' team does the market research and adds data-proven hot products to site every day.
Additionally, Alibaba is not a marketplace for hundreds of thousands suppliers and manufacturers. This may lead to poor quality issues. Chinabrands employs highly skilled QC teams to ensure that every product manufactured by suppliers of major brands is quality assured.
Mobile Sentrix is a well-known source for wholesale iPhone parts in the US. They have years of experience in the wholesale mobile parts industry and can offer high-quality iPhone parts at low wholesale prices. Amazing discounts are available to bulk buyers
This company is a reliable supplier of wholesale parts for cell phones, iPhone repair parts and Samsung mobile parts. Each day, they ship more than 10k mobile replacement parts.
Each component is thoroughly tested before it's shipped to ensure that they meet all quality standards. They offer a lifetime guarantee to prove their confidence in the quality of mobile repair parts.
The customer service is excellent and the shopping experience on their site is pleasant. Shipping and processing of orders is quick, and you can get your order within 24 hours.
3. All Fix Part
Allfix Parts is a top wholesale supplier of iPhone screen parts. Allfix Parts is a leading wholesale supplier of iPhone LCD screens. Allfix Parts has low wholesale prices and high quality digitizers.
Allfix Parts has been in the mobile parts business for more than 10 years. We understand the importance to offer fast service, high quality parts and wholesale prices. Customers can get discounts based upon their order volume.
Allfix Parts is committed to providing exceptional customer service to all clients. Their website is easy to use, the ordering process is simple, and shipping times are fast. This makes customer shopping as pleasant as possible. Customers get same-day shipping and discounts on eligible orders.
iParts-4u Ltd supplies the best quality iPhone parts and supplies for repair shops and retailers of cell phone parts in the UK and Ireland. They offer high-quality parts at the most affordable wholesale prices on the market.
iParts-4U Ltd has been in the mobile repair and parts wholesale industry for many years. They can provide all the support you need to help your business grow. They can be your right partner with great prices on all parts, fast order processing, shipping and warranties, as well as high volume discounts and warranties.
You can order from iParts-4u and get your own trade manager who will help you with all trade issues, personalize your orders and offer bulk discounts.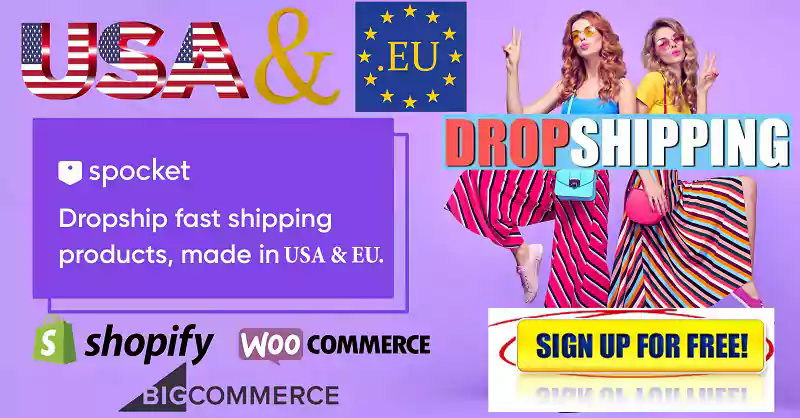 FHR Spare parts is an authorized supplier of iPhone, Samsung, and other mobile repair parts. They are based in Stockholm. They have a large stock of mobile and tablet parts. Their goal is to be the best supplier of mobile repair components in the world.
To ensure the highest quality and authenticity of their parts, they source them from trusted manufacturers. Each component is tested, including the Apple iPhone, iPad and Samsung Galaxy screens.
All components are sold at the best prices on the market. FHR Spare Parts offers amazing discounts depending on how large your order is. You can also get free shipping and same-day delivery for eligible orders.
They provide excellent customer service. They will work with you to make your business successful.
Repair Parts USA, a reliable source for wholesale iPhone parts, is located in Oakland Park. They have been in the mobile phone parts supply and repair industry for over 5 years and understand what every repair shop needs for high-quality, affordable replacement parts.
Repair Parts USA, a dedicated iPhone parts supplier, offers high-quality OEM-grade cell phone parts at affordable prices. Customers can also get amazing discounts when they order bulk quantities. Shipping and processing of orders is quick and efficient. Orders within the US are shipped the same day. Orders outside the US take 3-7 business days.
Before they ship, components are checked for damage and other technical issues to ensure they are of the highest quality. They offer a money-back guarantee on all iPhone parts. They offer a return and refund policy for damaged parts that is open to small and large retailers as well as cell phone repair shops.
Where can I buy wholesale iPhone parts in the UK
There are many reliable wholesale iPhone parts suppliers in the UK.
Aulola, the UK's largest wholesale supplier of iPhone parts and accessories, offers bulk buying at a competitive price. They have over 10,000 parts in stock and they perform quality control to ensure that the product is of high quality. The MOQ is 1-20 pieces. Orders over PS200 in the UK or EU qualify for free shipping
Consider Phoenix Cellular to buy wholesale iPhone parts at low prices, and Technology Warehouse to purchase high-quality OEM iPhone replacement parts and components.
Is there a Canadian wholesale supplier of iPhone parts?
Budget Electronics Canada's leading supplier of cell phone accessories and components is Canada's best. You can be sure to find any iPhone replacement part from one supplier, with over 10K parts in stock. Their low prices, easy ordering process, same-day shipping, and free shipping are reasons they are a favorite supplier. Canadian Cell Parts offers excellent iPhone replacement parts at extremely low prices. They also offer wholesale discount on their stock.
Indian iPhone parts wholesalers:
Get information (contact details, address, MOQs, Payment terms, etc.) IndiaMart has a list of iPhone replacement component wholesalers in India.
You've come to the right place if you want the best prices on iPhone parts in India Gaffar Market. They specialize in selling replacement parts and accessories for smartphones, including the iPhone, Samsung Galaxy and Sony. This is one of the most affordable markets for iPhone parts.
Conclusion
It is vital that you find the best wholesale iPhone parts supplier for your cellphone repair shop or cellphone parts retail store. Your business will be ruined faster than Jack Robinson if you choose the wrong supplier.
We would love to hear your opinions about the wholesale suppliers on our list. Do you plan to work with wholesalers? Or, do you have a question regarding iPhone parts dropshipping?