Reading Time:
5
minutes
Last Updated on April 30, 2021
The Second Largest Niche in Dropshipping:  Kitchen and Dining's 8 Most Popular Products
Have you ever found that the kitchen niche has been one of the biggest markets when it comes to dropshipping? Whether it's 2010 or 2019, the Kitchen niche has always delivered fabulous sales. And the kitchen niche will start to boom in 2025, too.
Oberlo has tracked all of their sales and ranked the top-selling niches in order.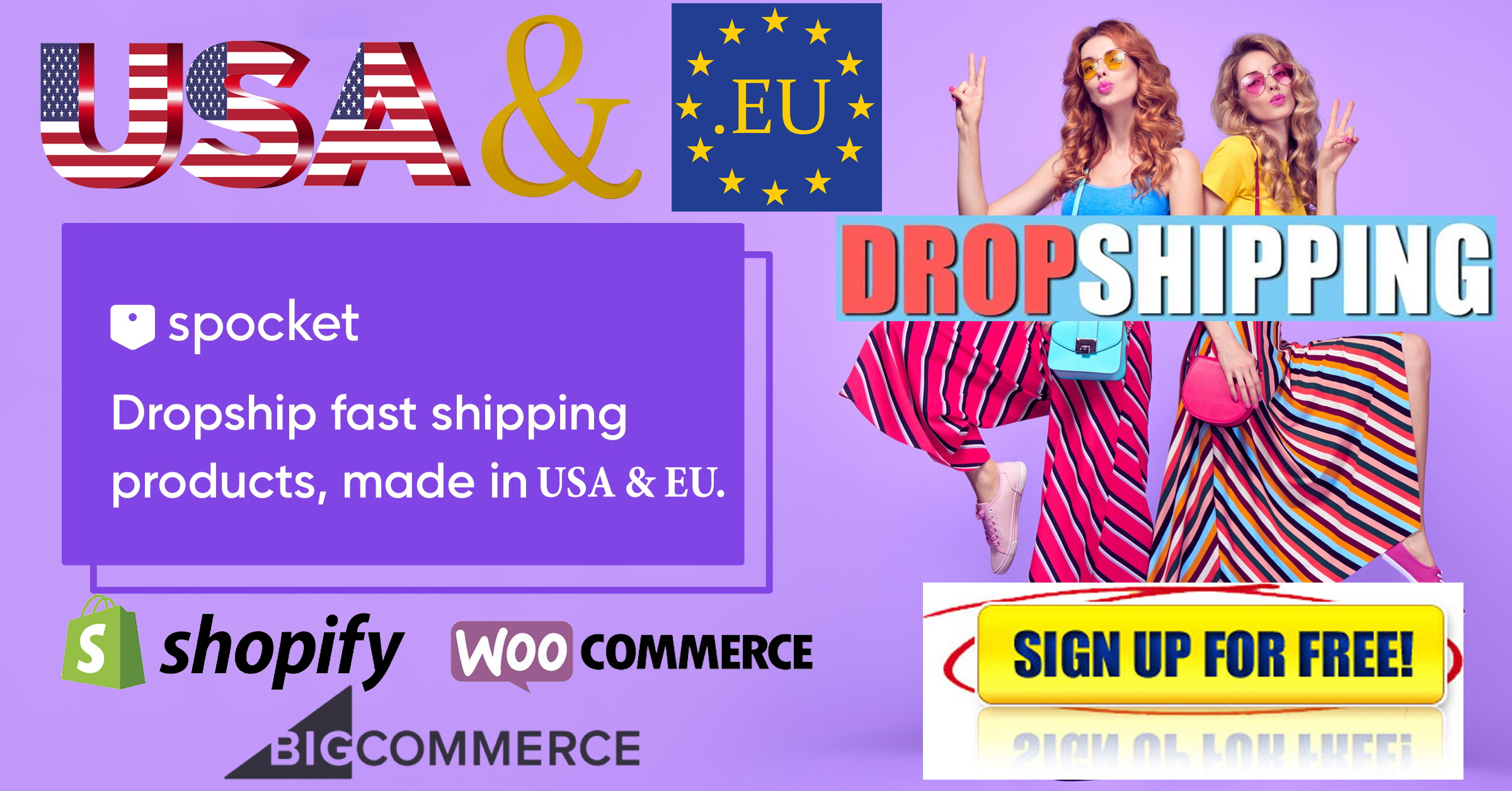 GMV stands for Gross Merchandise Volume, which is another way of saying total order value. 
Kitchen products fall within the Home & Garden category.
You can see that, in the Home & Garden market, kitchen goods are among the top sellers.
In the last five years, kitchen goods have had a steady interest, according to Google Trends. It means they'll always have a demand. This means you can create a niche kitchen store, and although the kitchen product may not last, there will always be other products for you to sell in the kitchen niche.
Contrast that now with the Fidget Spinner, where the trend has come and gone. Sure, you can market a trendy product for a couple of months, but the product cycle will soon end soon enough.
Therefore the way to go is to choose trending products in a stable niche. You get to capitalize on a hot product's trends, but you still have to fall back on other stable products in the niche.
I recommend looking at the five-year average when searching for trends and seeing any patterns emerging. Cutting boards, for example, are a popular kitchen product, and there are always several variations you can choose from on aliexpress. Note that the interest of cutting boards spike during each year roughly between mid-octobers to mid-December. Therefore, during that time of year, you should consider selling this, realizing that many family events are going on and presents are being sent. Here are some of the best kitchen trends in the last 24 hours.
What I love about this commodity in the kitchen is that it comes in handy. This is an all in one device that allows you to easily cut any food while keeping the ingredients you've just chopped up.
A product that solves a problem is something that people can see buying themselves. This is why As Seen has done so well historically on TV products. They have often taken on problems and rendered cool gadgets that solve these underlying issues that people face at home.
Remember that this Mop and Bucket combination is the ideal, exclusive cleaning device for your home. Its basic rectangular style makes less mess and less cleaning water. Also, it comes with a durable bucket that is easy to use and fits perfectly. No more clunky old mops or buckets are leaving a mess all over.
With a power of 100k and a total of 73,709 clicks, this product has caught market attention! Notice also that the video ad on Facebook has a total of 5,703,104 views!
Think of future audiences that you can tap into on TV Products such as stay-at-home parents or people who enjoy As Seen.
This All Purpose Kitchen Bubble Cleaner is suitable for people who also want to cook. The cleaner easily sprays and wipes stains clear. While other products are available that clean the kitchens, this one makes it fast and simple. Not to mention, it's also an eco-friendly water-based solution.
The power is at 10k for this commodity and has been cracking more than 1,000 clicks in just the last 24 hours. Remember, this store recently saw more clicks and is in the early stages of an upward trend.
The profit margins at 72 percent or $14.34 profit per unit sold are stable. Although staying at home is always an excellent opportunity for kitchen items, I suggest that people interested in kitchenware brands be targeted.
Here are the top 10 kitchenware brands out there. If someone spends a lot of money on high-quality kitchenware items, they want to keep their silverware clean most certainly. That is why they are becoming a necessity for your product!
Most people enjoy cooking when it comes to the kitchen but have hate cleaning. Hence, washing the dishes is a chore. To clean your dishes faster, twist it on, and supercharge the water flow. It even has a 360 feature, which allows you to change the angles to target the water. From a consumer point of view, they love buying cool little gadgets which make their lives easier.
With a profit margin of 56 percent and a total of 10,540 clicks on the product page, the strength is 10k. Note that this store has seen an upward increase of more than 500 or 1,000 clicks a day over the last week.
The video ad also received 5.8k likes, 1.2k ratings, and 2.5k shares! It seems this ad gets quite the publicity from the viewers.
This cutting board is essentially a three-in-one device that makes a breeze to cut, chop or mince! You have your ingredients on top, from which you can draw, and then in the middle, you have the cutting board to slice it up. Now, you've got this little cooling tray on the bottom to dispose of any extra waste you have.
This keeps your kitchen extremely organized as most people tend to mix their food and waste.
With a profit margin of 82 percent and over 1,060 clicks, it has a rating of 1.1k. Remember, however, that this ad has a total of 524,352 views.
This product is an outstanding high price type of product sold as the cutting board with boxes can be sold at huge margins from $100-$120.
Maybe the average stay at home parent doesn't buy this, but someone who's an avid cook enthusiast who's very special about making the best dishes would be someone who wants to be organized and ordered their kitchen too.
This cutting board is incredibly flexible and allows you to use only one tool to do several items. You can extend the board for your vegetables to a rinsing container, or you can collapse this to turn it into a cutting board.
The gross margin is about $22.95 per unit sold, 66 percent. And there are about 180,107 views to the video ad.
This Salad Cutter Bowl is an old winner and yet again seems to be trending. A perfect target market is people who want to eat healthy and prepared meals.
With a margin of 82 percent ($19.12 profit per unit sold), the intensity for this product is 10k, with 11,645 clicks. It's got around 1,500 clicks in a day recently.
This red wine goblet from Shark adds a refreshing touch to your glass of wine. There are so many different target audiences for couples who love to drink red wine. And couples who love luxury red wine brands. This product gets a 100k intensity according to our metrics and has earned 20,586 clicks in just about two weeks, averaging about 1–3k clicks per day.