Reading Time:
5
minutes
The demand for camping supplies and gear has increased dramatically over the last few years. The market has become more lucrative, with retailers making good money off their daily sales.
It is encouraging to see that this trend isn't going away any time soon. The demand for these products is expected to rise in the next few years as more people focus on their inner health and wellbeing.
Dropshippers are increasingly looking for opportunities in outdoor and camping. This is a simple way to sell online. Simply add the products to your online store and the supplier will ship your order directly. This business has seen many retailers make good money, but there are always new products and fields to explore.
Dropshipping camping gear is something you should look into. This article will help you to determine what camping gear should be wholesaled and where you can find reliable dropshippers.
What are the most popular camping gear and supplies?
These are the best camping supplies and gear that you need to have in your store if you want incredible sales. These products are essential for any outdoor sport or camping, so they should be a staple in your retail store. You can make more profit by finding high-quality and affordable camping supplies.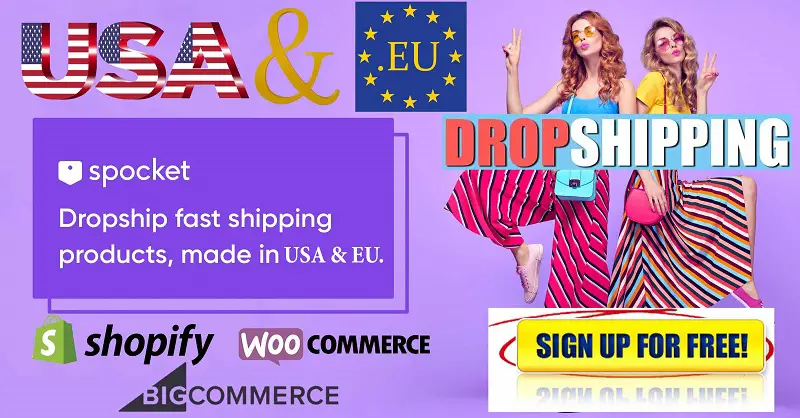 Let's now take a look at some of the most popular camping gear types to inspire your business. To access your best customer, you can also read the camping forum.
Search "camping"+'forum", "camping"+ "board", or "outdoor"+ "forum" to find customers.
1. Shelters and tents for camping
Camping tents are the most important. These are a basic camping commodity that should be in every retail store. There should be a variety of sizes and capabilities for the tents. These will ensure that you have a lot of customers in your area.
You just need to reach more customers and market your products. Make sure you have enough tents that are in high demand.
2. Camp bedding and sleeping bags
Camping enthusiasts cannot afford to be without camping bedding. There are many options for selling camping pillows, sleeping bags and sleeping pads. These are useful for anyone who needs to rest or enjoy a warm night, regardless of where they are located.
You can attract more customers by selling impulse products with positive reviews. These impulse products have a lot to offer, not just in terms of function but also in terms of price. It is important to find out which products have the highest reviews and the average selling price. Then, adjust to maintain a top-rated review.
There are some special clothes for camping. These clothes are made to withstand heavy use and protect campers against the elements.
You can wholesale some of the most high-quality clothing, including outdoor jackets for men, women, children, and gloves. Also, you can get protective headgear, gloves and gloves.
Everyone needs to eat, especially campers. Amazon is a great place to buy camping utensils. These are some of the most essential items they don't have. You should have camping bowls, camping stainless-steel pots and portable camping stove gas burners in your shop.
Chinabrands has the best camping tools and gear you can buy. These products will be available wholesale at a very low price.
5. Accessories and footwear
You can also attract customers from all walks of life with footwear. Quality shoes and accessories are what campers want. They need protection from the elements and they last longer. When people think of going camping, it is the first thing they think of.
Chinabrands has a few footwear and accessories that will entice camping enthusiasts to visit your store. You can find them among others: hiking leg protector gaiters, outdoor shoeshoe-shapes footwear, and hiking shoes suitable for mountain climbing and camping.
6. Lamps and lanterns
This is an essential item when shopping online for camping gear wholesale. There will be no electricity when camping. This is a fact. They will need to bring their own lighting equipment for nighttime. The top priority camping products you should not be missing in your retail store are light and lamp supplies.
Chinabrands, an international wholesale drop-shipper, can help you obtain the best outdoor lights and lanterns for your customers at a very affordable price.
7. Knives, and other tools
These are the tools people use to cut wood, clear paths and even cut fruits they either have or will find while camping. You will need to wholesale saws, hatchets, axes and folding knives. These are just a few. You will find many useful knives and tools at chinabrands.
8. Bags and backpacks
These products, whether they be backpacks, fanny bags, or hydration pack, are essential for carrying various items that can come in handy while camping. If you are interested in selling camping supplies wholesale, check out the top-selling backpacks to find the best prices and highest quality.
9. Trekking poles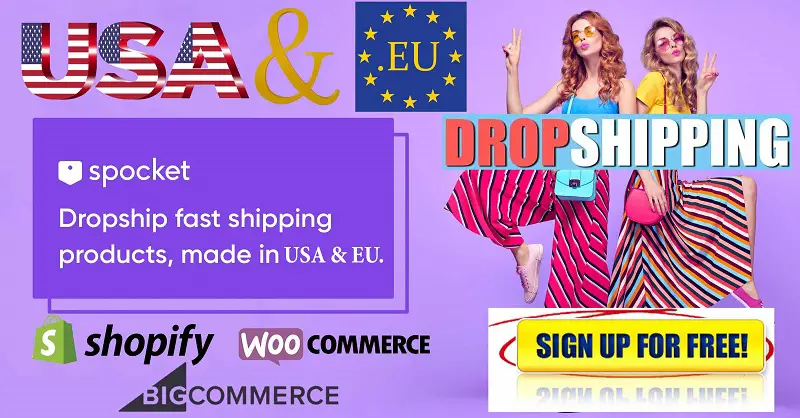 You must be a keen outdoor retailer or camper and have trekking poles. You should offer more practical and useful camping supplies to ensure that customers can find the right camping gear at your store.
10. Navigation and electronic
When you wholesale camping gear, it is important to not miss the electronics and navigation. Many people love technology. They don't like the inconvenience that comes with owning electronics. These are some of the most essential navigation tools and electronics, such as GPS trackers and compasses. These are some of the most popular products you can have when camping.
Which are the Main Manufacturers of Camping Gear?
Wholesale camping gear and supplies must be researched. China and the USA are home to some of the most prominent outdoor supplies producers. They are well-known for their amazing range of camping gear and accessories. These are the top manufacturers in China.
Guangzhou, Quanzhou.
There are many products you can use when camping, including bags and clothing. They are known for their ability to make quality products at a low price.
Ningbo.
Ningbo is well-known for producing high quality camping gear and cooking equipment that will last a long time and serve you well on your camping trips. Here you will find many suppliers and dropshippers of camping gear.
Ylyu.
Yiyu is well-known for producing a variety of accessories and camping gear. They are known for their incredible variety and being one of the top wholesale markets in the world. Yiyu is the best place to wholesale camping supplies at a low price.
Shenzhen
This is China's central factory, with the surrounding city of Guangzhou, Dongguan being the most famous for wholesale. This is an international city that ships to the rest of the world.
An online supplier is simply a wholesale distributor of camping gear. Therefore, the price is higher than buying directly from the manufacturer. Search for "Camping manufacturers" to find the best price.
You Can Wholesale Camping Gear From Chinabrands
Are there any dropshippers or wholesale suppliers that are best for camping supplies? You must also ensure that they have quality camping supplies at a low price. Also, make sure to check their supply and delivery times.
Chinabrands is not a particular supplier of camping gear, but you'll find many outdoor, camping and sports supplies from different manufacturers. They can help you wholesale camping supplies quickly.
This b2b site allows retailers to buy wholesale products at a discount price for resale. It includes categories such as electronics, smartphones, accessories, clothing, beauty, automobiles and more. Global egrow Group, their company, is a huge seller with a good reputation in Europe and other countries. They also have a number of b2c websites like gearbest.com or zaful.com that are growing fast in Europe.
Why via Chinabrands
* Daily Discounts and new arrivals
Chinabrands has more than 500000 products. Daily updates include new arrivals and special discounts.
* Flexible with less start-up capital
Wholesale suppliers will often require that you purchase bulk. Chinabands allows any business to buy in bulk. However, you can only test one unit. You may not take on any additional risk because it is flexible.
Ship orders almost anywhere
More than 10,000 logistics lines are available in 200 countries and regions. Global network of warehouses is also possible. Currently, there are 36 warehouses that can cover 20 countries like the USA, UK and Europe.
* You can sell in multiple channels
You can list products on your website and have Chinabrands sync with it using the API data feed technology. Chinabrands can automatically ship your order to customers if there is an order placed in your store.
* Online Buyer Reminder Tools
You can also use the estimate reminder to remind you of important dates. It helps you calculate potential profits, product costs, shipping fees, and many other useful tools. You will also need to know the product's condition and whether it is in stocking or Infringement.
* Professional QC technicians
Chinabrands employs a professional QC team to monitor and control product quality.
Keep in touch with them and take advantage of the great deals that they offer in the discount bar. You will be able to easily make money selling cheap camping gear wholesale. You can certainly find more suppliers of camping gear and try them all. This will reduce the chance of stock shortages.