Reading Time:
4
minutes
Are you looking for a way to improve your customer service and increase sales on your Shopify store? Look no further than Chatra, the live chat app designed specifically for e-commerce businesses.
With Chatra, you can easily connect with your customers in real-time, answer their questions, and guide them through the buying process. In this review, we'll take a closer look at how Chatra works with Shopify and explore the benefits of using this powerful tool on your online store. So let's dive in!
What is Chatra?
Chatra is a live chat app that helps e-commerce businesses connect with their customers in real-time. This powerful tool allows you to engage with your customers and build relationships that can lead to increased sales and loyal customers.

One of the great things about Chatra is its user-friendly interface. The app is easy to set up and use, so you don't need any technical skills or expertise to get started. With just a few clicks, you'll be able to start chatting with your customers and providing them with the support they need.

Another key feature of Chatra is its ability to track customer activity on your website. You can see which pages they're visiting, how long they're staying on each page, and even what products they're looking at. This information can help you better understand your customers' needs and preferences, allowing you to tailor your marketing efforts accordingly.

If you're looking for a way to improve customer service on your Shopify store while increasing sales and building lasting relationships with your customers, then Chatra is definitely worth considering!
How does Chatra work with Shopify?
Chatra is a live chat application that works seamlessly with Shopify to enhance customer experience and boost sales. The integration of Chatra with Shopify allows online store owners to communicate directly with their customers in real-time, providing instant support and assistance.

Once installed, the Chatra app automatically syncs all user data from your Shopify store, including order history and customer details. This information can then be used to provide personalized support, helping you build stronger relationships with your customers.

With Chatra's intuitive interface, users can easily view ongoing conversations and respond quickly to inquiries. Additionally, users have access to an array of features such as automated messaging options for when agents are offline or unavailable.

By enabling live chat on your website through the use of Chatra on Shopify, you'll be able to engage potential customers who may have questions regarding products or require additional assistance before making a purchase decision. In summary, integrating Chatra into your Shopify store will improve communication between you and your customers while also increasing conversion rates – a win-win situation!
What are the benefits of using Chatra?
Using Chatra as a live chat app on your Shopify store comes with a range of benefits for both you and your customers. Let's take a closer look at some of the key advantages:

1. Improved customer satisfaction: With the ability to chat in real-time, customers can get their queries answered quickly and efficiently, leading to greater customer satisfaction.

2. Increased sales: By providing instant assistance to shoppers who may have questions about products or shipping options, you're more likely to convert them into paying customers.

3. Enhanced communication: Live chat allows you to communicate with website visitors in a way that feels natural and personal, making it easier to build relationships with potential buyers.

4. Time-saving features: Chatra offers helpful tools such as canned responses and automatic messages that can save time when responding to common inquiries.

5. Greater insights: With Chatra's built-in analytics feature, you can gain valuable insights into what pages are most visited by your customers and what topics they frequently ask about during chats.

Using Chatra on your Shopify store is an effective way of improving engagement with customers while also driving sales growth through better communication and support services.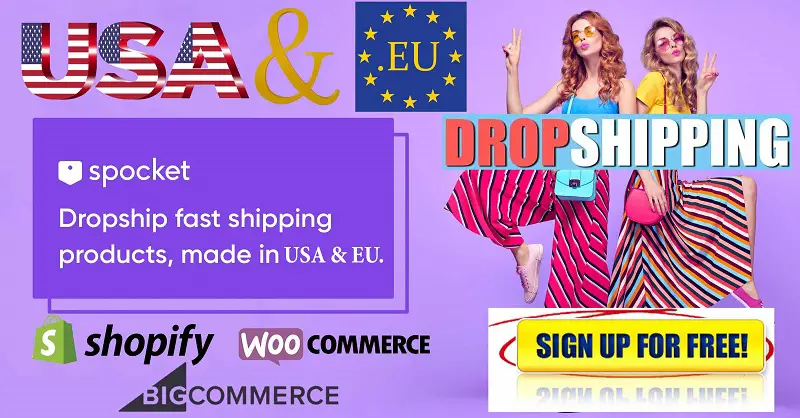 How to get started with Chatra Live Chat App
Getting started with Chatra Live Chat App is simple and straightforward. First, you need to download the app from the Shopify App Store and install it onto your online store. Once installed, sign in to your Chatra account or create one if you don't have an existing account.

Next, customize your chat widget by selecting a theme that matches your brand's identity and choose the settings that suit you best. You can personalize messages, set up triggers for proactive chats based on visitor behavior, and define rules for offline messages so visitors get replies even when no agents are available.

Once everything is set up, start chatting with customers who visit your Shopify store! Be sure to answer their inquiries promptly as this will improve customer engagement rates and ultimately lead to more conversions.

Make use of analytics tools provided by Chatra to gain insights into how well your live chat efforts are working. This data can help you track progress over time and make informed decisions about future strategies for improving customer support on your site.
Conclusion
Chatra is an excellent live chat app for Shopify that provides a fast and easy way to communicate with your website visitors. It helps you to increase customer satisfaction, resolve issues quickly, and boost sales.

With its user-friendly interface and numerous features like automated messages, pre-chat forms, targeted chats, customizable design options, and many more exciting features make it the perfect tool to enhance communication between you and your customers.

In addition, its compatibility with mobile devices ensures that you can always stay connected with your customers on-the-go. So if you're looking for a reliable live chat app for your Shopify store that offers ease of use along with amazing benefits at an affordable price range then Chatra is the right choice!