Reading Time:
2
minutes
Hello SuperStars, It is an important issue among the dropshippers to discuss, what i have to do if Aliexpress blocked my credit card.
For security reasons, this process cannot be continued.
Nothing here to panic if it is happening, it is very common in Dropshipping. Since our card is from one country and we use different shipping address and placing orders than a normal Aliexpress customer. 
When it will happen ?  
1) Placing more orders per day with different shipping address.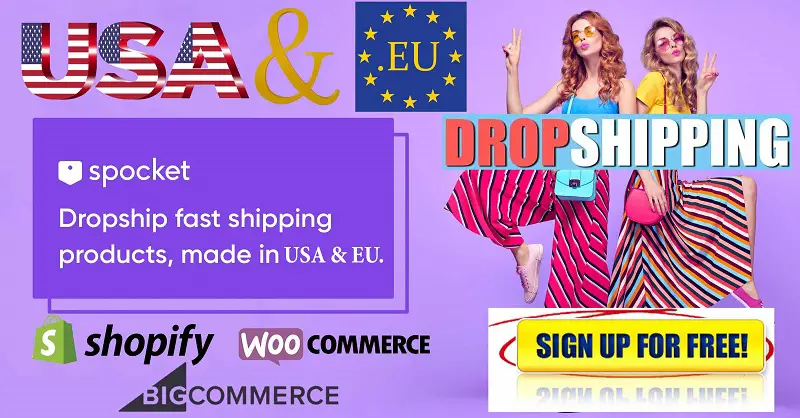 2) Name on your Aliexpress account and Credit card is different.
3) If any proxy plugins activated in your browsers.
What I need to do ?
Never try to place an order with some other card without solving this issue. Your 2nd card also will get blocked.
Just follow the Aliexpress instructions by submitting your passport and both sides of your credit with hiding credentials.
Once submitted, your appeal request will be created.  After 12 hours, please contact Aliexpress support team live chat to escalate your issue.  They will do the needful.
In doing this your appeal will be accepted in 12 to 36 hours.  You will be receiving an email that your appeal is accepted and you are pleased to place orders after 30 minutes. But it is recommended to place order after 12 hours for a safer purchase.
How do I convince my customers ?  
When your card failed to make payment, the seller will receive cart banded notification, he will contact you regarding the failed payment.  Explain the situation with him and try to close the order outside Aliexpress. 
Turn off your paid Ad campaigns till the issue solved.  Once your appeal accepted, this issue will never occur again.
Any solution for this ? 
Yes, it has a perfect solution. 
It is available from $10 to $150. It is reduces your card transaction with Aliexpress. Chance of getting blocked is very low.
So my card will not get blocked while purchasing Pocket Balance ? It is not guaranteed 
Alternate Solution: 
Do not make the payment on final stage of your cart page select other payment methods and proceed. Those order will go under awaiting payment section. 
If you have 20 orders to place, follow this for all the 20 orders.  Go up to final stage and do not make payment, select other payment methods.
Once all the orders added to the awaiting payment section, now make payment.  Now we are using our card transaction only one time instead of 20 times.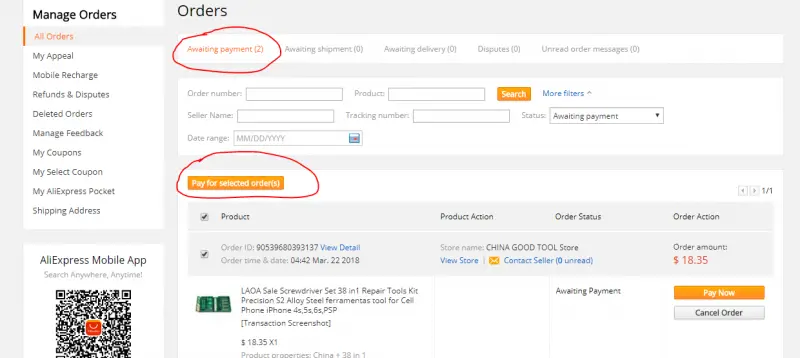 Evergreen Solution:
Whitelist your Aliexpress account and get official Dropshipping center. The process involves installing the Aliexpress official dropshipping app DSERS
After installing the app in your Shopify store, follow the simple steps mentioned here. How to Enable Dropshipping Center Tab in my Aliexpress Account ?