Reading Time:
2
minutes
Choose a sub-category of 'Drop Ship Information:
What is the Drop Ship Program?
DropShip Program allows you to access our entire wholesale inventory of fragrance, skincare, haircare, aromatherapy, candles, and other products. Our fulfillment capabilities are state-of the-art. FragranceNet.com's name will not be printed on the shipping carton.
Shipping costs
U.S. Shipping:
Shipping starting at $6.95
Shipping internationally:
International shipping costs vary based on weight and customs policies as well as the destination country.
At the time of placing an order, a shipping calculator will be available.
How to place an order
Once registered, all orders are placed on our website at www.FragranceNet-Wholesale.com. Our Secure Server Software (SSL), which encrypts and protects your personal information (name, address, credit cards number) to ensure that it is not accessible by others over the internet, also protects your privacy.
Shipping/Arrival Times
All U.S. orders ship via a trackable shipping carrier (UPS or USPS). ).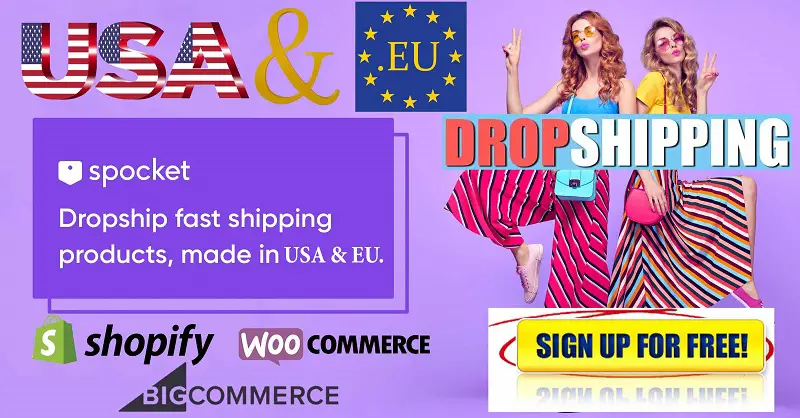 FragranceNet.com will provide a tracking number for each order that is shipped. We will send you an email each day containing all orders shipped.
On average, orders are shipped within 24-48 hours after the order has been placed. Most orders will be delivered within 4-7 business day after you place your order.
Payment/Credit
We accept many major credit cards. Here is a list if the major credit cards that we accept for wholesale orders.
American Express
Visa
Mastercard
Explore
Inventory/Datafeed
FragranceNet.com has over 40,000 authentic brand name fragrances, skin care, haircare and aromatherapy candles that you can display in your shop or website. FragranceNet.com will provide you with an inventory datafeed which contains a complete and up-to-date inventory.
This datafeed contains the following information:
1) Name of the fragrance and gender
2) Product description and picture (if possible).
3) Wholesale cost and suggested selling prices
The datafeed can be uploaded in a Tab Seperated Value format.
Every day new products are added to our inventory. Products are removed from our inventory when they become unavailable. To minimize stock outs, drop shippers should update their inventory every day with our datafeed.
Returns
Refunds are allowed and additional information will be provided upon registration.
Cancel your order
We use warehouse and automated order processing systems that make it impossible to cancel or modify orders once they have been submitted. If you would like to return your package after it has been received, please go to our website and read our return policy.
Fraudulent Orders
FragranceNet.com cannot be held responsible for fraudulent orders. FragranceNet.com is not responsible for fraudulent orders.
Taxes
Drop shippers are responsible for collecting state tax on any package being shipped to the state in which they are located.
Items out of stock
We do not have the item in stock if it is not listed on our website. We may not be able to fulfill your order from time to other. Any item out of stock will be notified to you via email and credit will be applied to your account/credit cards. It is your responsibility contact your customer and credit them.
Legal disclaimer
We are not responsible if any typographical errors, inaccuracies or inaccuracies appear on this website. All information, prices, discounts, and other details are subject to change without notice.