Reading Time:
3
minutes
Merchant Solutions Experts are in high demand in the Shopify community. They help merchants with everything from setting up and managing their ecommerce store, to increasing traffic and converting more customers. In this article, we'll outline what merchant solutions experts do, and how they can help your business.
What are Merchant Solutions Experts?
Merchant Solutions Experts are a type of consultant that work with merchants to help them get the most out of their Shopify stores. They offer a range of services, including helping merchants build and optimize their stores, creating marketing campaigns, and more.
If you're looking for help expanding your business through Shopify, a Merchant Solutions Expert may be just what you need. These consultants work with merchants to help them create and run successful stores, from developing marketing plans to optimizing inventory.
There are many benefits to hiring a Merchant Solutions Expert for your business. First, these consultants have a lot of experience working with Shopify stores. This means that they can help you navigate the platform and take advantage of its features. They also know how to create effective marketing campaigns, which can help your store reach new customers. Finally, they can help you optimize your inventory and pricing so that you're able to make the most money from your products.
Merchant Solutions Expert Role in Shopify
A merchant solutions expert is a valuable asset to any ecommerce business. They are responsible for helping merchants with their online sales and marketing efforts. Additionally, they can provide a range of services such as product sourcing, stocking, and shipping.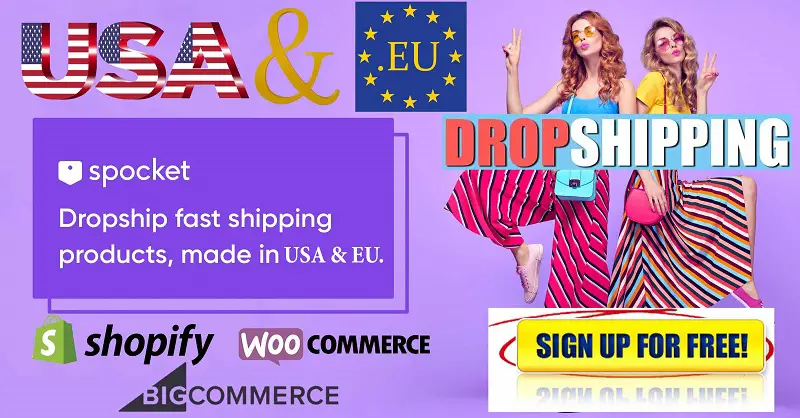 Merchants who work with a merchant solutions expert are often able to improve their sales and operational efficiency. In addition, they often have access to tools and resources that can help them increase traffic to their stores.
Some of the most common tasks that a merchant solutions expert performs include:
-Sourcing products for merchants
-Configuring shipping options for customers
-Creating effective marketing campaigns
-Hosting ecommerce shows and webinars
What are the different types of Merchant Solutions Expert services?
Merchant Solutions Expert (MSE) services are designed to help e-commerce merchants solve specific problems and challenges they face. There are three main types of MSE services: technical support, product development, and marketing.
Technical support is essential for e-commerce merchants who need help with their Shopify site or app. MSEs can provide expert advice on how to troubleshoot issues, set up and configure your Shopify store, and optimize your website for performance.
Product development is another key area of MSE services. They can help you create new products or improve existing ones. This might involve creating a design or blueprint, developing prototypes, or helping you market your products online.
Marketing is also an important aspect of running an online business. MSEs can help you create targeted ads, grow your social media following, and more. They can also help you build relationships with influential people in the e-commerce industry and promote your brand through content marketing.
What are the benefits of using Merchant Solutions Experts?
Merchant Solutions Experts help merchants with their online stores by providing support, advice, and solutions for problems that can arise. Merchants can rely on these experts to help them manage their store, track sales, and improve customer satisfaction.
One of the main benefits of using a Merchant Solutions Expert is that they can help merchants solve problems quickly and efficiently. Merchants who use a Merchant Solutions Expert often find that their online store runs more smoothly and that they are able to attract more customers. In addition, Merchant Solutions Experts are knowledgeable about the latest trends in shopify shopping and can help merchants to capitalize on these trends.
Overall, using a Merchant Solutions Expert is a beneficial way for merchants to manage their online stores. They provide support and advice which can make the store run more effectively and they can help merchants to stay ahead of the latest trends in shopping.
How do Merchant Solutions Experts help in Shopify?
Merchant Solutions Experts work with Shopify merchants to help them improve their ecommerce businesses. They can help with everything from developing and optimizing store layouts to helping you find the right payment processors and shipping services. Merchant Solutions Experts also offer marketing advice and guidance on pricing and distribution strategies. If you're looking to improve your Shopify business, a Merchant Solutions Expert is an important resource to have on your side.
Conclusion
Merchant solutions experts help businesses of all sizes with their Shopify needs by providing a range of services including setup, optimization, and ongoing support. They can help you from the very beginning of your store development process, keeping everything running smoothly as you grow your business. If you're looking for a merchant solutions expert to help take your business to the next level, contact us today!