Reading Time:
2
minutes
Last Updated on May 04, 2021
Hello Superstars,
So far we discussed only about general winning products and promo video research.  As per the request received from our followers we, are sharing some interesting stuffs on niche product research.
Let's talk about finding trending products in your niche and related search keywords from Aliexpress.
It's all start from one product that you have most attracted too. It might be you taken from Facebook ads, other dropship stores, google product ads etc . .. . . But it is recommended to start from Aliexpress best sellers.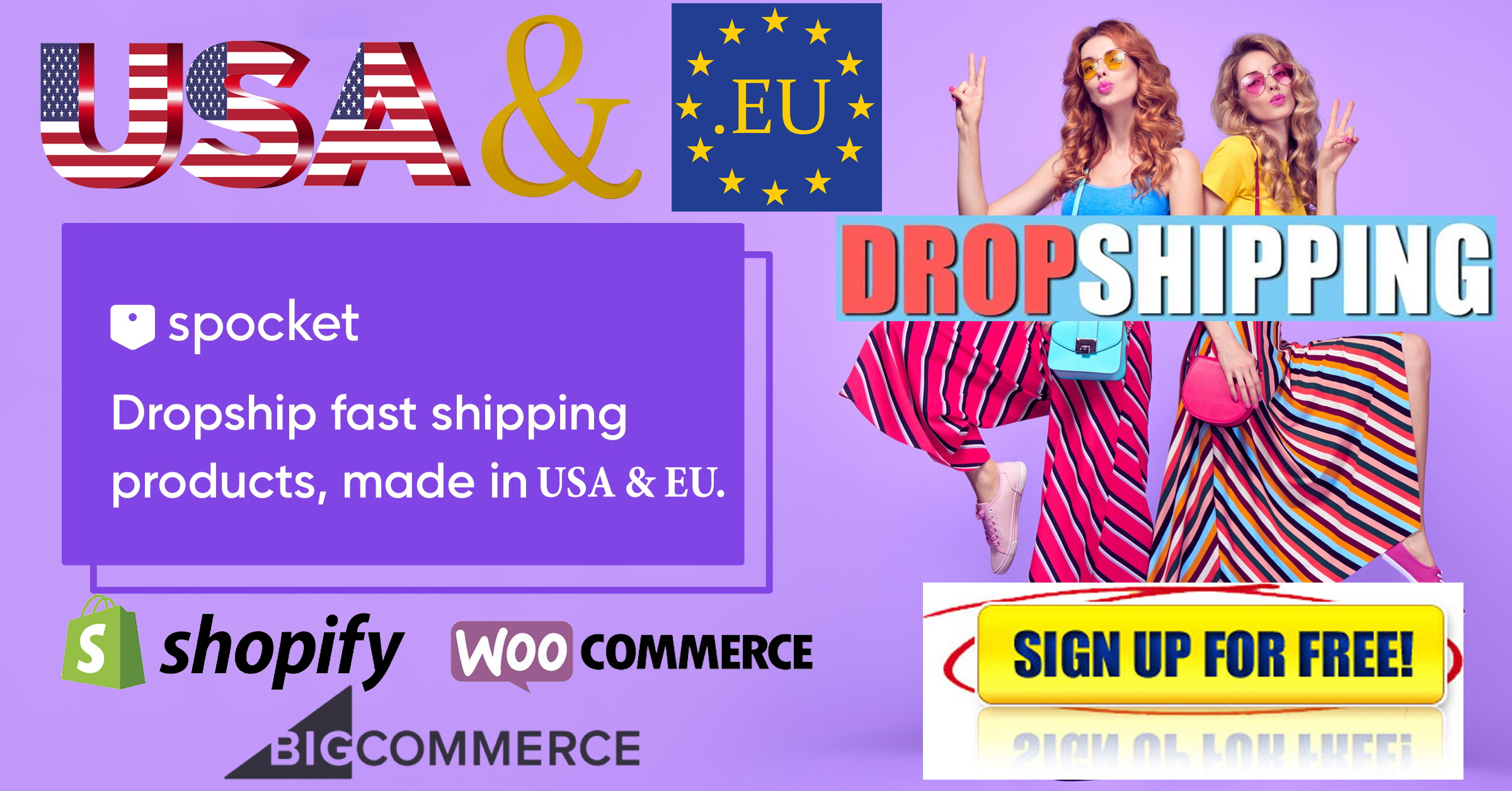 Recently Aliexpress removed the best sellers link from the home page. So kindly bookmark this link.  https://bestselling.aliexpress.com/
After open the link, let me take this Bluetooth Music Audio Receiver Adapter.
When you open the product link, you can see lot of golden informations there.  Like related products, trending products, top selling products from that seller.
After visiting the product page, make two or three scrolls depend on your screen size. On the left hand side you are able to see trending products which are related to your current product.  Don't forget to use view more button.
Scroll down to the bottom of the page. There is some gift for Dropshippers. It is nothing but related search keywords for the niche belongs to the current product.
It is very hard to kind keywords for a niche, but Aliepxpress made easy for us.
If baby products is your niche, take one winning product and follow the same steps to get more winning products.