Reading Time:
4
minutes
Hello Guys,
If you missed my previous blog on to how to find IG Influencers, please read it.
Now its time to discuss about how to contact Influencers to post our ads/shutouts.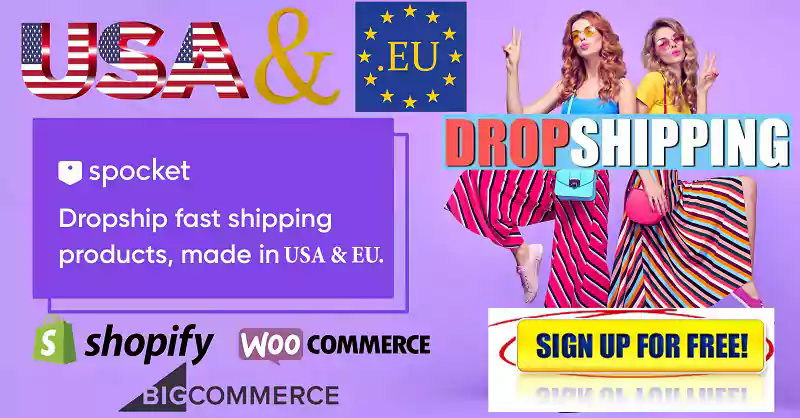 When using SHOUTCART.COM no need to contact Influencers, we are able buy shutouts directly.  But when finding Influencers directly we need to contact them directly for our ads.
1) Contact information/options
Normally influencers share their preferred method like email address Snapchat, Whatsapp and kik. It is recommended to contact them via proffered contact mode to close our deal.
---
2) What you will ALWAYS look for:
You must get promotional link in the bio section. So that the people engagement with your post follow the link in bio and purchase your product.
You must request Influencers to send Paypal invoice to make payment. It is useful to keep track of your expense, to file taxes on your investment etc.  PayPal is highly secure payment gateway. If they failed to shoutout after receiving money we can raise dispute and get our money back.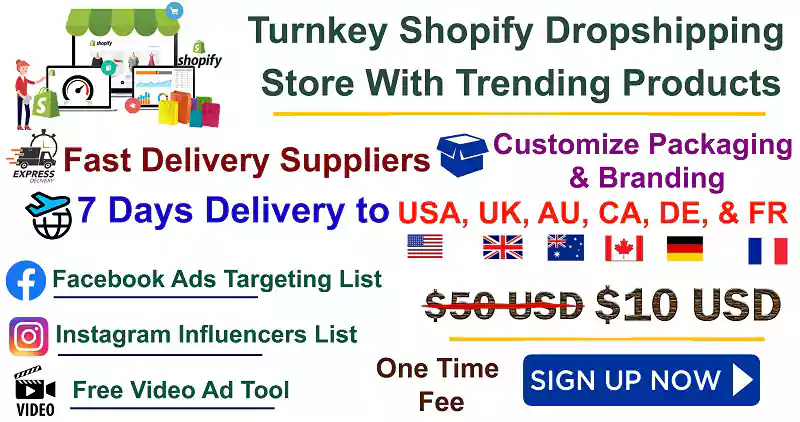 Always ask them about at what time the audience are highly engaged. Request them to publish shoutout in the peak hours to get more engagement and sales.  Because it is waste of publishing when people not active.
Before contacting Influencer calculate their engagement rate with the free tools available.
Check the followers manually. If you see more members with the username as scrambled letters they might used any paid bots to get followers. Ignore those fake Influencers.
---
3) Brokering Deals:
Deals can be closed in 3 ways Traditional featured post, Sponsorship and Affiliate based post.  Let see one by one.
Traditional featured post:
Your shoutout may be temporary or permanent. But it is advisable that go with shorter time period post with the link in bio to test the engagement and visits.  Let's say some 3 to 4 hour post for $50.
If it works good, then try 3 or 4 products promotions with discounted deal from the influencer to save some money.
Just like FaceBook ads, start with some little money and scale up if goes well or look for some other influencer.
Influencers happily do this since less risk for them.
Sponsorship:
When you see good result from influencer at our temporary promotion, shift to sponsorship program.
It is recommended for long promotion. You can post in daily basis or weekly basis and pay them on monthly basis.  Offer them free products, if you are fitness ambassador offer them free supplements or free products or free clothes something that would keep posting content for your brand.
Affiliate Promotion:
Other way to do your shoutout is affiliate promotion. Few apps is shopify allows you to track sales from the source who sent them.  Some recommended apps are Refersion, LeadDyno, and Affiliatly.
Provide them with a unique discount valid for certain hours.  Pay your influencer as commission % from the sales they bring.
But not every influencer wants to do this unless they full faith with their audience and in love with your products.  .
Reduced risk for dropshipping store owners.
---
4) What to Keep in Mind
Something to keep in mind when contacting influencers that make your message short and sweet.
No need to give them a fullfledged story about your product or brand. Keep it straight to the point and end your message with a question, not a statement.
---
5) What to Say:
I would like to tell you what you should be saying to these influencers here is just an example template that you could follow.
Fill the dash with your product name.
---
6) Follow up Messages:
Some of the follow up messages be like requesting about color patterns or text layouts.  Getting the right time when their audiences are most engaged.
After successful testing of first post, discuss about best prices for multiple posts.
---
7) What to do Next ?
Rinse and Repeat the process. You are going to contact some 5 to 10 influencers per day. But not all going to respond you. Don't get discourage.  Because they are getting 100's of proposals per day.
It is a bit of tedious process but go ahead definitely it pay off you if started works.
One thing i want to warn you is do not copy paste same message in all DM's. IG will block your account.  Change some terms and phrases for all the message to keep safe your account.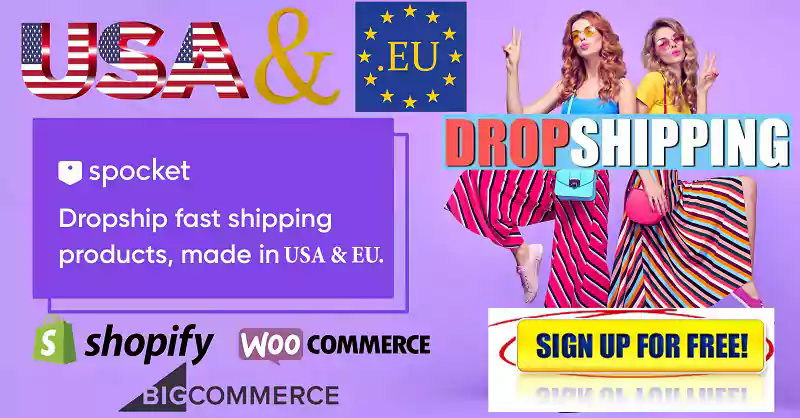 ---
Use SHOUTCART.COM to buy shoutouts directly without contacting influencers. But you may get better deals when you directly contacting them than buying from shoutcart.