Reading Time:
7
minutes
Why you need Payment Gateways for your Shopify store?
We've already answered the question, but let's dig a little deeper. Let's go over the terms' general meanings, and the benefits payment gateways may give your Shopify store.
What are eCommerce Payment Gateways?
To make transactions more straightforward, payment gateways, also known as online payment processors, are used. These allow information to be transferred from a portal (such as a phone, website, or interactive voice response service) to payment processors like banks.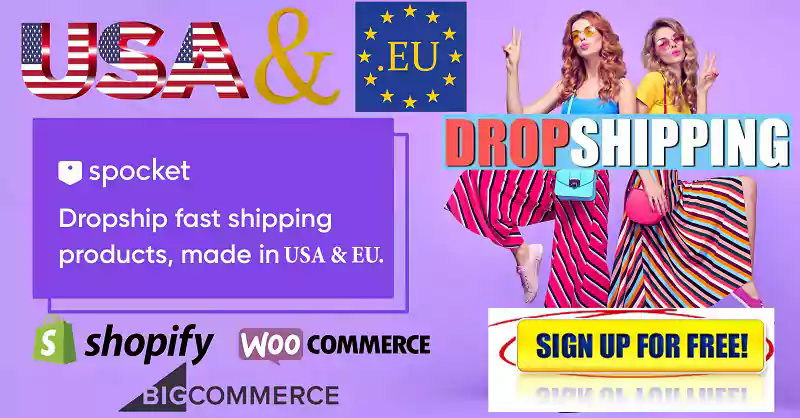 Payment gateways operate to securely transmit a customer's sensitive payment information (including credit/debit card and bank account information) to a particular bank and receive input about whether the transaction was approved or rejected.
An eCommerce payment gateway handles all of your store's transactions as an online store owner. Verifying client accounts, analyzing velocity trends, processing money, calculating tax amounts, and conducting Address Verification System (AVS) checks are all duties of an eCommerce payment gateway.
Customers' credit card information is sent to the payment gateway, which deducts the amount spent and returns it to the drop shipper's bank account after fees are applied.
What are the advantages of using the right payment gateways for Shopify?
As previously reported, the store will not conduct business with customers without a payment gateway solution. Since you don't offer items directly to your clients, this is a massive deal for an eCommerce shop.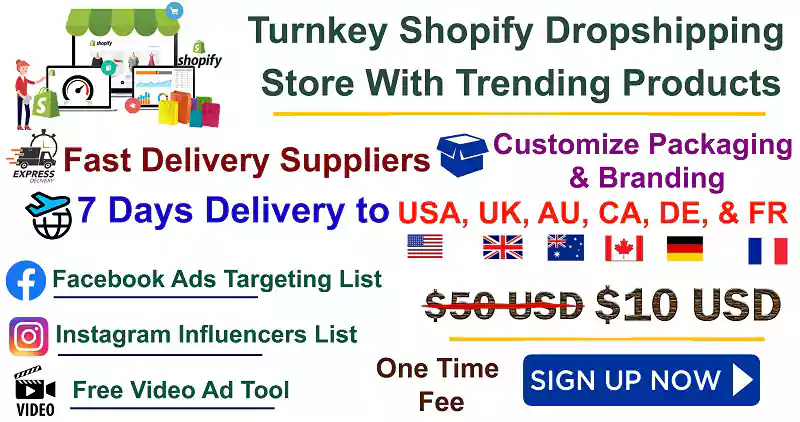 Since the transactions involve large sums of money, customers can choose whether to do business with you based on your payment gateways' security and reliability. Since all transactions are registered in one location, the gateway is also a simple way to handle them. Another essential thing to remember is that people choose to buy using strategies that are familiar to them. 
So, if you have a range of payment options or payment gateways, your customers will be able to find what they want and be ready to shop quickly. This is useful if you're approaching consumers from particular countries that have a favored payment method.
Top 10+ Best Payment Gateways for Shopify
As a Shopify merchant, you should select a well-known payment gateway and widely accepted in your region. The following are the top ten gateway solutions for all Shopify stores:
Shopify Payment is the company's payment gateway solution. Shopify is already incorporated into your store; you won't need to set up third-party payment gateways or merchant accounts.
Shopify Payments is available in the United States, Canada, the United Kingdom, Ireland, Singapore, Australia, and New Zealand within minutes of signing up.
The following information is needed to activate:
Banking information
Your orders' average delivery time
Employer Identification Number (EIN)
The total cost of your purchases
The payment dashboard, which is part of the solution, also helps you control your company and finances from a single location. Customers can use any credit card to make purchases, and it accepts all of them.
The best aspect about Shopify Payments is that retailers only pay card swipe fees, no transaction fees. And by upgrading your subscription plan, you can reduce this:
Shopify's base rate is 2.9 percent + 30 percent for online credit cards and 2.7 percent for in-person credit cards.
Shopify: 2.6 percent + 30 percent for online credit cards; 2.5 percent for credit cards used in stores.
Expertise Shopify: 2.4 percent + 30 percent for online credit cards; 2.4 percent for credit cards used in stores.
Shopify Payments is the most efficient way to perform business transactions if you own a Shopify store since it is the official solution. However, country restrictions can be a downside.
PayPal, which is used in more than 200 countries and has over 220 million active users, is another well-known payment gateway. The tool is simple to set up and provides both free and paid merchant accounts for your shop.
Since PayPal is so well-known, many casual users have accounts and use them to make online payments or share bills with friends. PayPal is a must-have payment gateway as a result, and Shopify recommends allowing PayPal Express Checkout in the settings as well.
PayPal has three separate business plans to choose from:
Normal PayPal Payments (2.9 percent + 30 cents per transaction)
PayPal Express Checkout charges 2.9 percent plus 30 percent for each transaction.
PayPal Payments Pro (2.9 percent + 30 cents per transaction + $30 per month)
PayPal Payments Pro is the most common because it is reliable, versatile, and has mobile support, even though it is the most costly. Customers who do not have a PayPal account and do not leave your site can configure the entire checkout process.
However, with an extra 3.0 percent charge for any currency exchange and a 1.5 percent foreign transaction fee for accepting payments from another country, PayPal isn't exactly inexpensive. Not to mention Shopify's extra fees for using a payment form other than Shopify Payments.
The popularity of the solution is an advantage. Via PayPal Checkout, your store can accept PayPal, Venmo, PayPal Credit, as well as major debit and credit cards.
Authorize.Net is a payment gateway provider with a wide range of capabilities. You can accept payments from most foreign countries and all major credit cards, digital payment systems, debit cards, e-checks, and e-checks via it.
Since 1996, the company has been widely known as ideal for small and large eCommerce companies with various plans. With fraud detection and data protection, the solution is also reliable. All confidential data may also be tokenized.
Visa, American Express, MasterCard, Discover, JCB, and Diner's Club are among the e-check payment options approved by Authorize.net. It also accepts electronic payments such as Apple Pay, PayPal, and Visa Checkout.
Authorize.net will create invoices, streamline the checkout process, or set up recurring payments, depending on your needs.
The following is the Authorize.net pricing:
All-in-One Option: $25 a month and 2.9 percent + 30 percent per transaction for companies without a merchant account.
Payment Gateway Only: $25 a month and $10 per transaction for companies with a merchant account.
Enterprise Solutions: for companies with annual processing volumes of more than $500,000.
Stripe is a healthy and prosperous Shopify payment gateway considered one of the best and most popular in the United States. This is the way to go if you want to make your custom payment system.
Stripe is unique because it is a payment processing provider, meaning it offers a payment gateway for a retailer account that several retailers can share.
Stripe allows you to accept all major payment types, as well as a range of international credit card networks and PayPal payments. It has a simple interface and a consistent framework that integrates with all significant e-commerce systems.
Stripe is also a developer-focused payment gateway, which means you can fine-tune it to serve your company in whatever way you want with a little coding. You can generate your customized transaction reports or create a branded payment page.
Stripe is now available in more than 30 countries and supports 135 different currencies. Transaction protection, a machine-learning fraud detection system, and high-class information encryption are all included in the solution.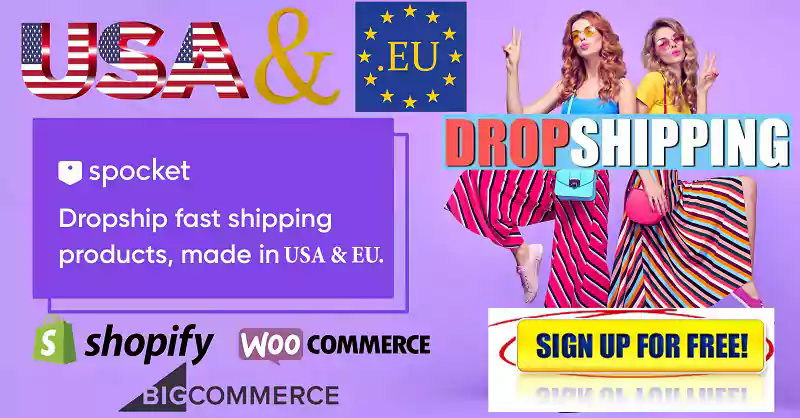 Stripe does not have pricing plans but instead charges fees per transaction, as follows:
Inside the United States, 2.9 percent + 30 percent per credit card transaction
+1% when accepting International Cards
For a month-to-month contract, there is a $15 chargeback fee.
AliPay Global is one of China's most popular third-party online payment services for Shopify users. It accepts payments in-store, online, and via a unique QR code service.
AUD, CAD, CHF, SGD, DKK, SEK, USD, GBP, JPY, EUR, HKD, and NOK are the 12 currencies currently supported by the platform.
Because you'll almost certainly do a lot of business with AliExpress, having AliPay Global on hand can help things run more smoothly. Millions of people and companies use the payment gateway to accept credit cards because it is safe and secure.
AliPay Global charges fees, based on whether the transaction is domestic/ international. If you are in China, the rate is close to zero, but you will be charged a 0.55 percent fee on every purchase if you are outside of China. Higher the amount of money you transfer, the higher the transaction fee.
Since 2006, 2Checkout has grown to be available in over 180 countries. The software can handle online payments, manage your company's finances, and provide an advanced dashboard.
The payment gateway service, which supports Mastercard, Visa, American Express, Diners Club, and other credit cards, is regarded as one of the best credit card gateways for Shopify.
Another unique feature is that 2Checkout integrates its payment gateway with all major e-commerce platforms, allowing your store to accept more than 100 different currencies with ease. You can also use the API to host your checkout page, generate reports, and customize your integrations.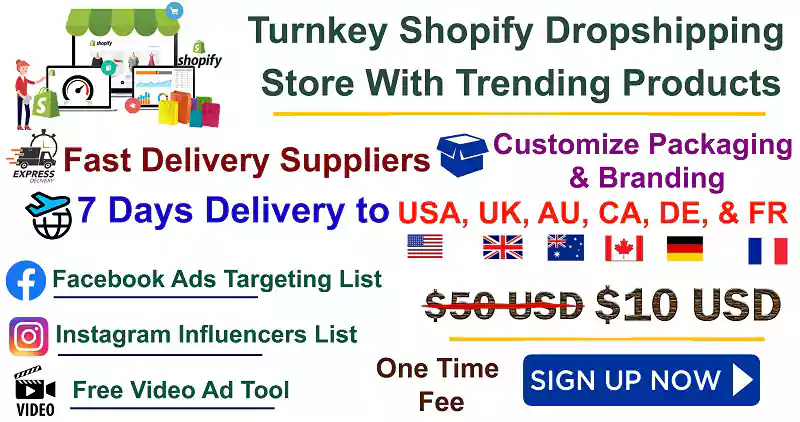 2Checkout charges the following transaction fees and has three pricing plans:
2Sell: a simple way to sell internationally. 3.5 percent plus 30 percent for each transaction
2Subscribe: for businesses that operate on a subscription basis; 4.5 percent plus 40 percent for each transaction
2Monetize: a global all-in-one solution for selling digital goods; 6% + 50% per transaction
This is a Shopify payment gateway that serves as a secure payment service for small and large businesses, allowing them to accept payments via the internet, card machines, and phone. The platform is now available in more than 100 countries around the world.
Transaction fees for Shopify store owners are based on a sliding scale based on turnover, which is an advantage of Worldpay payments. As a result, depending on your success, users like you can save money.
This is especially useful if you start small and gradually grow your business. PayPal is also accepted on the platform.
WorldPay offers monthly and pay-as-you-go pricing options:
You can pay as you go: 2.75 percent plus £0.20 per month from £19.95 per month plus 2.75 percent (for credit cards) and 0.75 percent (for debit cards) (debit cards)
Skrill is a payment gateway available in more than 40 countries and has an extension that makes it simple to integrate with most eCommerce platforms. It allows you to request payments from customers in more than 30 different currencies.
Skrill's best feature is likely its low transaction fees, which are only 1% for domestic transactions and 1.9 percent for international transactions. This is significantly less than the cost of using other payment gateways.
The platform also boasts a simple, secure, and convenient method of sending and receiving payments. Skrill users can keep money in their digital wallets or send money directly to business bank accounts. Skrill also enables store owners to include a buy button on their website.
AlliedWallet is a plug-and-play payment gateway that accepts more than 100 payment methods, including Visa, MasterCard, China Union Pay, Diners Club, Discover, and Express.
You can create a sleek hosted payment window for your customers by merely embedding a few lines of code into your Shopify store. Most eCommerce platforms are supported by the payment gateway, which is available 24 hours a day, seven days a week.
To begin, there are no setup fees, and transaction fees start at 1.0 percent + 10 percent per sale.
There are two pricing plans available:
With a one-day setup, you can earn 1.0 percent + 10% on each sale.
Executive: 1.0 percent per sale plus multi-currency processing, real-time reporting, and flexible layouts; for pricing, please contact us.
Sagepay is a well-known payment processing solution that allows Shopify business owners to securely accept payments online, over the phone, or through card machines. Users can also call for help 24 hours a day, seven days a week.
The platform guarantees 99.9% uptime and industry-leading fraud tools at no additional charge, ensuring that your store has a secure security solution.
Working time is also quick; after a transaction, you should see your money in your bank within two working days.
Furthermore, many of SagePay's products have a flat monthly fee with no transaction fees, and all of the costs are listed on their website. Over 50,000 businesses use the payment gateway around the world.
With the following pricing plans, you can easily integrate SagePay into your Shopify store:
Sage Pay Flex: £20.90, 2.09 percent credit card fee, 0.74 percent debit card fee
Sage Pay Plus: £45 per month, 2.09 percent credit card fee, 0.74 percent debit card fee
Different payment methods, such as online, phone payments, invoice payments, and face-to-face payments, have other payment price options with Sagepay.