Reading Time:
5
minutes
What is Branding? A basic guide to brand your Shopify Dropshipping store
Branding is a very important part of Dropshipping business. If we talk about branding, some people might think that it's not synonymous to Dropshipping. However, different people have different meaning of Branding in their perspective.
It is very important for every Dropshipper to know what branding is and why is it important for Dropshipping. We will talk all about it today in this article.
Firstly, we want to make it clear that by Branding we don't mean selling other people's brands. Leveraging other people's brand may get you a lot of sales and traffic but we are concerned about something else here. Apart from promoting and selling other company's brand, it is very important to know how to promote your own brand. It is your own brand where you should pay maximum focus as it will get you a lot of profit.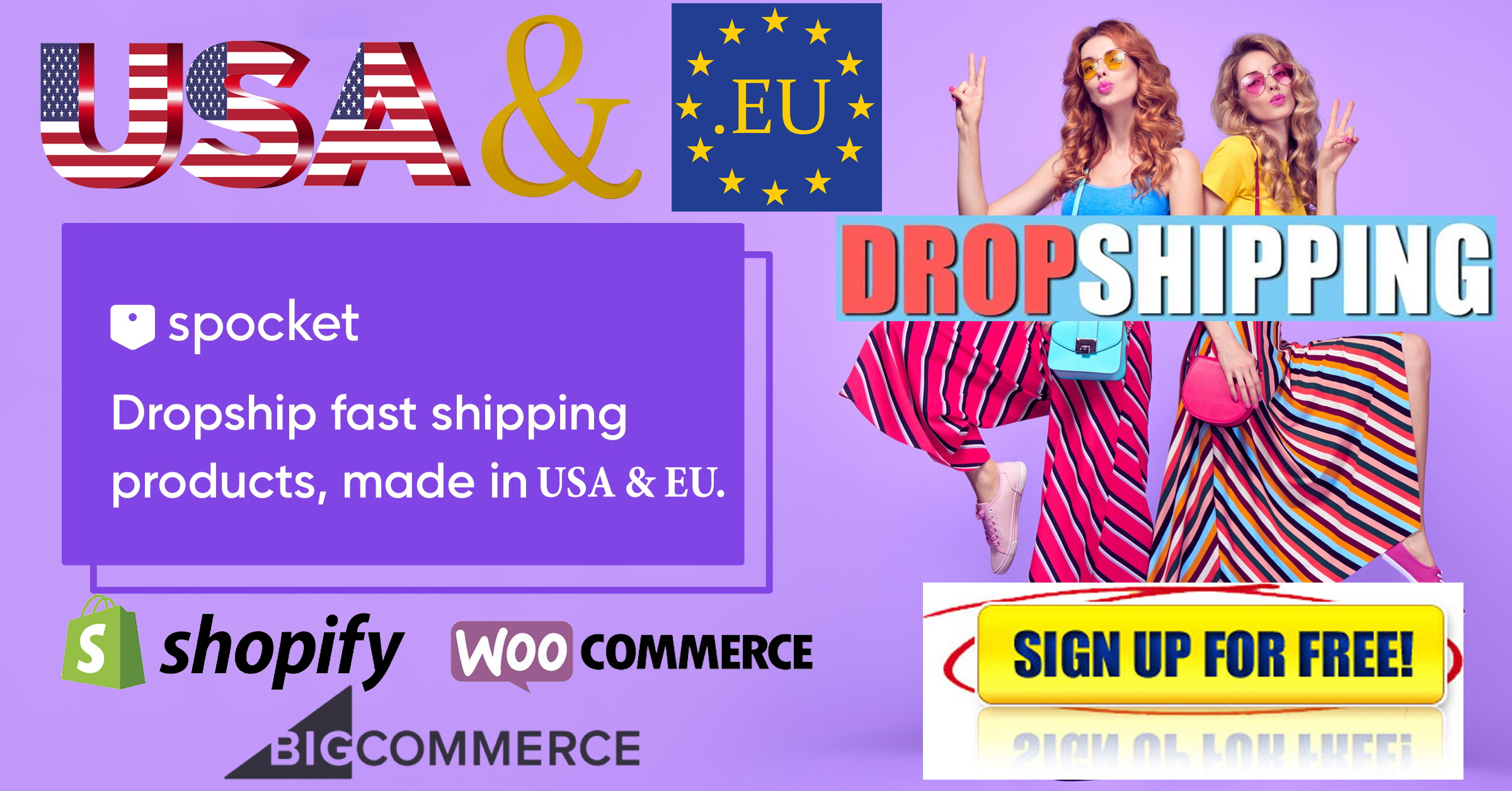 What does Brand means?
When we talk about the term 'Brand', by Brand we mean your Business identity. Not you personal but your business identity.
There are many ways in which you can adopt for branding your Shopify Dropshipping store. We will talk about some of them today:
1 – Niche down your store
The first thing that you need to do is to decide a particular niche for your store. It will not be good for your brand name to sell one of every product. You need to build niche store where you can target a particular kind of audience. A store where people reach to when they need particular kind of products. For example, you may sell things related to grilling and smoking. So, all kind of products like grilling stoves, gloves, skewers, etc. can be sold on your website.
When we talk about Brand, it is more concerned about your people and not your actual brand. It is about creating your content which will gather attention of your people. You need to sell products which are relevant to your customers and products which they can find engaging.
Talking about the content of these sites, they make sure that engage their audience by posting regular content like memes or offers.
2 – Branding is not just about the product:
If you are working on a successful dropshipping model or you want to build a brand, you don't have to be just concerned catchy domain name, good logo and typography.
The main thing is to make sure that the content that you are creating should relate with your audience. Make sure that you match your products with your audience. If your audience find relevant content and products on your website once, they will get back to your store again and again.  For example, if you are selling outdoor furniture, you may e-mail some interior designers asking about the latest trends in outdoor furniture or their favourite trend. They will send your different images and content. You can post this content on your website. Different people will now engage with your website. They will see your content and comment, like and share it.
No matter what kind of business you are doing, you need to make sure that you have a credible website. People should know who you are and that you offer unique content to them.
3 – Use social media to reach out to people
You need to make sure that you have different social media pages of your company to promote your products. Connecting your audience on social media platform is very important.
4 Tips to turn your Dropshipping Store into a Long-term brand
It is not a big deal to start your own Shopify Dropshipping store in the current scenario. However, it takes a lot of effort to actually turn your store into a brand. In this article we will talk about tips and information to grown your Dropshipping store into a brand.
What are the basic fundamentals of a brand?
Before turning your store into a brand, it is very important to know why brand is important. It is crucial to know why people prefer brands over random companies. You need to understand how brand works to turn your Shopify store into a brand.
Reasons why people prefer brands?
Because of the quality of the product.
Due to the hype around the brand of the product.
People these days want to be a part of adult culture. For example, people who go to gym will likely to buy products from Jim Shark just because they want to be a part of gym freak community.
Brands are professional, established, trustworthy and have reviews on its site.
How to transit your store into a brand?
Turning your Dropshipping store into a brand will fetch you more customers and reap a lot of money. Without delaying any further, let us talk about the tips:
1 – Reduce the Shipping time:
It takes more than 12 days for e-packet to ship excluding the processing time. Processing almost takes 7 days. That means your product will reach to your customer in more than 27 days. This is not good for the reputation of your brand.
Your main goal should be getting the products to your customers as soon as possible that less than 10 days.
First thing that you need to do to ensure quick delivery is to chose manufacturers located in your own region. For example, if you are living in USA, you should go for manufacturers in the USA only.
Second thing that you need to do is to get an alternative of AliExpress (E.g.- Light in the box). The other sites may offer quicker shipping than AliExpress.
Lastly, you can import or ship your favorite products to printful or any warehousing company. When you will get an order, these warehousing companies will fulfill your order and send it to the customers. It won't take much of effort from your side and will fulfill your order from your store itself.
2 – Work on your Dropshipping website:
When it comes to websites, most of the Dropshipping websites are not on point. They are either very slow or lack basic aesthetical aspects.
For fixing your websites, you must look upon how your competitors are doing. This doesn't mean you have to copy from them but you must focus on how their websites are working.
You must clean up your website and social media accounts in order to present your store as a genuine store and not a scamming website.
You also need to make that the ads of your products are good enough to attract your customers. Do things differently or post very unique ads.
Don't ever use white background on pictures.
3 – Focus on Customer services:
It is very important to deal with customers, refunds, exchanges, etc. in a professional manner. You must never ignore your customer's grievances. If people want a refund of their purchases due to a genuine reason, then go for it. You can also convince the customers to exchange the products instead of refund. Stay polite to your customers.
4 – Under-promise and over-deliver:
This is the golden rule for growing your store. Don't say things which you can't deliver to your customers. If your products take 10 days to deliver, don't tell your customers that it will only take 5 days. Always over-deliver to your customers. You can also deliver a small gift cards to your customers.
So, these were the tips to turn your Shopify Dropshipping store into a Brand.