Reading Time:
4
minutes
How to Dropship Luxury Brands Worldwide?
As Google Trend statistics show, the interests of luxury brands are held at a higher level around 75 worldwide. With its brand recognition, product quality, and designs, it is known that consumers often accept luxury brands and their products.
Also, there are so many world-renowned luxury brands like Gucci and Hermes, and the sales of these brands are maintaining a higher level in the world, particularly in developing countries. It should be understood that selling luxury goods can still be lucrative due to its broad markets and increased brand recognition.
Within this article, I will present the world's pros and cons of drop ship luxury brands, and send some advice to retailers who want to sell luxury goods in the dropshipping market.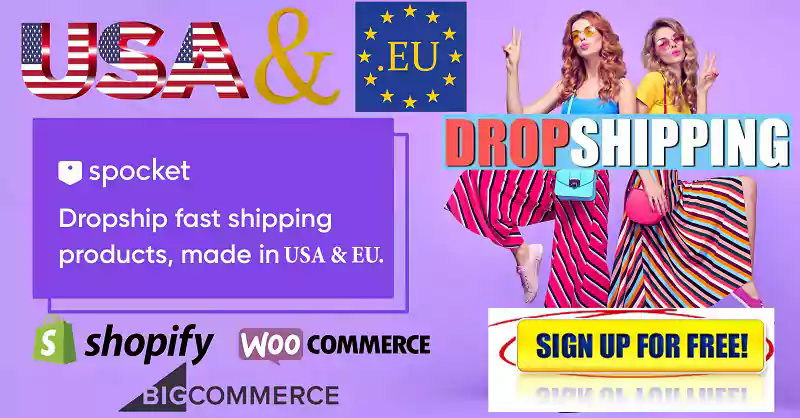 Pros and cons of luxury brands on dropshipping
Within this section, I will mention some of the pros and cons of the drop shipping market while retailers are selling luxury products.
Pros:
a. Superior information about the brand.
Because we know most luxury brands will be more aware of the brand than other brands.
It is claimed that drop shipping luxury brands will have a significant number of loyal customers who love to buy the same series or luxury brand categories, which means luxury brands have a higher brand image among world consumers.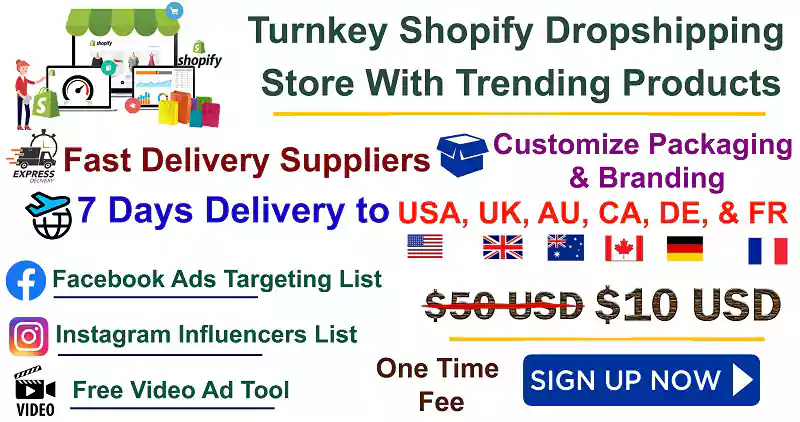 When the new products are launched, higher brand recognition will bring many more sales to luxury brands.
b. Top-quality. 
This can clearly explain that when purchasing luxury goods with higher costs, most consumers worldwide should concentrate on product quality.
It is assumed that most luxury brands should be managed by a skilled quality management department to ensure that any produced product is of a higher quality overall.
Since we know that luxury brand buyers are keen on the quality of the product, they pay so much to purchase luxury goods.
The higher product quality is also one of the key pros of dropship luxury brands, as retailers do not need to worry about the product's consistency.
c. Trendy style. 
It can be understood that trendy designs should be the key selling points for each luxury product, and the unique design is the main reason why consumers pay so much for a single T-shirt or even a slipper.
For example, the following photo, made by Balenciaga, is one of the most common sneakers on the market. As we can see, the sneakers use the designs of the combination of socks and sneakers, which means that the upper materials are very similar to socks, which require consumers not to wear socks before dressing up this sneaker.
In turn, this sneaker's designs are embraced by customers and by sneaker manufacturers like Nike and Adidas First.
The sock sneaker is also one of the trendiest styles for luxury sneaker brands. It can clearly understand that trendy design would be one of the key reasons people want to pay a higher price.
Cons:
a. Lower profit margins. 
As we know, most drop shipping businesses' profit margin is around 15-30%, which would be lower than other business models. The higher costs of exporting luxury goods would also reduce the profitability of the shipping industry.
b. Greater logistics demand. 
It is claimed that luxury goods will need higher logistics rates, so retailers will ensure that end-customers safely obtain all of the luxury items.
c. Tax payments. 
Tax fees paid by governments are different among countries and regions according to different policies in countries and regions worldwide.
In fact, because of its higher profits and prices, luxury products are always tax payments. Hence, if retailers supply dropship luxury goods internationally, the additional tax fees will increase the costs.
Is there any way to do business through dropshipping?
Dropship luxury products are believed to have disadvantages during the dropshipping process, such as lower profit margin, government, and other agencies charging extra fees.
Therefore, because of its vast markets, it is worth dropshipping luxury brands worldwide. Still, its higher costs and the complicated trading mechanism will restrict the potential growth of luxury brands falling shipping business.
Due to its stylish designs and higher quality, most luxury goods are accepted by consumers.
Therefore, I will list some of the institutes for sale in this section, and these goods are being sold on Chinabrands, which is also a global shipping platform for dropshipping.
a. Better Quality Goods.
The following picture is now one of Chinabrands' most popular media devices; it's called an LCD projector. As the explanation shows, the LCD projectors are made entirely of metals, making them harder than plastics or other materials.
It has the axial fan to assist its cooling mechanism, which would be useful to cool down LCD projectors because it can operate for an extended period and would have higher temperatures.
Furthermore, Chinabrands owned its qualified quality management teams to ensure that each product on sale will have to be of higher quality.
b. Trendy Style. 
It can be understood that innovative designs are another main reason why retailers want to dropshipping luxury brands into the shipping business.
Furthermore, retailers need to find several more items that have trendy or exclusive designs to draw buyers. According to Chinabrands' launch, it may know that they cooperate with a design team, and they also sell these designer-products on Chinabrands.
The designer-products are believed to be one of the most common categories on Chinabrands now, due to their exclusive and trendy style. The picture below is one of Chinabrands designer-dresses.
The vintage style shows the combination of old-school style and modern style. It's a lace dress that mainly covers black colors. Also, the sweetheart neckline is just another style for ladies to hang out with friends at parties.
Unless it has better quality and innovative styles, there are so many goods that can still be profitable. Also, its lower manufacturing and delivery costs will allow retailers to make far more income from it.