Reading Time:
2
minutes
This article will show you where to find the Shopify store list.
There are many ways to locate Shopify stores. Let's take a look at the most useful.
To search within a website address, the first method is to use the inurl command. This allows you to search only URLs that contain your search terms. This works best in Google at the moment.
The URL is what you are telling the search engine. You don't want to see results anywhere else than the URL. This includes the main body of content, metadata, and titles.
Open Google and type the following text into the search field: inurl.myshopify.com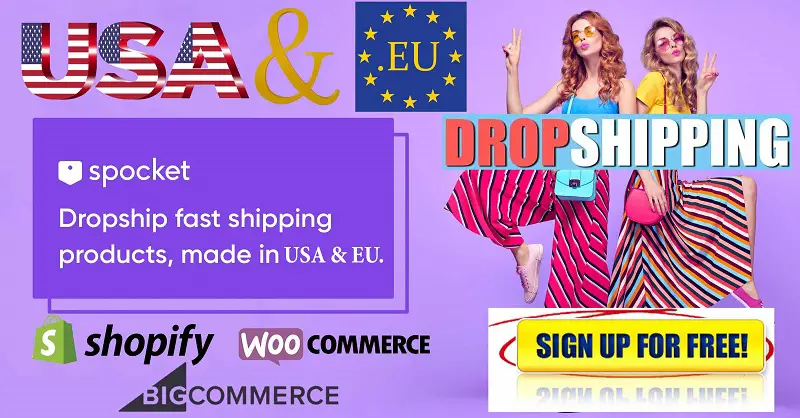 All Shopify websites will be displayed in the search results.
You can also open this website: Search engine for source code. This website allows you to search for HTML, JavaScript and CSS as well as download a list of websites that have it. You can also create an account by clicking on the Log In tab.
After a search has been completed, the website list will be displayed. To download the list, click the CSV button to the right. The.csv file containing the website list will be sent to you based on your search results.
Third, you can use this website builtwith.com
This resource contains information on Internet technology trends and covers many Internet technologies, including analytics, advertising and hosting, CMS and eCommerce.
You can review a complete list of Shopify stores by clicking the link: Websites Using Shopify. This page shows you a selection of Shopify-enabled sites.
To download a list of contacts, click the Download Lead List button.
First, you will need to create an Account.
After creating an account, you will be taken to your Dashboard's Reports section. Click the View button to view a Shopify store list. Or, click the Options button to choose from other options. You can also download a list in.xls or.csv formats by clicking the View button.
That's it. You now know where to find Shopify store listings.
We wish you good luck. If you need our assistance, please let us know.
The following information is for you if you are looking to create a Shopify store but don't have the technical skills or time to manage all the details.
We offer the Shopify Store Startup Kit to address all your concerns. This service was specifically created to help you get your dropshipping business up and running in no time. In three days you will have a fully-functional store, 30 days free Shopify trial, five essential apps, and quick 24/7 support.
What can we do for your business? We will help you register your store, transfer it to your Shopify account and set it up and customize it. Next, you need to install the content. This includes adding goods, their catalogs, images and other pages contents. You'll also find the essential apps for smooth operation of your store. These include Oberlo which is responsible for finding products and adding them to your shop. Also, SEO Image Optimizer which improves the speed and optimization of your site using images. Privy-exit popups will allow you to get more clients.
What are your next steps? The Shopify theme is yours. We will also provide you with our Startup Kit. Once we have received the information about your shop, goods, and other details, we will send it to you. You will have a store ready to go in no time. You'll also get a month of premium technical assistance that will be available 24/7 to resolve any issues within your store.
You don't have to worry about how to organize the items, what accessories you should install and how to customize them. You can rely on Template Monster's professional team to ensure that everything is done according to the schedule and without any flaws.