Reading Time:
4
minutes
In a period of "essential spending", like this, customer experience has changed dramatically. Shopaholics who were enthralled by the unconventional designs of clothing stores are now unsure when they will see them again.
Shopify gift cards are applicable to both online and offline business. They can increase overall performance over the long-term. Shopify gift cards can be used to temporarily close brick-and-mortar stores and get customers excited about reopening. This is a way for online businesses to reward their customers and encourage them to shop again.
This method is simple yet powerful. Let's dig deeper!
What is a Shopify Gift Card?
A gift card can be a prepaid money card with a stored value that is pre-paid. It is usually issued by a bank or retailer to be used in place of cash when making purchases at a specific store or business.
Statista estimates that the global gift card market is valued at around 320 billion U.S. Dollars in 2017, and will reach a total of 510 billion U.S. dollar by 2025. First data statistics revealed that 55% of millennials agree they are more likely to go to a store than they would normally skip, with nearly two-thirds likely to do so more often.
You will be so happy to go to a computer shop with a coupon code! This is loyalty customer service, bundle sales, and all things macro. This is how gift cards work in essence.
Shopify gift cards are a digital version of gift cards. They can be purchased online and sent to customers by email. Customers can also purchase a gift card to pay for future orders.
Why should businesses use Shopify gift cards?
Businesses are increasingly finding it difficult to pay for essential expenses like rent, wages, utilities, and critical supplies. This leaves them vulnerable as cash is scarce and cash goes out. Online shops are no different, as customers today tend to be more cautious with their spending.
Shopify gift cards can be created for free. This allows customers who are supportive to make purchases and then redeem them at a later time. This can help you increase cash flow and reduce costs. As a reward or incentive, you can also give a gift card free of charge to customers.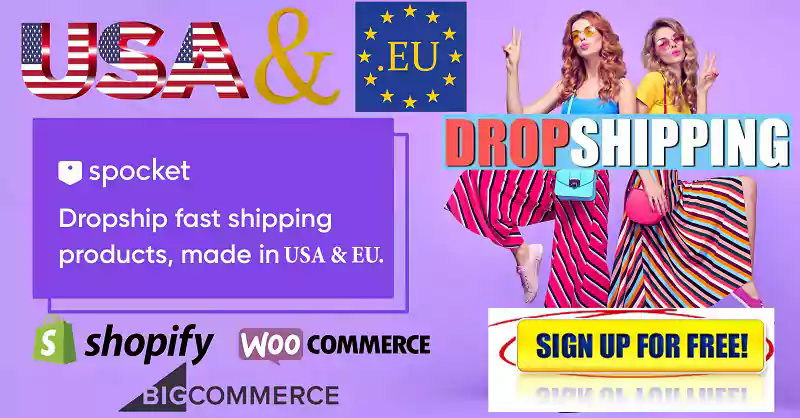 Gift cards from Shopify are sold as products, but sales of gift cards are reported differently. The gift card sales report can be used to track gift card sales, and account for gift card purchases.
How to Add a Shopify gift card
Go to Products > Gift Cards from your Shopify admin.
If you're a new user and have no gift cards, click Sell
If you have gift cards already in-store, choose 'Create gift certificate product'
Give the necessary information to enable Shopify gift cards. Add Shopify gift cards to a collection to help customers locate them.
To view the gift card that you have just created in the storefront, click View>
Once you've activated the gift cards feature, you can change its settings easily by going to Gift cards > Gift card products.
To display your product in the sales channel, hit Make products available'
Send gift cards and track your Shopify gift card codes
You can issue a gift certificate by creating a Shopify code. The code is then emailed to the customer, without any payment. The gift card's value is determined by you. Customers who have it can redeem its value for other products in your store.
Go to Products > gift cards from your Shopify admin.
Choose Issue gift certificate.
These sections can be edited in the Issue gift card dialog:
Initial value: This is the amount of the card you can use to redeem it later.
Customer: This is the customer to whom you wish to send the Shopify gift certificate. You can either enter your name or email.
Expiry date: To set an expiry date, click Never and then uncheck Never expires.
Notes: Optional. The customer is not able to see the note, but it is visible in Shopify admin.
To generate the Shopify gift code, click save. You will only be able view the complete Shopify gift code once you click 'Save'.
The following email will be sent to your customers: This email will contain a Shopify gift code that customers can use to redeem the value of their gift card at checkout.
You can view the gift card information after you have sent the Shopify gift coupons.
Go to Products > gift cards from your Shopify admin.
To redeem the gift card, click the code. The code will only show the last four characters.
You can edit the details of your gift card by going to its page.
Select the option to send the gift certificate by entering the correct information.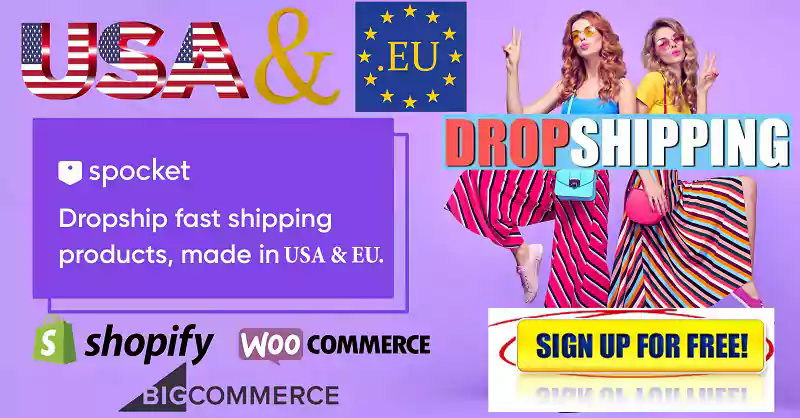 Click Save.
Shopify has a wide range of gift card options.
Shopify store owners will love the Shopkeeper Easy Gift Card. The gift card recipient can choose to receive an animated, mobile-friendly and print-friendly gift certificate that displays the personal note and the name of the gift giver so that they can identify who the gift came from. The tactical side of the story is 'Rise: Loyalty Gift Cards & Loyalty' which offers a simple way to create enhanced store credit programs using automated rules.
When Shopify gift card are in place, what's next?
Communication is important. Let everyone know about the Shopify gift card program.
To notify your customers about changes to your services and operations, you can email them.
It is important to spread the word via social media channels and on websites.
Businesses from all industries need to rethink customer service efforts due to limited physical interaction. The Shopify gift card should be considered a short-term solution that can turn into a huge sales tool if used well.