Reading Time:
2
minutes
PeerBoard, a Shopify app by Circles Collective Inc has a rating of 4.3/5 based upon 12 reviews. This Shopify app will increase customer confidence and sales.
PeerBoard:
PeerBoard, a modern community platform, empowers embedded communities that are fully white-labeled. Shopify merchants have the ability to create the community their customers desire with PeerBoard.
Increase your traffic
Our SEO friendly community app can drive organic traffic to your store. This allows customers to discuss in your forum.
Customer support can be improved
You and your customers can create a knowledge base that will provide excellent customer service.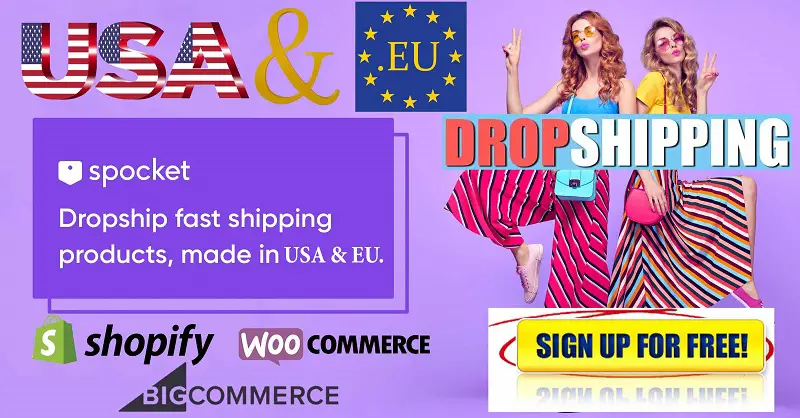 Customer loyalty can be increased
Establishing customer loyalty and trust will help you increase repeat sales and customer lifetime value.
Benefits of having a community forum on your Shopify Store
Increase traffic to your blog and Shopify store
Get in touch with your customers
Receive valuable customer feedback
Provide Customer Support
Learn More About Brand Perceptions
Crowdsource ideas and co-create with customers
Create a Customer-Driven Idea Process
Customers' feedback can empower product creators
With User Generated Content (UGC), you can generate leads and improve SEO.
Find Potential Affiliates
Reputable customers can increase customer lifetime value
To drive more sales, demonstrate social proof
Main PeerBoard Shopify App Features:
Member groups: Create subgroups, manage access and reward members with badges. Zapier or API make it easy to automate group management.
No code integration: Integrate the PeerBoard App into your Shopify Store without any coding or complicated integrations
User Profiles: Customers can now showcase their expertise and highlight the best content they have created. You can reward them with badges or other privileges.
Public or Private Spaces: Make the community private or public and allow members to access their accounts. The community can be made public or private by setting accessibility settings. Register rules allow members to invite others to join your online community.
PeerBoard offers powerful built-in tools: From rich user profiles and an intelligent newsfeed to help merchants build and scale their online communities among customers, PeerBoard gives them the tools they need.
PeerBoard offers customization. Your branding, your community. You can choose your brand colors and add your store logo. All member data is yours. While you can create an online community that is entirely yours, Shopify and other third-party platforms like Shopify are available to help you.
Language Support: Help break down the language barriers between you and your audience by hosting your community in one the 15 languages supported and maintained by PeerBoard. These languages include English, Danish and German, Greek and Spanish, French and Hungarian.
Live threads: Create valuable, in-depth conversations using multi-level discussions and traditional blog posts.
Intelligent feed: Members are kept on the edge with rich, contextual, personalized content that is driven by their participation in groups, preferences, and categories.