Reading Time:
4
minutes
Rakuten dropshipping is popular among people. How do you dropship on Rakuten What are the pros and cons to dropshipping on Rakuten? These will be discussed in detail in the next content.
Dropshipping on Rakuten: Why?
Rakuten which was found in 1997 is one of the famous shopping websites in Japan. Rakuten was used by more than 56.40 000 companies to sell their products in 2008. Rakuten has more than 10 million products. There are free markets and auctions that allow users to enjoy the joy of online shopping. It also has real and online retail stores around the globe.
Rakuten is the largest Japanese shopping site with a wide range of products. It has 0.7millions Facebook fans. Due to the popularity of Japanese products, people are more inclined to purchase Japanese products, especially in Asia.
Business rang
Rakuten expands its global business, just like Amazon and eBay. It has an online store in America, Europe, and Asia. It has many followers on various social media networks.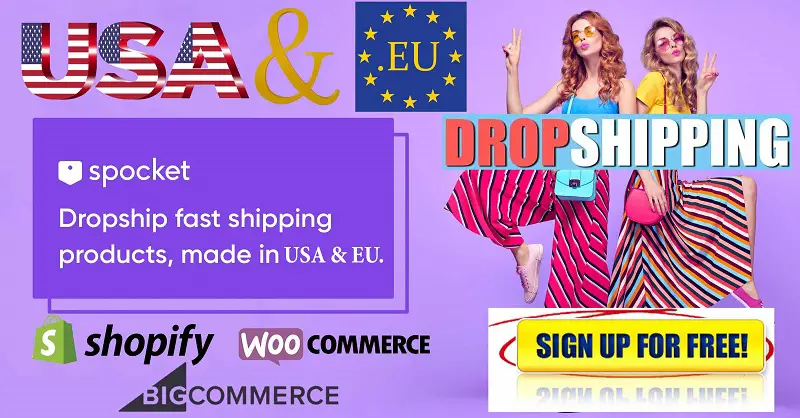 Service Logistics
Rakuten, like Amazon, has its own logistics lines that allow customers all over the globe to receive parcels in 3–5 business days. Dropshipping with Rakuten can help increase customer reviews.
Products
Japan has very strict requirements regarding the quality of products. Rakuten, a Japanese company that reviews products sold on Rakuten, is also strict. Japanese products are popular in Asia and Europe. Dropshipping Rakuten will allow you to reach a large customer base.
Promotional activities
Rakuten is not like Amazon and eBay, and has both offline and online promotion.
How to open a dropshipping shop on Rakuten
Application for information
Rakuten offers free guidance materials before opening a store. There are many operating modes available.
Rakuten will email you the page to open the store after you have applied for the materials.
Register to open a store
Applying for an account on Rakuten takes approximately 10 minutes. Complete the requirements. You must also send the completed report to Rakuten. You must also send Rakuten the required documents when you submit the application report.
Officially opening a store
Once the Rakuten review has been approved, you can start your formal online store. Rakuten will then send you the operation manual and the (RMS ID) of the system.
Once your review has been approved, you are eligible to apply for logistics credit cards. These must be applied and verified in RMS.
However, before you can open a store, you will need to pay an operation fee to Ratuken. This fee is usually half a year for online stores. Details of the fees will vary depending on which mode you use.
Upload your product
* Once your RMS verification is complete, you can decorate your website and upload products
* Apply for store opening permission by using RMS
It takes 3 days to review permissions in a store
Register your store and add products. You have two options to upload your product SKU. Either you can use Rakuten tools, or you can work with third-party companies. Rakuten can recommend third-party companies to assist you with uploading your product SKU.
What documents is Rakuten required to dropship?
Rakuten offers two types of store: an individual store or a company store. Individuals and companies can open a store on Rakuten. They will need to prepare different documents.
You will need the following documents to start your dropshipping store on Rakuten:
Individuals can open a store:
For payment, a copy of the Japanese credit card number
Resident card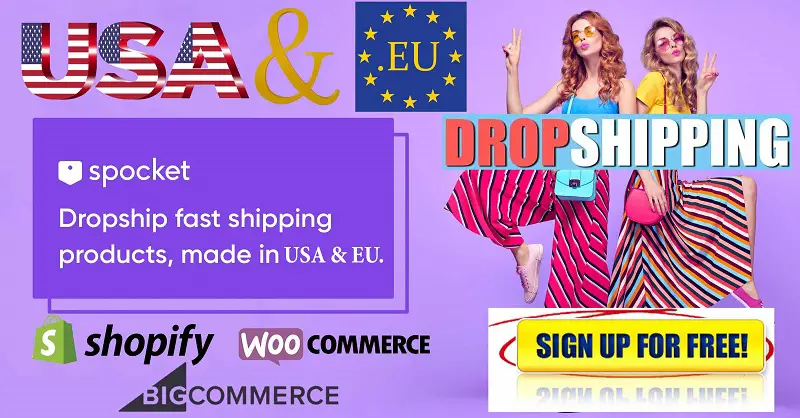 Seal certification
Company opens store:
For payment, a copy of the Japanese credit card number
Certification of company registered in Japan (including information about corporate representative, Japanese address, and telephone number)
Attention: Rakuten is an online store that only accepts US customers. Dropshipping is only possible for international sellers. You will need to have a US checking account, US credit cards, and a US phone number.
What fees does Rakuten charge?
Rakuten Dropshipping requires Rakuten to collect certain fees.
When you open an Rakuten Online Shop, you will need to pay 6300 Yuan in one transaction.
Monthly rent: Rakuten charges $33 per month for each store, or $99 per quarter.
Commission
Rakuten charges different levels of commission for each product category. Health, Beauty, Supplements & Personal Care will receive a 15% commission and a 0.99 per item fee.
Below is information about the Rakuten charges for each product category.
Is Rakuten able to dropshippig using its API?
Dropshipping with Rakuten requires you to search for suppliers yourself. Rakuten offers API function tools that allow you to upload product information and receive a batch quantity from suppliers. It also works with third-party companies that can offer API function to Rakuten sellers such as Ecomdash and Etail, Selleractive, and so forth.
Rakuten's API Tools service is not available to you. You can still cooperate with third-party cooperated partners. These companies are tools companies and cannot assist you with problems related to suppliers, logistics, or warehouse. This means that you will need to search suppliers, logistics, warehouses overseas, and pay additional fees.
Other than Rakuten's dropshipping partner, what dropshipping platform are you able to consider?
Dropshipping with Rakuten requires that you find suppliers and partners to help you solve your software problems. It is your responsibility to solve the problems of suppliers.
Therefore, if there is a dropshipping platform which can help you solve software problems, suppliers problems, logistics and warehouse problem, you will save a lot of money and human resource with your dropshipping business.
Software problems can't be solved by the professionals at companies that sell tools. Dropshipping platforms that are experienced can also help with software problems such as Chinabrands.
Chinabrands is one of the largest professional dropshipping platform in China.
You can find full catalogs that include boutique clothes, bags and shoes, as well as jewelry, accessories, and beauty products. There are also 3C products and household necessities. Every day, there are new and exciting arrivals.
This supplier is very thoughtful and can cover low-end to high end product lines wholesale at a reasonable price. Tops are available for $0.29 from this wholesale distributor. The quality is excellent. It may only cost you $40 to find a high-end fashion brand.
You can also earn CB points for every purchase on the site. These points can be used as cash or as rewards. If you register as a member, you can get much more discounts as well as get more CB points. You can get CB points and extremely low prices.
Chinabrands offers additional valuable services.
This wholesaler provides SEO-optimized product descriptions you can download and upload on your online shops like Amazon, Ebay, or any other online shopping site. This will make it easier for you to create product descriptions and improve your store's ranking.
The company has professional teams that choose the most popular products to sell. Many store owners are overwhelmed and don't know what products to sell. Chianbrands' team does the market research and adds data-proven hot products to site every day.
Conclusion
Dropshipping on Rakuten is an excellent option for dropshipping. However, you must find reliable suppliers that can solve your most common dropshipping issues, such as Chinabrands.
A reliable supplier will help you save money and allow you to focus on running your business.
Selling on Rakuten has too many restrictions and high fees. You should be familiar with Rakuten's rules before you begin your dropshipping business.