Reading Time:
3
minutes
Dropshipping and Affiliation with Amazon, formerly WP Amazon Shop for dropshipping. This feature is now called Amazon Dropshipping Program Both. Search and create products in the Amazon store to earn easy money through affiliation. No hassle, no coding, no amazon AWS keys!
Why do you want to dropshipping & affiliation with AMAZON?
AmaderCode Lab decided to create a feature that was based on client demand. This is a great way to make money with amazon dropshipping and affiliation.
What can DROPSHIPPING AND AFFILIATION with AMAZON do?
Dropshipping and Affiliation With Amazon plugin can ajax-based products search with load additional, auto link with ASIN and keywords and import larger images from Amazon into your website. You can then check affiliation options from the settings panel. Or, you can create your dropshipping business by adding a custom (variable) tax, your charges, or comission for each of your products.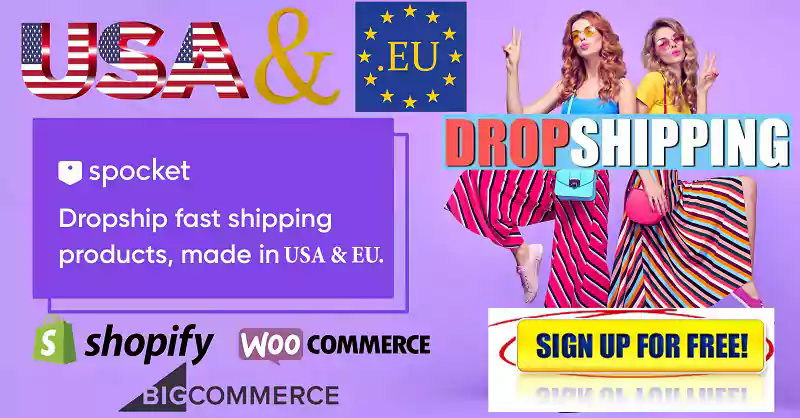 What is Affiliation & Dropshipping Business and what are its benefits?
Affiliation business is a business where you don't have to purchase products or rent a warehouse. It's as easy as marketing and earning commissions from Amazon. Dropshipping businesses offer many advantages. It can be expensive to purchase large quantities of inventory and a warehouse, let alone the shipping costs, when you are looking to start your own business.
What is Dropshipping and Affiliation with Amazon Dropshipping?
Amazon allows you to price a single item, or you can price all items by adding custom tax.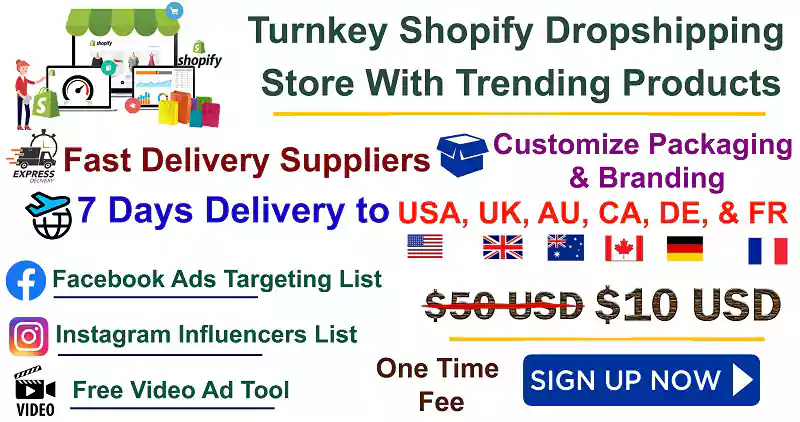 Dropshipping & Affiliation With Amazon Dropshipping & Affiliate Plugin will save you time and money. You don't have to manage stock, maintain a warehouse or worry about shipping.
You can change the seller after you have received the order from the customer. You can purchase wherever you want. There is no limit to your purchasing power.
Our plugin makes the world yours! How? If your supplier ships the product, you will be able to sell Amazon products from any location.
No investment required. Profit immediately! This business, like Dropshipping or Affiliation, doesn't require much investment. However, you can make 100% profit.
Do you feel nervous? You don't know how to calculate the profit, or what do you do? We made it easy by creating our plugin. If your product's price is $100, and you want to make 15% profit on it, then simply add 15 of your tax field. That's all.
After you add the tax and required field for product pricing, you'll see some strange prices such as $19.73. Or too many digits such as $19.73214. We have also added styling options for pricing. They will look professional. You want to see what they will look like? $19.99
This is not a problem! Dropshipping tax is applied to each product. We automatically calculate the profit and display it on the WooCommerce Products List Details, Details, Order List and Details. This option is available by enabling styling price options. You can also display prices rounded from the backend, such as $20 instead of $19.99
Tracking options are available at the customer's end to reduce your time. You don't have to worry about tracking which products you order for customers on Amazon.
You can check the availability of products. This option can be accessed from your backend at any time. Amazon products that are out of stock will be removed automatically from your website.
Are you worried about Amazon's price changes? Amazon prices can change, but don't be alarmed. You can still sync Products with Amazon. Amazon allows dropshipping or allowing third parties to fulfill orders, provided you meet their requirements.
You can import products directly from Amazon without having to have API keys. Dropshipping and Affiliation with Amazon Dropshipping. This is the game-changing feature! You can read everything we have written here.
This is a fantastic opportunity for anyone who wants to make money through Affiliation and Dropshipping. This is the only opportunity that you have.
This will allow you to make more money. Use our Dropshipping and Affiliation with Amazon Dropshipping/Affiliation Plugin.
Install our plugin to search for your product and import it to your store.
You can simply browse any Amazon website, pick the products that you want to import and then click the Import Button. You can also import simple products or products with variations.
Our plugin makes it easy to import data from multiple websites. This plugin can be installed on multiple sites and duplicated.
You cannot import duplicate products here. We have already processed by raw coding so if one product is found on your websites, the same product will not be added.
Page speed Optimisation Module
Dropshipping and Affiliation With Amazon Dropshipping And Afiliate plugin allows you to import products from Amazon to your WordPress + WooCommerce site. The plugin will then keep all imported products synchronized depending on how it is set up.
How WordPress organizes the tables and how the caching plugin works, as well as how the frontend manages the products, will have an impact on how they look and load. It also affects how responsive your server is.
Dropshipping and Affiliation with Amazon Dropshipping + dedicated hosting allowed us to test-run a website that had more than 10k products. Most of these products were A or B Optimized Scores. The loading time was less than one second.