Reading Time:
5
minutes
Alidropship $52k Revenue Store from Dropshipping
Please introduce yourself, Hi!
My name is Asif Siddiqui. I live in India. I love to write and am always positive and energetic.
I believed that everyone could make a difference in someone's life.
I have published many stories and novels in India. Currently, I am working on a novel that will be distributed worldwide via social media and online marketplaces.
Since 2003, I've been learning how to make online money and within a short time have made my first money through affiliate marketing.
Do you have any prior experience with dropshipping or trade before you start dropshipping with AliExpress?
Yes. I have been making money online for over 15 years. It all began with affiliate marketing. After that, I started to create flash games websites and blogs monetized through AdSense and Clickbank.
What made you decide to dropship? How did it all start?
I had done a lot of research on money making over the years and tried many of them. Some of them were successful, but others not so much. I found the idea of selling products without having to keep stock up exciting.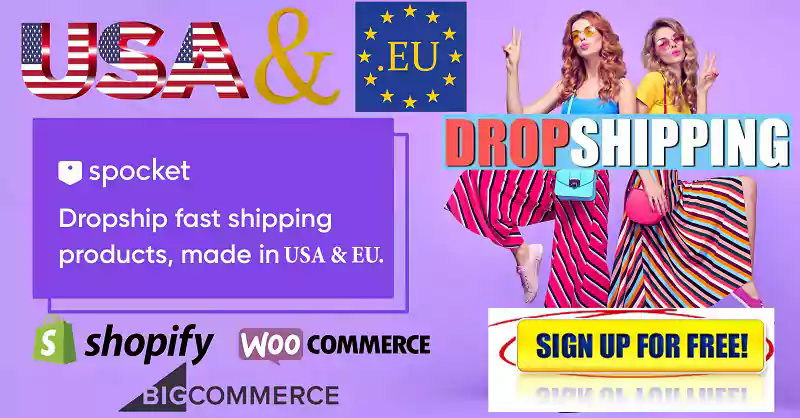 How did you discover about AliDropship solutions. Which one do you prefer? Which ones do you use?
Yaros's journey on Warrior Forum has been a great learning experience. I was excited to open the store and waited for Yaros and his team of dropship developers to complete their plugin. I then bought the plugin and got started.
Yaros and his entire team were very helpful.
What number of stores do you currently have? How do they perform?
Right now, I have 4 stores. Here are some stats for one.
They generate steady income and account for over 60% of my income sources.
How did you select the niches?
To be honest, I used Yaros' niche first. Then I started to explore other niches that suited my interests. Right now, I have four stores that are in different niches.
How did you select products and suppliers to your store? Is there a strategy for adding new products to your store? What is your strategy for setting the price?
This step was assisted by the AliDropship Team. I followed the steps from the regular newsletter and only made a few adjustments to make it more satisfying. Think like a customer and use products that have higher ratings. Contact reliable sellers from time to time for updates.
Do you recall the first sale that was made in your store? What did you do to make it happen? What was the time frame?
My first sale was within three days of launching my store. I still remember that moment. I ran a $3 shoutout on very limited IG account and got 22 visitors. I then got a $12.95 sale.
How can you promote your store?
Paid promotion takes place mainly on Instagram. I target audiences based on their niche and tangent-related pages. I tried FB Ads, but the ROAS was lower than Instagram. Pinterest, managed by Social Rabbit, was my free source of sales. With minor purchases, Adwords passively brought me sales. But not now. It takes me a lot of time to create Instagram ads.
How long does it take to manage your store each day? What tasks take more time?
The average time it takes to manage a team is 2 hours per day. It takes longer to find new shoutout partners and give them the matter they need.
What are your strategies for dealing with difficult customers? Are there any funny or sad stories you can share?
I recall that one of my customers became my friend on IG, and we had frequent chats. He placed 4 orders, and I received a chargeback after a few months. This was shocking to me. A few customers may also file a claim for money or open dispute following delivery of their product, but this was very rare . I don't worry about such things.
If the order is less than $100, I usually place it the same day. For orders over $100, I wait between 2-5 days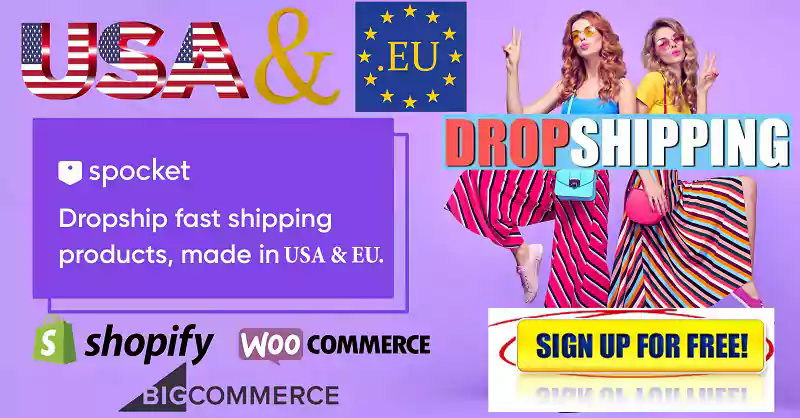 Have you registered your company? What are the legal requirements to dropship in India?
I was a proprietor in India. Dropshipping is legal if you pay your taxes on time.
What are your future plans?
I am currently in the process to open a clothing line of my own production. This is possible only because of the dropship module, which has been a huge help in my journey to open my offline business.
How can you help our readers, those who have already started their business and those who are still in the beginning?
It is important to always strive for excellence, but it is also crucial to analyze. Don't ever lose hope. Sometimes, I find that they just pour in after I have promoted for the day no sales.
You might make mistakes and think it is not for you. It doesn't have to be for you.
For those who haven't started yet, this is the place to start. TAKE ACTION NOW. If you don't want to be a spectator, you won't be able to post your journey. I know I was there for a while and I tried harder. Now I'm with over 60% of my income through dropshipping.
Snazzyway Dropshipping Success India
My name is Tavleen and I am here to tell you about my dropshipping success. Two years ago, I was working full-time at a horrible corporate job. I was exhausted, burned out, and wanted to quit my job. I was ready for a change. I wanted to be my own boss, set my own hours, and take control of my destiny.
I was looking for a way out of my job. What kind of business could I start in my area?
When a friend suggested that i try selling online in 2017, I hadn't even heard of them. Amazon seemed like a great place to sell luxury items. It was winter, so I bought some turtle neck sweaters at Sadar Bazar to test them. Then I bought panties, bralettes, and nightwear and realized that selling on Amazon could be a profitable business.
Next was scaling up so that I could quit my job. And Dropshipping was my answer. Lingerie is a popular choice. How hard could it possibly be? Snazzyway was my first lingerie shop on Amazon. It was finally possible to realize my business dream. My optimism quickly faded. It was just that I wasn't getting the volume that I needed to quit my job.
I started researching and learning everything I could about ecommerce. There was so much more to learn about digital marketing, copywriting and Facebook ads. It was my goal to succeed. I began testing different strategies in my Amazon business. It was a difficult process that required a lot trial and error. I wasted time on the wrong things. I also spent a lot of money on things that didn't work.
Sales began to increase, but not before.
My first month of Rs 30,000 profit was the best. It was exciting to see the results of all my hard work. My store reviews started to grow. YES! It was the perfect code. I couldn't believe my eyes when I saw my business grow. Online sales grew from Rs 1 to Rs 1.75 lakh each month to Rs 2 lac+.
It wasn't easy to create a dropshipping success story. It is a story I am proud of.
In a matter of days, I have sold out all my new collections. My loyal customers are thousands and continue to buy from me over and over again. My business allows me to live a great life. Every day I am my boss. The best part is that I have the lifestyle I want.