Reading Time:
3
minutes
Have you ever heard of Sundrop? If not, they're a dropshipping supplier that's been around for a few years now. They're based in China and have been gaining popularity lately, so we decided to do a Sundrop review. Dropshipping is a business model in which ecommerce entrepreneurs sell products without having to carry any inventory. When a store owner receives an order from a customer, they simply contact the supplier, who will then ship the products directly to the customer's doorsteps.
This system is incredibly convenient and has allowed many people to start their own businesses with little upfront investment. As I'm sure you can imagine, working with a dropshipping supplier can make or break your business. A good supplier will have quality products, fast shipping times, and excellent customer service. A bad supplier, on the other hand, will do the exact opposite. In this Sundrop review, we'll be taking an in-depth look at everything they have to offer so that you can decide if they're the right supplier for you.
What Products Does Sundrop Offer?
Sundrop offers a wide range of products, including clothes, accessories, home decor, and more. They have something for everyone, and their prices are very reasonable. Their website is easy to navigate, and they offer free shipping on orders over $50. Overall, Sundrop is a great option for anyone looking for a reliable dropshipping supplier.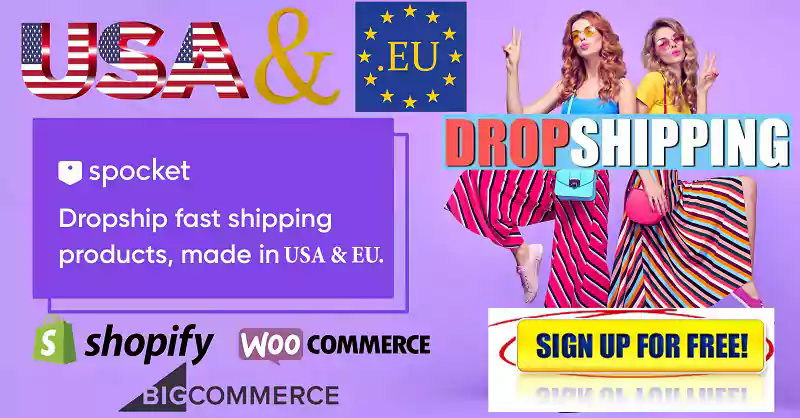 What Are the Shipping Times and Costs?
The shipping times and costs for Sundrop Dropshipping Supplier are as follows:

– Shipping to the United States: 3-5 business days, $4.99
– Shipping to Canada: 5-7 business days, $9.99
– International shipping: 7-10 business days, $19.99
How Is the Quality of Sundrop's Products?
As a dropshipper, you always want to ensure that the products you are selling are of the highest quality. This is why it's important to partner with a supplier that takes quality seriously.

Sundrop is one of those suppliers. They have a strict quality control process in place to ensure that all of their products meet the highest standards.

Their team inspects each product before it ships out to customers. This way, they can catch any defects and make sure that only the best products reach your store.

This attention to detail ensures that your customers will be happy with their purchases, and it will help you build a strong reputation as a seller of high-quality goods.
Pros and Cons of Using Sundrop
There are a few things to consider before signing up with Sundrop as your dropshipping supplier. The pros include the fact that they offer a wide range of products, all at very competitive prices. They also provide excellent customer service and have a user-friendly website. However, there are a few cons to using Sundrop as your supplier. One downside is that their products are not always in stock, so you may need to wait for new inventory to arrive before you can ship orders to your customers. Additionally, Sundrop does not currently offer shipping to Canada or other international locations.
Alternatives to Sundrop Dropshipping
There are a few alternatives to Sundrop Dropshipping, depending on your needs.

For those looking for a more comprehensive solution that includes inventory management and order fulfillment, consider using a service like ShipBob or Fulfillment by Amazon (FBA).

If you're just looking for a dropshipping supplier and not interested in the other features offered by Sundrop, then AliExpress is a good option. They have a large selection of suppliers and products, and their prices are very competitive.
Conclusion
Overall, we think Sundrop is a great dropshipping supplier with a lot to offer its customers. They have an impressive range of products, good quality control, and excellent customer service. Their prices are also very competitive, which is always a bonus. We would definitely recommend Sundrop as a dropshipping supplier for anyone looking to get started in the ecommerce world.