Reading Time:
5
minutes
Best Wholesale Maternity Clothes Suppliers in the USA, UK and India
Maternity fashion is now also under the spotlight of designers, and women from all over the world no longer wants to wear dull or unusual outfits during pregnancy. Maternity clothes business is quite exciting and profitable, and there is confusion about how and where to wholesale maternity clothes.
Google is full of answers, but one site or platform can't find all the answers. So, the article is about helping you out. Various top-ranking websites that provide wholesale maternity clothes, answers to the most frequently asked questions, and some tips & suggestions for solving the enigma are given below.
Let's continue!
Shenzhen Max has worked mainly for the development of maternity and nursing clothing, with unique technical skill and skilled design methods. Shenzhen also manufactures some men's cloth items with a specialization in female outfits.
Shenzhen can make maternity clothing from all kinds of fabrics, such as high-quality cotton, spandex fabrics, silk, bamboo fabric, linen and modal. With ten years of experience in various Australian, European, and U.S. markets, Shenzhen is one of the great women's maternity clothing wholesale companies.
Diane Kocevar is an independent wholesale company representing high-quality, certified, verified, and comfortable maternity wear on wholesale. Goods are made only in the USA. Physicians, midwives, nurses and physicians recommend the products from producers such as Belly Bandit and Bebe au lait. So, Diane Kocevar is among the wholesale companies that you need to visit confirmed.
A female owner runs belly Moms and this business is for maternity and nursing outfits only. Their goal is to provide wholesale maternity clothes for all activities, all months of pregnancy and for a post-pregnancy period. On this Website, the wholesale registration process is quite critical, and you have to pay $300 for registration. Once you become a member of their wholesale, you will begin receiving emails from their daily updates, catalogue changes and wholesale prices.
Tatianas Maternity is a CA-based company. We just specialize in maternity clothing, and this Website allows you to sell plus size maternity clothes quickly. The items you can find here fall under the following categories: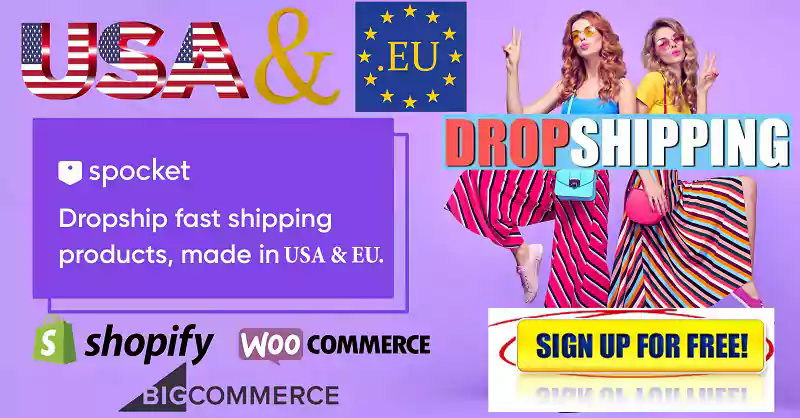 • Maternity tops
• Maternity bottoms
• Maternity dresses
• Nursing shirts
• Nursing pyjamas.
Tatians Maternity does not accept any return items due to its wholesale aspect.
My tummy is a wholesale company specially designing its clothes keeping in mind the mothers and their growing tummies. All maternity clothing is certified to Öko-Tex Standard 100. The maternity and nursing products are free of harmful chemicals and allergic ingredients, organic paints on t-shirts. My Tummy grants free delivery on orders above USD 150. Check out the site for more details.
If you are looking for suppliers of wholesale maternity wear in the UK, then Q Clothing is the right place to start your search. Q Clothing provides long-lasting, comfortable, and soft maternity dress fabric. When it comes to the budget, Q Clothing ensures that every single product is cheaper and at exceptional rates compared to other market stores. Shipping for orders over £ 150, is free.
FC Wholesale is also a UK-based website from which you can make maternity clothes wholesale. Also, you can buy nursing bras, pregnancy bras, t-shirts, pants, nightwears, dresses and shorts. FC Wholesale doesn't have an extensive catalogue for maternity clothes but yes one thing. That their every single product is 100% comfortable for pregnant women and their prices are not very high. The Website does not have a minimum order requirement. FC Wholesale move worldwide and freight for orders over £200 is guaranteed.
Seraphine has 14 years of experience and owned an international pregnancy fashion label. Seraphine is a UK spearhead in the Maternity Brand category.
Seraphine launches its collection twice a year, thus helping its buyers like you make their business very appealing and competitive with massive traffic of customers. Seraphine has wholesale partners in over 35 countries, and their process of membership is simple. Check the site for more information.
Purpless Maternity is another well-known name among pregnant women in the UK. For pregnant women, their range contains suits, tops, t-shirts, tunics, jeans, leggings, cardigans, skirts and nursing tops. Purpless Maternity has an edge in the market due to the fashionable, stylish and supportive clothing that is offered.
Furthermore, their Website provides not only clothing but also size charts, guidelines and exciting blogs. These blogs and guidance can help guide your end-customers in their shopping for maternity. You will get 5 per cent back on the entire stock when you place your first order. Free shipping for orders above £ 100 is provided in the UK and the US.
The changing body shape, condition, and reposeful loss is one of the most critical things for pregnant ladies and new mums. Morphy Maternity, based in India, created innovative designs, goods and accessories to assist moms through their hardest times. Morph Maternity provides moms with breast pads, breastfeeding pads, skirts, tops, suits, ties, bras, and hospital bags. Special discount rates are available at all times, and order delivery is free beyond payment of Rs.1500.
Tips on finding professional manufacturers of pregnancy clothing
Finding the perfect wholesale pregnancy Clothes Company and distributor can be a hectic task. You never know which manufacturer is qualified until you have purchased stock from them, or otherwise. Many wholesale producers do not provide samples or samples at all free of charge. You must order bulk to know whether or not it's according to your demand. So, my job here is to offer some essential tips on figuring out the market's skilled manufacturers.
Below are some of those tips:
Ask yourself a question, first. Do you need a manufacturer of your clothing that can order your customer? Or do you need a distributor that already has a business and a large selection of designs where you can order your maternity items directly from the wholesale?
Search for domestic producers after answering the above questions. They are well aware of the demands of local women and state trends
Look for international maternity clothing manufacturers, as they might be more professional if you can't find them at home
Meetings industry, local events and large trade fairs will aid you in your quest
Directories can also give you a wealth of contacts with clothing manufacturers
Google is a biased source of maternity clothing manufacturers, and there you can also search
Facebook groups are also an excellent source to search the manufacturers you require
Suggestions to guarantee high-quality maternity wear on wholesale
It is quite challenging to say about the price you will obtain when wholesaling maternity clothes or clothes of any other form and style. People and businessmen usually tell others that they do take precautionary measures while wholesaling to prevent any scams or problems.
So, I send a few essential and straightforward suggestions below to avoid these unhappy problems:
Go to authentic, verified, and certified websites only
First, try asking for free samples. If you have to pay for some examples and they seem to be of high quality then it is not going to be a big deal, you have to go for them
Before buying, put your specifications in front of the supplier and make high-quality provision your top priority
Inform the manufacturer specifies that you will not be paying for the low quality or faulty parts
Try to join those offering websites you already know about or your buddy in the circle using their goods
Go through its reviews before finalizing any manufacturer. If positive customer reviews are more than negative reviews, then register on the web is free.
Over to You
Wholesale maternity clothing is a profitable option for the maternity, nursing, and pregnancy clothing business. The key is to be a successful business on how to wholesale from where to wholesale, and how to avoid blunders.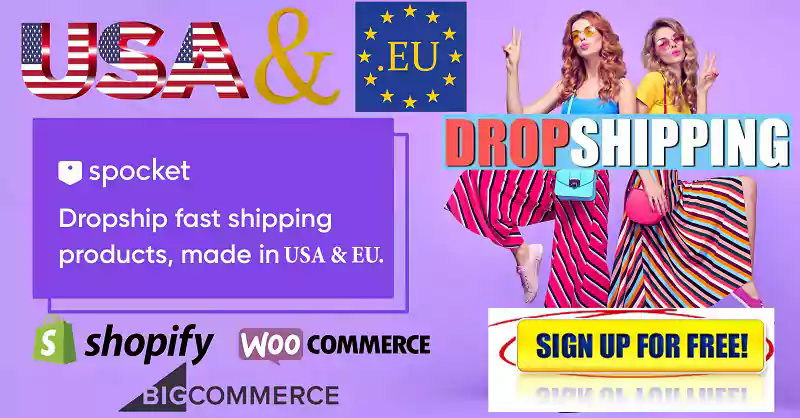 This article is all about this maternity clothes business, and you can easily cope with the issues in your way by acting on some of the suggestions mentioned.
Or you may want to learn more on dropshipping suppliers.
And if you believe it's helpful, then "like" below. Or, if you have any ideas, please leave a comment below.