Reading Time:
5
minutes
You are one of those wholesale buyers who want to follow this trend. Look no further.
This article will show you the top and most affordable wholesale African clothing distributors. These distributors are known for their quality, low prices and attractive designs.
You can also use market analysis to determine if you are in the right place to wholesale African clothing. This will allow you to make profit. African designs are in high demand by both Asian and Western consumers. Let's get started by discussing the market trends as well as the top sellers.
Market Analysis for Wholesale African Clothing
Customers from all over the globe are attracted to traditional African clothing known as Ankara prints. Did you know that clothes can have different colors or symbols? It's fascinating, isn't? Fashion shows are now featuring African prints.
This has led to an increase in production both at the national (African) and international levels like the USA, Canada, UK, and many other countries that can meet wholesale demand. According to the market analysis report, the revenue from the fashion segment was US$524m in 2018. It is expected that it will increase by 16.2% per year. Analysts expect that the African fabric market will grow at this pace, both in the wholesale and retail sectors. It will then reach US$1113m in 2023.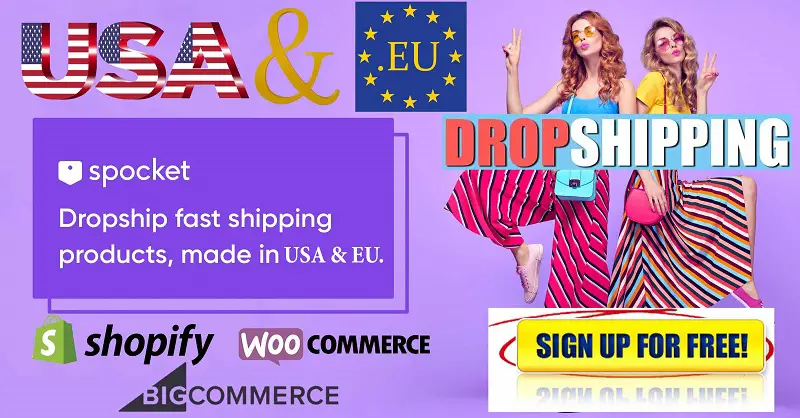 Wholesale African Clothing Distributors
Tradewheel.com is the best online platform to find wholesale African clothing online. With a massive catalog of products and suppliers from across the world, it has been the first choice for everyone looking for African traditional fashion. It is an international trade platform that is loved by its users for excellent services. You can expect to create a free account and then explore the world of opportunities just with a few clicks.
24/7 active customer support.
A huge list of African Clothing suppliers
Key Account managers to help maintain your account.
Africa Imports is one such wholesale African clothing company that makes a positive difference in the lives and livelihoods of North Africans. Africa Imports helps people find work, which in turn allows them to make and sell very beautiful African clothing. The following services are offered by it:
* A passionate and knowledgeable team to provide better customer service
* Addition of 50-167 new items to their catalog each month
* This catalogue contains African clothing, art, music, instruments, jewelry, oils and soaps as well as personal care products.
* 100% Guaranteed Satisfaction with Refund and Exchange Policy
3. Alibaba
The long journey that brought Alibaba to its current success is what makes Alibaba's site so well-known. Alibaba is known for its large African fashion wholesale collection. These features are available on this site:
* 39,843 African dresses
*8% of African casual dresses
Plus size dresses and skirts are available at 8%
* 5% for other African clothing
* All wholesale suppliers are located in Asia
* Certified suppliers
* They offer access to over 190+ countries and 40 product categories
Kipsfashion offers mesmerizing African gowns wholesale. We add a twist to the fashion trends. South Africa's wholesale clothing suppliers combine culture and colors to create a unique mix of shades. These are the key features:
* They dropship and wholesale as well
* We also offer custom orders
* Offer paid samples
* A wholesale account is required to place an order
* Shipment takes place within 14 days after purchase
* EMS, DHL, USPS, UPS, FedEx, Royal Mail, etc. complete the shipping process
Zabba Designs combines two cultures to create unique products. This site is unique because of its color scheme and design, which reflect the hard work and dedication of the ensuastic staff. They offer:
* African dresses, bangles, and casual and formal, as well as bags, head wraps, and jewelry
All orders over $150 qualify for free shipping (in the USA only).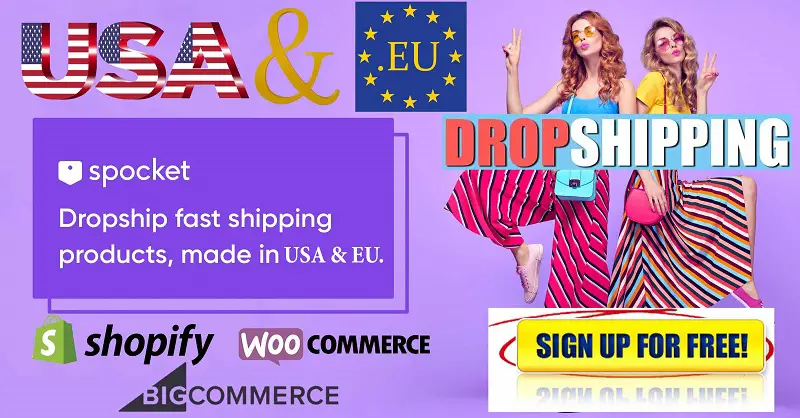 * Monthly Treat: Receive various free items such as bangles or earrings
Sign up now to receive a $5 gift card
6. TrendsGal
TrendsGal, a global online retailer of fashion and trendy products from all over the globe, is TrendsGal. It offers African wholesale products that are high-quality and reflect the African culture. These are the main features of the company.
* They dropship and wholesale
* Hair accessories, women's clothing, and home decor are all available under the African category.
* International shipping
* Return policy within 30 days
* Tracking options for packages
7. Dupsie's
Dupsie's Clothing, a wholesale company based in Africa, makes each outfit by its own designers. African wholesale clothing is made in Nigeria, Senegal, Ghana and Guinea. These clothes have the following characteristics:
* Original attire
Clothes can be worn by men, women, and children.
* Clothing includes African Laces, African Print Attire and Kente, Dashiki, Traditional African Clothes and Asooke
* Affordable prices
* Available in all sizes and statures
* Accessory, fabric, and hats also available
* Delivery time: 2-3 days
All orders over $100 qualify for free shipping
Grass Field is a fashion and trend company that uses ethically-sourced African prints. Two twins founded Grass Field after being inspired by the unique African Cloth industry. These are the features of the company:
* 14-day return policy with tags attached
* Shipping worldwide
* Shirts for Men
* All clothing for women
* Products for children
* Accessories like jewelries
Here are some frequently asked questions about wholesale African clothing
Q1: Where can you buy wholesale African clothing in the USA other than New York?
Ans: Africa Imports is based in the USA and is the best source for African Clothing Wholesale outside of NY. Their collection is diverse and they offer a low price for new items every month. You can also find African jewelry, oils, and other items.
Q2: Where can you buy wholesale African clothing in the UK?
Ans: If your goal is to find African prints for wholesale clothing, then Grass Field, a UK-based company, can help. Grass Field specializes exclusively in African-based prints. They are designed to be affordable and meet both the Asian and western needs.
Q3: Can you buy wholesale African clothing in Canada?
Ans: TrendsGal's African printing is a trademark of the company. They use the most recent technology. Both the fabric and designs are top-quality and TrendsGal is one of the best African wholesalers you'll find in Canada.
Q4: Where can you buy wholesale African dress in India?
Ans: Alibaba offers wholesale prices in India for African dresses. Alibaba offers authentic products and certified suppliers. Both the designs and fabrics are high quality and well worth purchasing.
Q5: Where can you buy African clothing in South Africa?
Ans: Africa Imports has the best selection of African wholesale clothing in South Africa. Africa Imports is a North African manufacturer, but they import internationally in a very short time.
Q6: Where can I buy plus-size African Clothes Dashiki?
Ans. If you're looking for a Dashiki Dress in plus-size, you have come to the right place. Dupsie's is the best option for plus-sized customers. You can find clothes for all sizes and shapes. It offers unique designs that are captivating at very affordable prices.
Conclusion
It is now clear that African clothing is gaining enormous importance, not just in Africa but also in the global fashion industry. Many African wholesale suppliers not only make a living but also help others by creating jobs and funding the education of children.
This article should help you make the right decision about wholesale buying and design selection. The suppliers I've mentioned are all authentic, affordable, and offer the most captivating and beautiful designs. Chinabrands is another option. These designs will increase customer traffic.
Do not wait, if you are ready to buy African clothing, then get started wholesaling products from the suppliers mentioned above. This will allow you to make the most of your investment.