Reading Time:
5
minutes
This article will help you find some of the most well-respected African fabric wholesale distributors. This guide will help you find African print fabric manufacturers.
Let's continue reading for more information.
Wholesale Basis of Africa Fabric
Africa's textile industry has a long history. Africa is home to a variety of cultures, each with its own unique and captivating fabric designs. African fabric prints are becoming more popular not only in Africa, but in all parts of the globe.
Ankara Prints are a traditional African fabric, also known as Ankara Prints. They are often brightly colored and have vibrant patterns and designs. This is a unique characteristic of African culture identity.
These fabrics have a rich history. These fabrics are adorned with symbols and colors that have historical significance. Interesting, isn't it?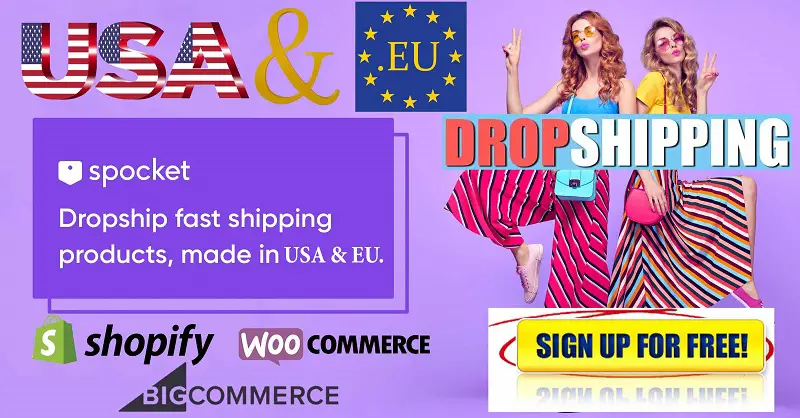 Today, African-print fabrics are a fashion statement. They can also be seen on runways. Fashion experts have begun to pay more attention to African prints. Because of its lightweight feel and cotton origin, African textiles are in high demand, especially in South Asia's hot and humid regions.
You should definitely consider including African textiles in your store if your customers are also interested.
African Fabric Wholesale Distributors
Fabric USA Inc. is an online store that specializes in African print fabric wholesale. They have the largest selection of authentic African fabrics.

Key Features:
You can buy the fabric in units of 6, 12, or 5 yards. Or you can even shop by the pieces.
– They offer Vlisco African prints, which are used today for modern African fashion.
They offer African wax, hitarget print and guaranteed wax at wholesale prices.
Yara African Fabrics, a New York-based African Fabric ecommerce store, is located in New York. They offer a wide range of African patterns and colors.

Key Features:
– The symbols on their fabrics communicate a mysterious message. For example, Denkyem is a symbol for adaptability, Eban is a symbol to show love and safety, and Nsoromma is a symbol guardianship. Gye Nyame, except of God, is a symbol that the supremacy and power of God.
They offer a variety of African Gold Prints, Batik, Tie-Dye Fabrics, Graphic Prints, Kente Prints, Mudcloth Prints, Patchwork, Vegetable Prints, and Wax Prints.
They use 100% cotton material for the fabric production.
They also offer a physical location with excellent staff and great services.
Aaron International USA is a trusted supplier of the most recent African Fashion. It is based in the USA and has extensive experience in African fabrics, laces, wax prints, head-ties, guipure blouse, and fabric.

Key features:
They have a variety of fabric bases for African prints including plain, velvet and saree George collection.
These fabrics are used by many well-known fashion designers.
Fabric is made using a variety of techniques, including dyeing, weaving and printing.
They believe they are selling more than just vibrant colors. Each African fabric is also a part of a rich cultural heritage.
FwD
FwD is well-known for its crafts, spring wear and decorations using African Fabrics. Their e-store features a variety of African design prints. Their website currently features the Fall 2018 African Design Edition, along with traditional designs and Kente African prints.
The Key Features
Fashion Wholesale Direct, a New York-based distributor of African fabric is Fashion Wholesale Direct.
Each fabric measures 4.4 inches wide unwaxed.
They claim to use 100% cotton base material.
FwD will accept bulk orders
The U.S. Department of Commerce has awarded AKN Manhattan Fabric Store of Year in 2011 and 2012. They are located in New York, and are well-known for selling high quality fabrics at affordable prices. The blog they run under the same name informs people about how African fabric prints can also be used in various ways. AKN has over 20 years of experience in the African fabric market. They guarantee to provide the highest quality product, prices, and overall service.
Are You Looking for an African Fabric Manufacturer?
If you already have good relationships with reliable suppliers and distributors, then you don't need to search for manufacturers.
But, if you are looking for ways to benefit from your association with manufacturers, here are some:

1. Specialization Manufacturers are experts in their product. They know every feature and detail of the fabric. They are able to see the fabric at every stage, from design to production. They also tend to have more stock than retailers. Directly buying from the manufacturer will give you more choices.
2. If you place an order in bulk, manufacturers can customize your products. They will make certain that the fabric is exactly as you want it to be. You can choose your custom-made fabric from the manufacturer by purchasing fabrics.
3. Fair price: A manufacturer offers a lower purchase price and specials. This will reduce the cost of middlemen such as a wholesaler and a retailer.
4. Warranty: The manufacturer gives you an assurance about the fabric in terms of its work on it, color, and material. You may not receive warranty from a retailer. The fabric is a product made by the manufacturer and can be relied on for guarantee purposes.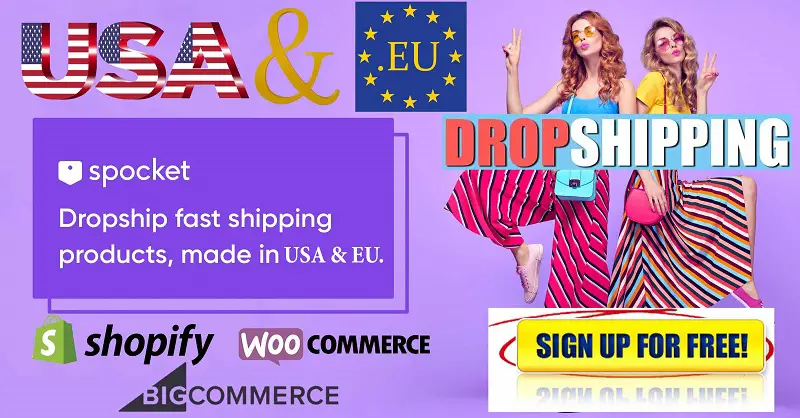 Where can I find the best African print fabric manufacturers?
This company is well-known for producing African fabric prints using modern technology. They produce a variety of prints fabrics, including imitation wax, real, Indian blue block wax and pearl powder printing. They are well-known for their innovative fashion designs, especially in African Fabric Printing. They are known for their high-quality customer service, fast delivery, and competitive pricing.
Rughani Brothers is a Star Export House that has been recognized by the Government of India. They are a major exporter and manufacturer of African fabrics. Their collection includes vibrant colors, traditional patterns and unique styles. They can be used as fashion and furnishing fabrics, or for decor. This African print fabric manufacturer can supply 100% cotton. These prints can be made with a variety techniques and high-grade chemicals as well as natural colors.
Vlisco is the creator of more than 350,000 textiles. He has been designing and manufacturing African Fabrics for over three decades. The unusual names and meanings of the fabrics' prints are derived from Central and West Africa. They are inspired by Africa and made using the technique of Indonesian Bhatik. They are best known for making fabrics such as Super Wax, Wax Holland, and Java. Vlisco prints are a beautiful representation of African heritage and beauty.
FAQs about Wholesale African Fabric
1) Where can I buy wholesale African fabric in the USA?
TESS World Design, based in the USA, is the best source of authentic and quality fabrics. This includes African fabric prints, Kente cloth print. Kanga, Kikoi. Java Print. Basin. Mud Cloth. They also specialize in African accessories such as handbags, Kente stoles, and African head wraps. Their collection is diverse and affordable.
2) Where can you buy wholesale African fabric in the UK
Middlesex Textiles, a U.K.-based supplier that specializes in African fashion, is the best place to look if you're looking for Ankara fabrics wholesalers. Their extensive range includes Ankara Wax Prints and Lace, Brocades, Brocades, Head-ties, and Swiss Voiles. They are the largest exporter and importer of African Fabric Prints. They accept bulk orders and have low prices.
3) Where can you buy wholesale African fabric in China?
Qingdao Phoenix Hitarget has a reputation for African Fabric Printing using modern technology. They produce a variety of styles of printed fabrics, including soso, Java, imitation wax and real wax. They are well-known for their innovative fashion designs, especially in African Fabric Printing.
4) Where can you buy wholesale African fabric in India?
Indiamart has a list of Indian fabric suppliers. Indiamart lists many African fabric suppliers and exporters. You can also compare the prices and place an order. You can also reach the seller via their contact information.
5) Where can you buy wholesale African fabric in South Africa?
Makotis is South Africa's most well-known online shop. They are experts in African Fabrics, Clothing and Accessories. They can also make custom-made clothing. There are many African fabrics available. You can find clothing for men and women, as well as blankets and stoles with African prints. They offer excellent customer service and support. Makotis produces fabrics for individuals and corporations.
Conclusion
Now you know that African fabrics are getting a lot of attention, not just in Africa, but around the globe. Technological advances in the textile industry allow for cheap wax prints to be produced in a rapid manner. This allows designers to create stylized versions of authentic prints.
The above guide should have provided some helpful information about the types and colors of wholesale African fabric, as well as the resources where these vibrant and rich textiles can be found. Add them to your shops and you will be able to add a global fashion element to your collection.