Reading Time:
6
minutes
Yes, you definitely can.
Shopify may be a product-based eCommerce platform that some people don't know about. It doesn't really matter if you sell physical or virtual items on Shopify.
Shopify's purpose is to help you reach more customers and generate more revenue.
You may have heard of Fiverr, a popular marketplace for freelance services. You can create an account on Fiverr and start making money as a freelance writer.
What if you are looking to build your own website? What if you are looking to offer a professional service online and grow your business? Shopify might be the right choice for you.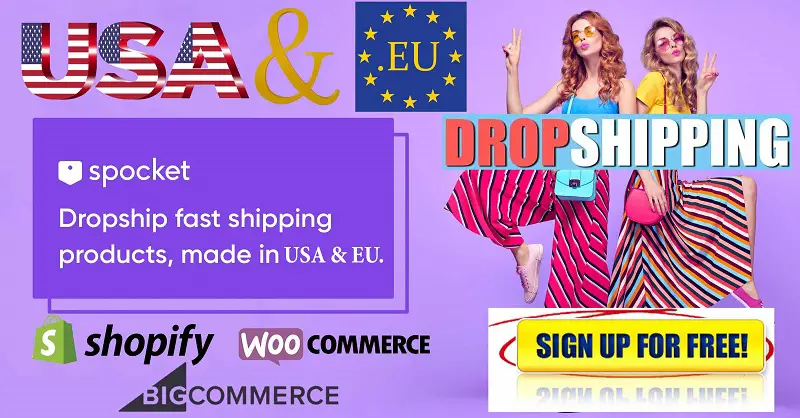 Which services can you sell on Shopify
Shopify allows people to sell just about anything, as we have already mentioned. If you are a great service provider and want to make more people aware of it, you can create an online shop.
These are just a few examples of the services available:
Book an appointment online – It's not uncommon to find service businesses such as hair salons, medical clinics, and spas that offer the ability to book appointments online. To better connect with customers, more jewelry shops, clothing and other stores are offering this type of in-person service.
Consultations This type of service covers many industries such as business (finance and law consultation), etc. ), education (training or direction) and other areas.
Event Support- Businesses such as food catering, party planning, or equipment supply for sporting events are just a few examples of the many options available.
Lessons, Classes and Courses– You will find tons of online courses, and many ways to migrate you course online during this time of pandemic. You might be familiar with Skillshare and MasterClass.
Home services – These could include cleaning, gardening, pet care, and so on.
How do you sell services on Shopify?
Your service can be sold as a product
It can be viewed this way: You're selling an "intangible product". Shopify allows you to add your service as a product. However, in the Shipping section, uncheck the box labeled "this is physical product".
The value of your product should be included in the "product description". It is crucial to highlight the benefits and outcomes your customers will enjoy while using your service.
Customers are buying promises. A compelling description will help them make a decision. When people find the potential value in your service, they will be more likely to use it.
You can customize your booking experience by choosing from a variety of options and variants
The custom requests and variants section is a must-have. Customers choose you because of the flexibility of your service. Customers can choose from different times and locations for their bookings, as well as different service types.
You can also set a price for each option. You can choose from 60-minute ($65), 90 minute ($75) training lessons. When users select different courses, you can have the price change set up on the product page.
Remember that customers can request custom fields or forms.
Book using booking apps
Shopify has an amazing ecosystem of apps providers. Shopify allows you to sell services and make use of the form builder and booking app. You can also use Product Personalizer from Zepto for more fields.
Another popular app is Form Builder App from POWR.io. You can create order forms, wholesale quotes forms and many other features. This app also offers a free plan so that you don't have monthly fees to store.
A quick search on the Shopify App Store will reveal many options when it comes to appointment booking apps. Here are some recommendations:
Booking app by Webkul – This app allows customers and admin to create flexible booking schedules, and can be used to help them manage cancellations and rescheduling easily.
Tipo Booking: This app is free and allows clients to make bookings for courses, sports, services, etc., 24 hours a day.
Sesami – Appointment Booking : This app allows you to book on any device Shopify uses (web, apps and POS). It also offers a free plan.
Put a Service Shopify Store into Practice
Set up your store with a theme
Shopify offers many options for finding the right theme for your service shop. One can be purchased in the Shopify Theme Store or through theme marketplaces such as MOJO and Themeforest.
These themes are also available. We have selected 5 Shopify themes that we think are suitable for services.
Brooklyn is an excellent choice for a Shopify service store theme because it allows for large imagery to visually explain your service. To educate visitors about your business, you can show videos (YouTube and Vimeo) on the homepage.
This theme includes a slideshow and a promotion banner. You can display multiple brand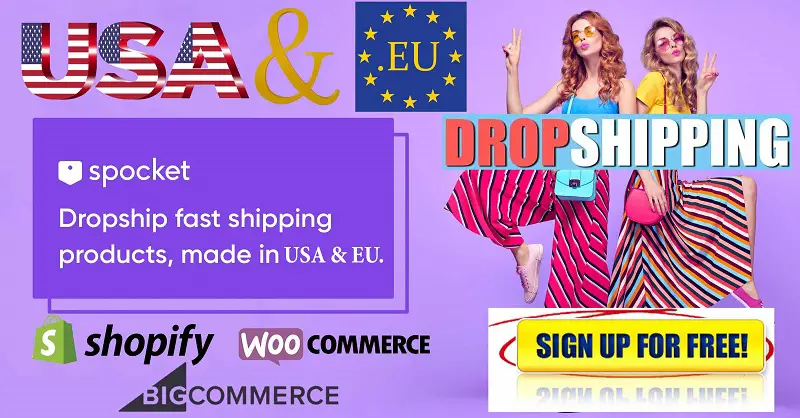 Images with a compelling heading about your service will draw people's attention.
Hygene may be the right choice if you run a cleaning company. The homepage can be used to showcase multiple services and offer special discounts.
Garden Center is an option for your "green service". The theme is suitable for anyone who operates a landscaping business or sells gardening equipment. The homepage has many sections where you can upload large images or previews of blog articles. This will allow you to enhance the visual storytelling aspect.
PetFood is a theme that is friendly for pet owners and can also be used as a web layout to promote pet care services.
How to build a Shopify Service Store
Let's move on now that you have settled on a theme.
Add services to Shopify
This is a crucial step because it will make it easier to build your homepage later. The homepage must showcase the services. Services can be added as normal products with descriptions and pictures.
Go to Products > Edit product > Modify title, description, and add media
Highlight the best photos of your service, and include a description to help attract customers.
Remember to check the box " This product is physical" under the " Shipping " section.
Customize your service by using variants and third party apps
What types of lessons are you able to offer customers if you sell courses? What time can customers make appointments to visit a spa or hair salon? What service types are you able to offer?
You are likely to come up with many variations. Shopify makes it easy to create and manage these variants.
Shopify's service business requires flexibility. People love unique products and may want to have a variety of service capabilities from you. This is why it is important to have a form or field that allows you to submit custom requests.
Installing an app is the best solution. You can add additional fields and boxes to the product details using the Product Personalizer by Zento.
Create a captivating homepage
It is important to have a compelling homepage when you sell Shopify services. It must be user-friendly and responsive, but it is important to demonstrate the value that customers can gain from a quick glance at the homepage.
 Testimonials and reviews are two elements that can strengthen customer trust. People will be interested in seeing previous results after reading the introductions to your service. They want to see the results of your service before they make a decision.
Create an appealing 'about us page
Why? The About Us page allows you to tell your story. This page allows you to add additional information about your business, so people can understand your mission and values.
While helpful text and images are great, adding images of team members and brief descriptions about them will give your store a more natural and friendly feel.
To make the About Us page more appealing and responsive, you can use a page builder like PageFly. PageFly offers tons of templates to make your About Us page stand out. The app's clean interface makes it easy to customize the page with drag-and-drop tools.
Shop on mobile
You should pay attention to the mobile version of your site as more than 60% of internet users access shopping apps from their mobile devices. It is important to test the speed of your website's loading and the responsive design. We are positive that you won't miss out on any chance to sell more to the large number of mobile-loving customers.
Shopify Service Store Examples
Shopify is used to create this food delivery and catering store. Pick the seasonal menu and place an order to have the food delivered right to your door every Sunday or Monday.
Spencer, a restaurant owner, shares his thoughts on the importance of having an online store that is attractive to attract more customers and make it a more profitable business.
"Felix: Which pages are most important for converting customers, new customers or repeat customers?
Spencer: It all comes down to the menu. A lot of it is simply photography. Because we are introducing many new items, your eyes must be able to respond to how the menu items look. We won't receive orders if the items don't look great. We have a few menu pages. Our most popular page is the breakfast, lunch, and dinner menu. We also offer custom options that allow customers to choose the protein and side dishes they prefer for their meals. There are family-friendly options as well as options for kids and bulk. All of these pages convert very well. It's all on your main menu page. The sub-menu pages are where the conversions take place.
Engine Studios is a web design company that can help you build your website, as well as offer consultations on eCommerce issues.
They have worked with many well-known brands like DHL, MTV and FOX International Channel.Fitzroy
Fitzroy is a rental company. You can rent dresses from designer brands to normal sizes within a predetermined time period. Customers can choose from a variety of options on the product pages, including sizes, rental days and when they want to receive the dress.
Conclusion
Shopify is a well-known eCommerce platform. It can help merchants sell physical and non-physical goods. You can sell services through Shopify, as you have seen. It is possible to do so if you know how.
If you have an idea to launch your service online, why not set up a Shopify store first and then decide if you want to continue to run your service store using the eCommerce solution.