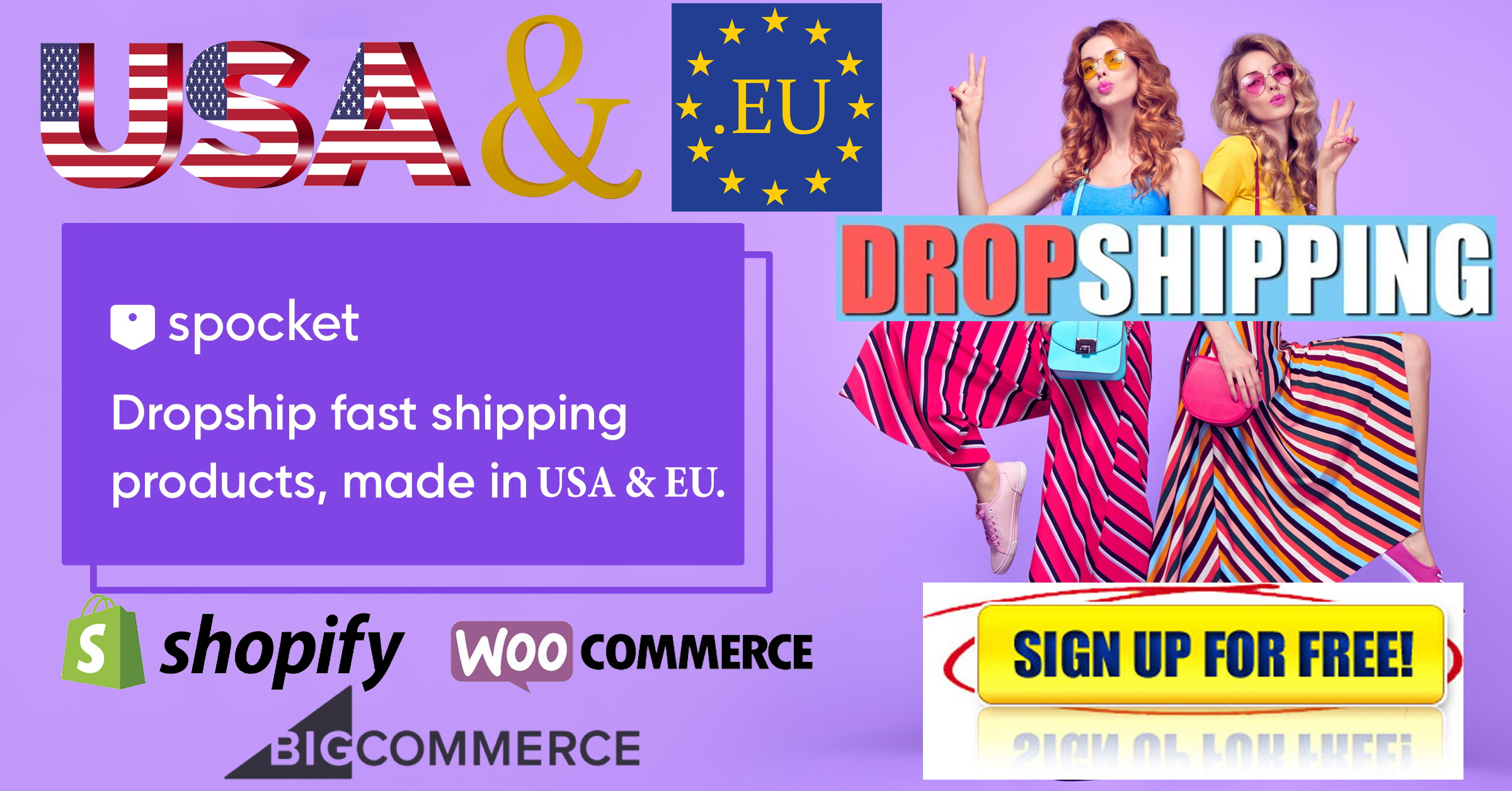 Reading Time:
4
minutes
Last Updated on January 27, 2021
Hello Guys
Today we are going to discuss about a cool topic and most important part in dropshipping.
There are so many ways for this. Lets discuss about how to get winning products from faceook search in few simple steps.
Recommended Dropshipping Product Research Tools:
1 – Dropship Spy (Legit & Recommended tool)
3 – eComhunt
NicheScrapper offers FREE VIDEO MAKING TOOL to generate video ads in few clicks by just pasting your Shopify product URL. Please check the tool here.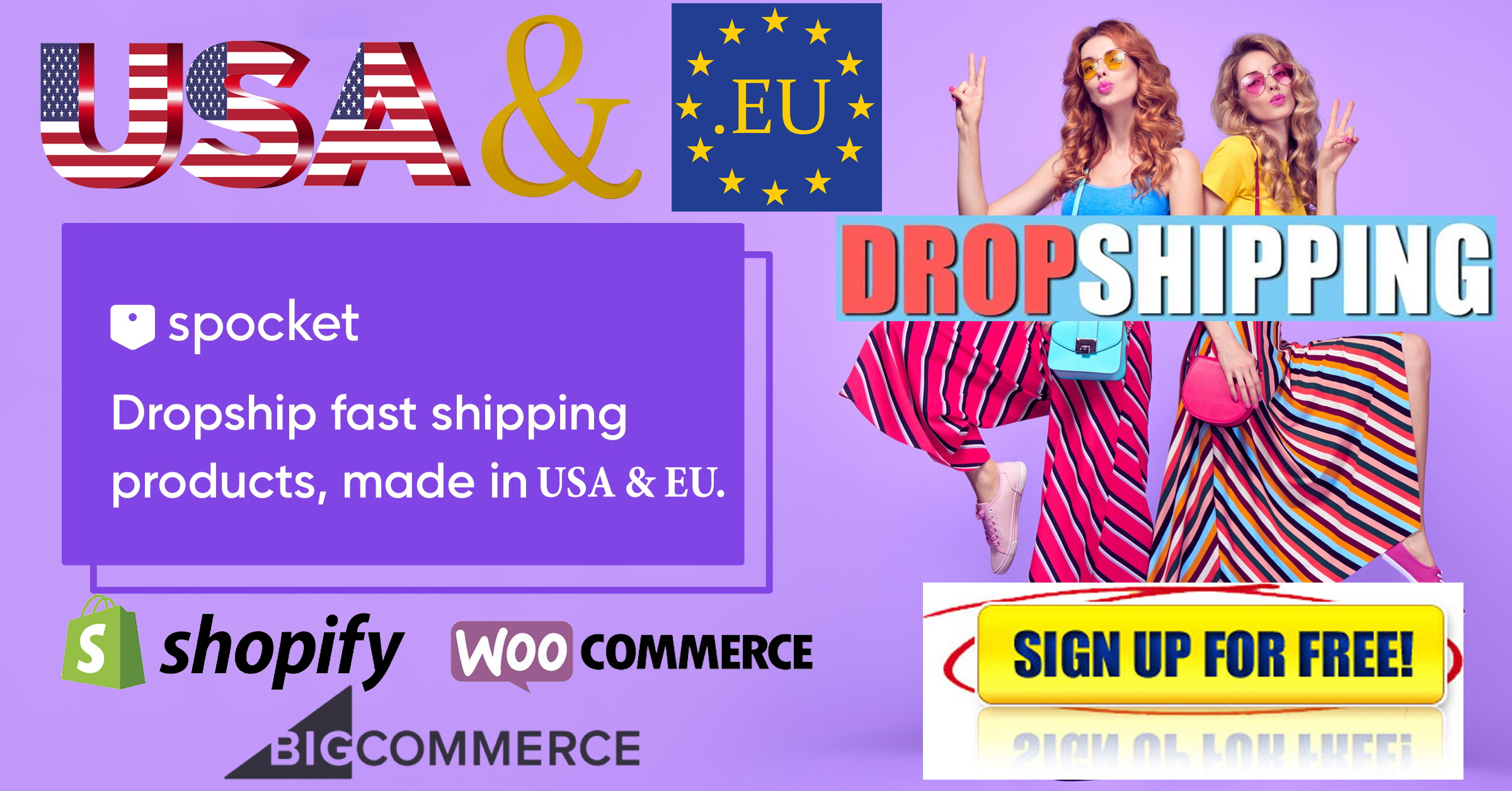 Find winning products with promo videos for facebook ads ?
Just type "50% off" "free shipping" in your facebook search box and tap to video tab. Then check the year 2018 and search videos from last 3 months.
You can see all the latest dropshipping products with promo videos. Based on the views, comments and shares you can use it for your dropship store.
Repeat the same process with "60% off" "free shipping", "70% off" "free shipping" and "just pay shipping" to get more cool products.
Choose products by the post engagements, if the post got comments in last 5 days or 7 days then the product is not much saturated and good to use.
To find winning products and promo videos for a specific niche, just alter the search terms like baby just pay shipping , hiking just pay shipping , fishing just pay shipping , outdoor just pay shipping and so on.
How do i use it in my store ?
--> Open the video.
--> Click on the product URL.
--> Visit the product page.
--> Copy the product title.
--> Search in Aliexpress.
--> Import to your store.
Download the video using fbdown.net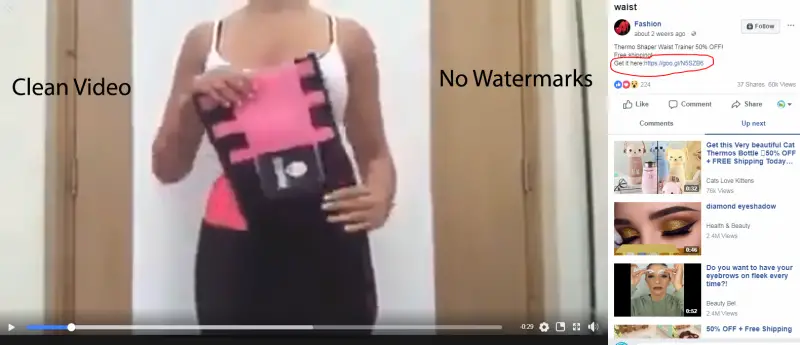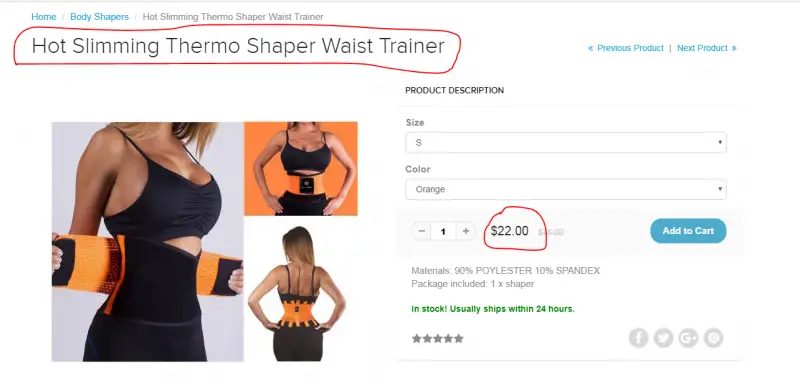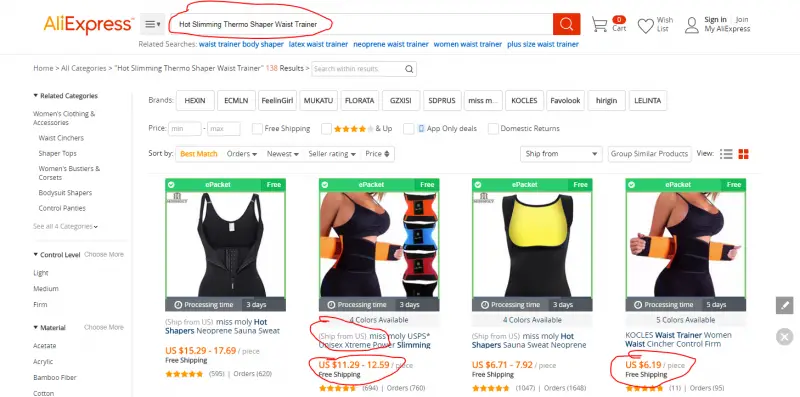 What if the video has watermark ?
Enter the product title in facebook search, go to videos tab. You will see different videos for the same product. Open all the videos one by one. Sure you will get some clean videos without any watermarks. Eventhough you didn't get clean videos, you got a winning product. Promote it using image ads or make one video or use any video editing experts to remove watermarks and logos.
Since it is free source we need to spend some time and effort to get winning products in this technique. If you do not have time to research on this, we do it for you and add products directly to your store with videos embedded in the product description. Read more here.
Can we use these videos on our Dropshipping website without any issue of IPR infringement?
There will be no issues. Since many dropshippers already used this on their stores.
Will all the products which we find in this video be available on the Aliexpress website how do we search for that?
Not sure all the products available in Aliexpress. But more than 85% products available in Aliexpress based on my research.
Spy our competitor ads:
Now we can spy our competitor ads directly from their Facebook page. For example, this is my competitor Fb page. Original Free Ship Deals. You can see all the ads they are running by clicking Info and Ads tab.
Turbo Ad finder Google chrome extension allows you to filter your Facebook newsfeed to ONLY show ads.
Find your competitor from Google Search:
Like Facebook search, we can find our competitors from Google search as well. Use the search query as <niche> myshopify.com.
For example when using search term as hiking myshopify.com you will the hiking shopify stores. I am damn sure all the stores are shopify stores. You can confirm it by using our Commerce Inspector Tool
Alternatively we can try also like this. In your Google search bar type site.myshopify.com following your niche, baby, outdoor, hiking etc. . .
How do we Keep in touch with our competitor ads ?
Confirm whether they are running Facebook ads. To check this, i recommend to use Facebook Pixel Helper Extension.
After visiting the store, click on the extension icon you will see like this. Then add to cart few products you will all of their store ads to your Facebook newsfeed.
Checkout the Latest Product Dropshipping Research Tools