Reading Time:
4
minutes
Last Updated on April 15, 2021
GST – Goods and Services Tax Explained for Digital Entrepreneurs
We're in modern India, where everything is changing more rapidly than ever. The economy, organization, individual taxes, the standard of cars we drive, and many more to come.
This is a new age for the nation's youth to have chances to select from multiple alternative job choices.
Awareness of the GST for dropshipping companies in India in this article.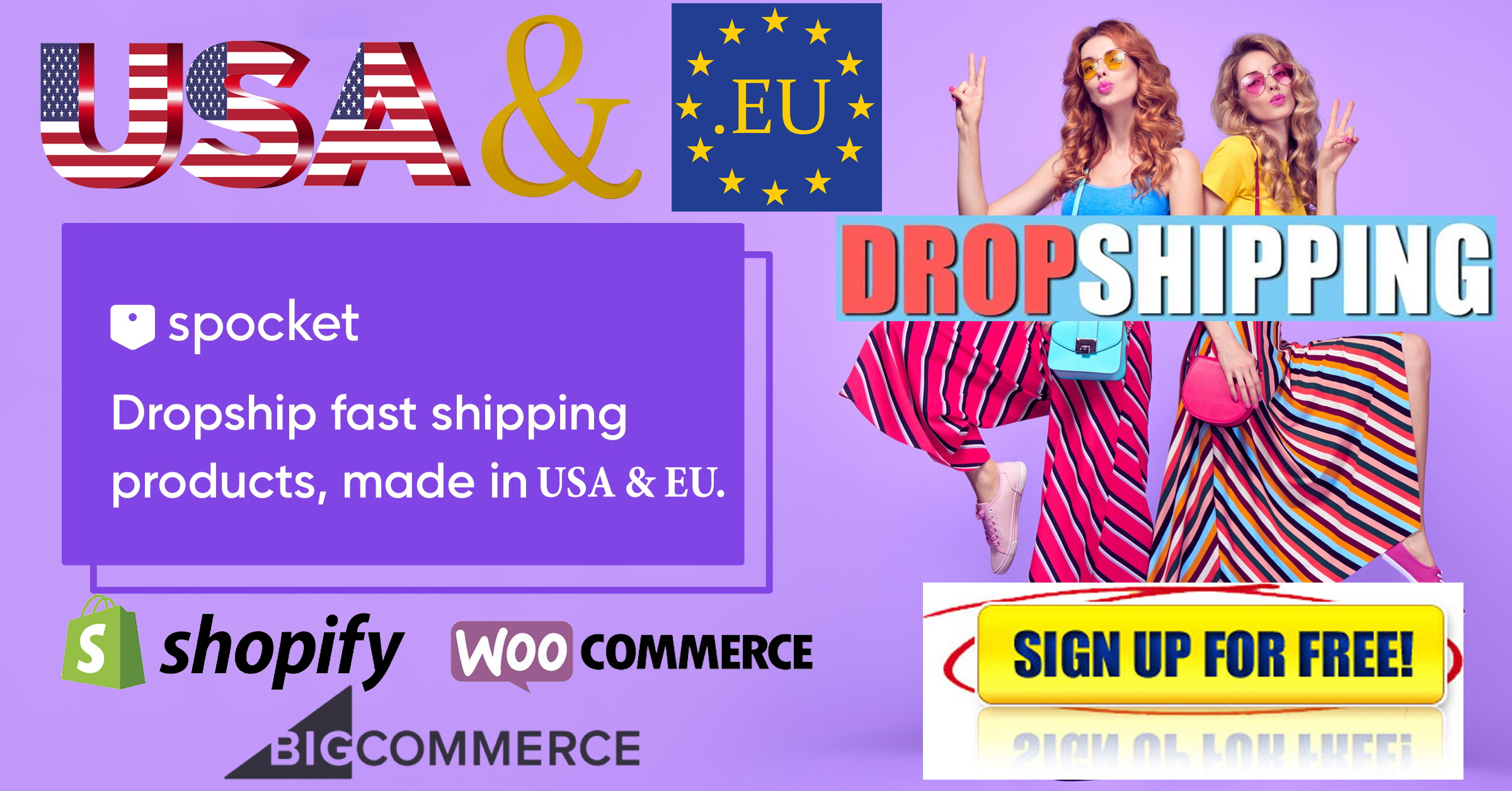 The need for GST for Businesses
Virtual pioneers or nomads are individuals who, however, they wish, work from wherever.
That is a probability now, and with minimal paper works with the government, it is entirely legal.
With minimal paperwork, anybody can create a simple one-person business and receive a GST certificate.
One essential point you need to remember is that if you have a GST, you have to tell the government once a month or at least once a year about how you are doing.
Will they have to know right after granting a GST certificate?
There are exemptions to try out or like a trial period before enrolling yourself or your company into the GST scheme.
The cap was 20L, and from the end of 2019-2020, it was expanded to 40L.
If your gross company income for the financial year is less than this cap, you do not need to file a GST.
We recommend setting a trial period of 3 months to build a simple business and earn the same GST certificate.
Once you have GST, unless you have registered under the composition program, it is mandatory to file GST returns every month.
If your gross income is less than two cores a year and there are also other similar schemes, the composition scheme requires you to pay 1 percent of your turnover.
Every month, we recommend that you report your company under daily GST and file returns.
You can use resources such as Zoho books (Rs.2500 a year and you can file returns by pressing your mouse.
GST – Goods and Services Tax, for Dropshipping businesses in India
It is a modern tax reform imposed at all stages, from manufacture to consumption, with tax credits eligible as input credits at previous stages.
It lowers the distributors' tax burden that would continue to pay tax on the benefit or the volume increase made.
For different product types, there are multiple GST slabs listed. It would help if you referred to our products' GST slabs (link to FAQ HSN codes).
SGST/CGST and IGST are the broad GST categories. You will be billed under SGST/CGS if you are a registered/unregistered company from Tamil Nadu.
You will be paid under IGST if you are a registered/unregistered company from other nations.
We would clarify the relevant tax formalities about our business model of print on demand and delivery from here, which only applies to your B2C purchases.
You (Qikink's customers) would be treated as a third entity under Section 10, Sub-Section 1 (A/B). Here the place of execution will be the third party's principal place of operation. So, as per your state, Qikink will invoice you with the tax slab.
Section 10(1)(b) states that "where the goods are delivered by the supplier to a recipient or any other person on the direction of a third person, whether acting as an agent or otherwise, before or during movement of goods, either by way of transfer of documents of title to the goods or otherwise, it shall be deemed that the said third person had received the goods, and the place of supply of such goods shall be the principal place of business of such person."
The place of supply will be the third person's position as items are shipped to a party in the path of a third person and not when the distribution finishes.
GET GST
With simple documentation such as PAN card, Aadhar card, photo, and proof of business address, you can conveniently apply for GST from your auditor.
If it is a leased property or a property tax receipt, proof of company address will be a rental deed if it is its property.
You may still use the lease deed for your house or condo. If your parents own a property, you can also get a rental deed from their address.
With these papers, you can get GST certificates for your company.
Filing GST Returns for Dropshipping Business
You require sales invoices, purchase bills, a tax levied on sales invoices, and tax collected on purchase invoices to file GST returns. You need two monthly returns and one annual return to be filed.
The manual entry only applies to the first GSTR1 filing process before the 11th of any month. The other GSTR 3B filing will get its meaning from your GSTR1 filing and your vendors' and needs to be completed before any month on the 20th.
Your client is buying from you, and you are giving him a sales invoice. In this scenario, by the 11th of next month, you need to file all those GST invoices as GSTR-1.
File GSTR 3B by the 20th of the month where all sales are reported along with all the input tax credit from transactions (you can even reconcile the TCS input of GSTR-8 here if you are trading in markets).
EXAMPLE:
Case:1
If Kiran from Hyderabad buys your T-Shirt (a licensed company in Bangalore says) for Rs.500, you will invoice him for Rs.500.
With Qikink for Rs.350, you put the same order for Qikink invoices (with IGST) for Rs.350.
For both the sales invoice and the purchase charge, you can register GST and pay GST of Rs.7.5.
Case:2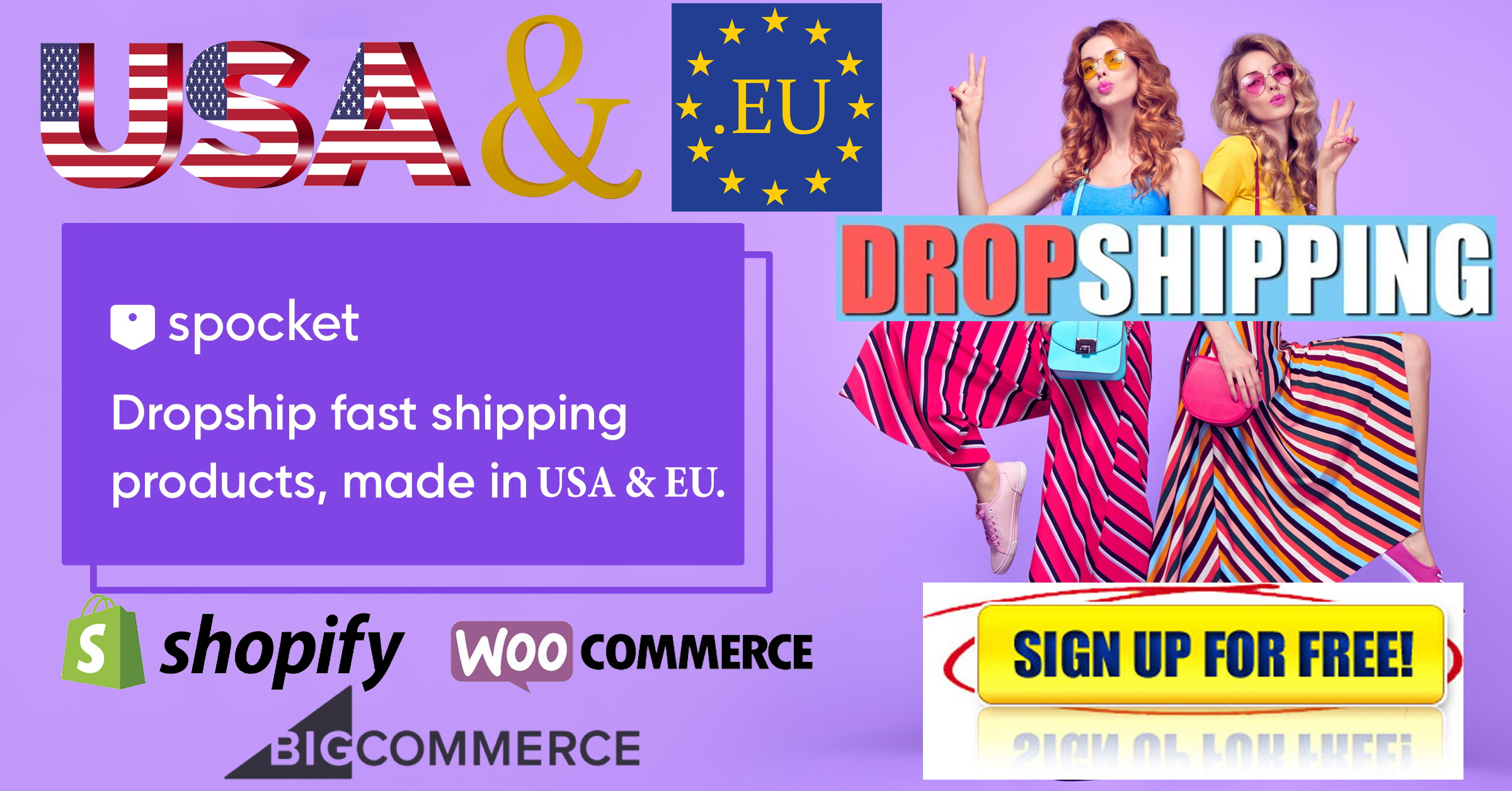 If you buy Kavya from Mumbai T-shirt (a registered company in Chennai) for Rs.600, you will invoice him for Rs.600.
You put the same order for Rs.300 with Qikink and Rs.300 with Qikink invoices (with CGST/SGST).
For both the sales invoice and the purchase charge, you can register GST and pay GST of Rs.15.
Completion
The GST for dropshipping companies in India is clarified in this.
This follows a straightforward tax arrangement for input credit scheme companies, where we need to pay tax for the amount received purely as margins.