Reading Time:
5
minutes
Hunting is a great sport in many different ways. Hunting gear is in high demand among millions of hunters around the world. The United States saw almost 16 million hunters in 2017. Can you see the potential of this industry? It's worth looking into.
Hunting gear is essential for any hunter who embarks on a hunting journey. Wholesale hunting gear is possible and you can easily start a profitable business selling them.
These are the essential items for any hunting trip. A reliable wholesale distributor of hunting supplies can help you sell these items to hunters. To avoid any problems later, you need to be aware of these things before you begin your wholesale hunting supplies business.
Tips for Wholesale Hunting Gear & Hunting Supplies
You must thoroughly analyze the market before you start a business or do wholesale. What products are most popular among hunters? Do you need any regulatory documentation or licensing to import these products? There are many wholesale distributors of hunting supplies, but it is important to filter out the good and bad.
It is essential that you find local hunting and shooting club in your area. Ask local hunting club members what hunting supplies they are looking for.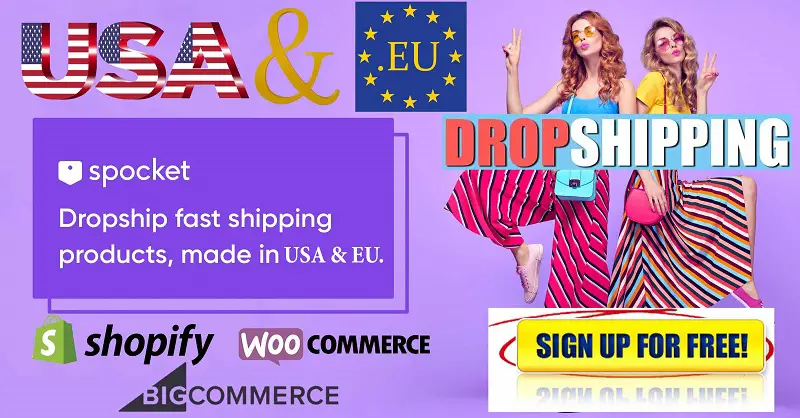 You might then need to locate a wholesale supplier of hunting gear in your area or online to source the desired products.
You should also check your legal requirements for hunting and outdoor products. Some regions have regulations regarding the import of hunting and outdoor supplies equipment.
Hunting equipments that are very popular with hunters include hunting cameras, gun accessories, gun holsters and accessories, hunting wears as well as hunting optics and bows and arrows. There are many Outdoor products that you can purchase for your shop.
Outdoor products include, but are not limited to, Camping and Hiking products and their accessories, Fishing and its accessoires, and boxing and other outdoor activities. You can also expand your hunting shop by selling similar products from other outdoor categories.
List of Wholesale Hunting Supplies Distributors and Suppliers
If done correctly, hunting and outdoor niches can be very lucrative. Once you have decided whether hunting apparel, hunting products such as guns, rifles, or hunting accessories such as scopes and binoculars is what you want to purchase, Perhaps you are looking for wholesale outdoor gear suppliers, or wholesale hunting gear suppliers.
Although it is possible to find many suppliers online, it can be difficult for merchants to find reliable and trustworthy ones. We are happy to provide you with a list of top suppliers for hunting gears and other outdoor products so you can get started with your new business.
2. Maurice
Maurice, a well-established distributor of b2b outdoor goods and founded in 1999. It is a leading supplier of sporting goods, including equipment for hunting, fishing, camping, and other wholesale hunting accessories.
They are able to use their six global warehouses to offer their customers amazing products in their categories at wholesale prices.
3. GreenSupply
GreenSupply was established in 2001 as a wholesale distributor for Outdoor products such as hunting, fishing, and camping. They only sell high-quality products that you won't find in traditional brick and mortar stores. They have more than 45,000 products in the outdoors niche, and a 120000 square foot warehouse to store inventory.
They offer a wide range of products, including hunting gear, firearms, camping tents, and outdoor accessories. Dropshipping is also available to clients. Orders above $500 qualify to receive free freight to your destination.
Sports Man Supply is a major distributor of outdoor gears from top brands. They have products for sports, fishing, hunting and marine, as well as accessories. They stock over 25,000 SKUs of products.
You can join their team if you are a gun dealer, E-commerce store, or hardware store.
5. Hicks
Hicks is another high-rated wholesale supplier for hunting and outdoor products such as fishing, camping, firearms, optics, marine, archery, ammunition, hunting apparels, shooting accessories, etc.
Hicks is an authorized distributor for these supplies in America. They sell to retailers in the US. The company also holds a trade show twice per year to display their products and meet with dealers across the country.
You can sign up for their website to view their product catalogue and become a dealer.
Since 1977, Sportsman Guide has been in business and specializes in selling brand-name products in the outdoor market. They offer wholesale outdoor gear, hunting, fishing and clothing as well as footwear.
They are actually more focused on outfits that can be used for outdoor and other sports. They also sell branded hunting, shooting, fishing, camping, and boots.
You can expect fast shipping in 2-3 days. They also offer easy returns if you are not satisfied with your product.
7. Wing Supply
Wing Supply, a Greenville-based company that was founded in 1982, has served hunters for more than 40 years. Our mission is to exceed your expectations in quality, value, and service. They are regarded as one of the largest manufacturers of sporting goods in America.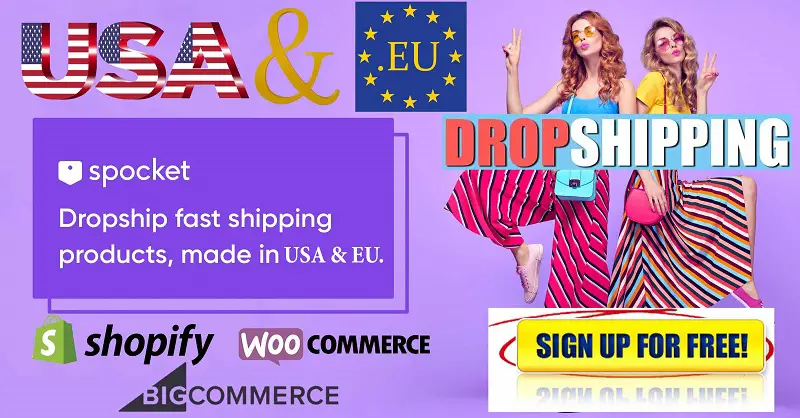 They carry a wide range of products from top brands in the category of waterfowl outfitters, wing shooters and other related fields across the country. They also offer limited-time sales and promotions to ensure you can get wholesale prices at the lowest possible. To ensure a healthy profit margin, you must be attentive to the promotional products.
Liberty mountain is home to Everything Outdoor. They offer products for hunting, outdoor, and climbing. To see which products they offer and their prices, you will need to download their entire catalog.
They stock everything as per the catalog. Additionally, they sell all technical climbing and outdoor gears in the US. Any product can be ordered with any quantity by email, app, or website.
Blue Ridge Knives is not a wholesale supplier of hunting gear, but they do offer specialized ridge knives to suit your outdoor and hunting needs. There are many knives in their catalog, including traditional knives, military knives and camping and survival gears.
They offer over 700 outdoor brands to choose from. They are a wholesaler and will tell you that they want to be your supplier, not a competitor.
Continental Sports, a Canadian company, has been serving the sports community for more than 25 years. They are a trusted supplier of hunting wholesale products for international delivery in Hunting and Fishing, General Merchandise Camping, Gift & Decor, and Hunting. They offer high quality products and a passionate spirit to support their wholesale customers.
Only fill out an application form if you wish to become a wholesaler in hunting and outdoor equipment.
Conclusion
If you're interested in selling hunting-related products, wholesale outdoor gear can be a great place to start. Here are 10 wholesale outdoor gear suppliers, most of them from the USA. A few others come from other countries. The important thing is to first find the outdoor gear and hunting supplies you need, then to locate a reliable supplier who can supply them.
We recommend that you take care of the pricing of your products if your outdoor store is to be financially sustainable. If you are limited on budget, China is the best place to source. China suppliers offer high-quality products for hunting and outdoor at low prices.
Chinabrands is a reliable wholesale and dropship supplier. However, they can also help you with your hunting equipment and other outdoor tools. Chinabrands can be a great choice for your business, regardless of where you live.