Reading Time:
5
minutes
The digital world is becoming more popular. You can order online, get your receipt via email and access all your buying history on Shopify. It is essential to fulfill orders promptly and accurately in order for your online business to operate smoothly. The Packing Slip is a customizable sheet that indicates the contents of a shipment and helps to communicate with customers what was sent.
Although Shopify has made it less important for merchants and consumers, I believe that the Packing Slip is still an integral part of many eCommerce shipping operations. This article will provide you with all the information you need about Packing Slip and how to handle it.
What is Shopify Packing Slip and how do you use it?
Shopify's packing slip is a list of all items in a shipment order. It is sent to the shipping department for instructions to buyers on how to add inventory to complete the order. The packing slip differs from an invoice in that it is used to indicate the physical goods received. An invoice, on the other hand, is the financial document for the order. It includes information such as the price of each product, the payment terms and method.
You will need to keep track of all your orders, no matter how many you ship. When you are ready to ship orders, you will need to print the packing slip. This allows you to record everything the customer ordered and the shipping label. The next step is to take the ordered items, wrap them, and ship it.
A packing slip can be printed on Shopify in either 4×6 inches or 8×11. You can personalize it to include your store name and logo or other notes for customers. Shopify also informs that they are adding more features such as multiple templates and bulk printing of Packing Slips in the days ahead.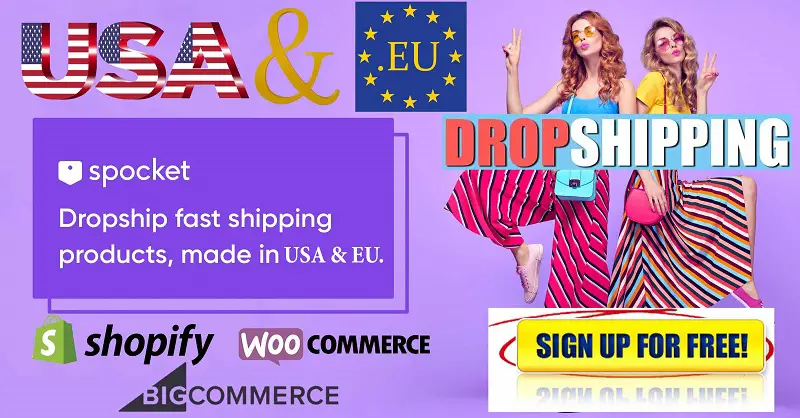 Why is packing slip important?
Check that everything is included in your shipment
You can see that merchants need to double-check and check an order before sealing and labeling a box. The packer then verifies that the items inside are exactly the same as the customer ordered, including the number of SKUs. Merchants must have a packing slip that records all details of each order and the physical items. Once all items are verified, the packing slip may be placed in the order's box. Then retailers can ship the products.
All items tracked in your order
Sometimes, depending on the order size and product location, you might need to split the order into different boxes so that customers can receive the items at different times. If you have multiple boxes to separate, a packing slip will help you track them all and keep you and your recipient organized.
Recognize damaged items
The Packing slip will be helpful in identifying and sorting damaged items. The Packing slip can be used to confirm that a fragile item has been damaged or broken in transit. It will then be used as a backup in order to speed up the refund or resend the process.
Confirm that all items have been received
You can see that packing slips are very useful for identifying missing items and also for confirming that all items ordered were received. It acts as a record or paper trail of the contents of the shipment. Then, you can view the eCommerce order tracking to verify that they have been delivered.
Allow you to estimate the shipment's value
This is useful for international shipping. The buyers will often use the packing slip to determine the shipment's value. Customers will prefer a commercial invoice with the goods description, value, shipping destination and other details.
How to print packing slips on Shopify
Once you have completed the fulfillment process, print the packing slips. These slips should contain all items that will be sent with a particular shipment. You will need to print each packing slip separately, even if you have multiple shipments. Because the process is different when you purchase a shipping label, I will show two sections for printing packing slips using Shopify.
Before you buy a shipping label, print packing slips
To open the Orders tab, you must be logged in to Shopify.
Click on the order you wish to print a packing sheet for. You can also choose multiple orders simultaneously.
Shopify Shipping is a tool that is specifically designed for Canadian stores. To create a shipping label , click the Create shipping Label button. This button is located in the Unfulfilled section.
If you do not use Shopify Shipping, click the Mark as Fulfilled button beneath the products.
Simply click on the Print packing Slip button.
To print the packing slips, click Print
Print packing slips when you purchase a shipping label
To open the Orders tab, you must be logged in to Shopify.
Click on the order you wish to print a packing list. You can also click it multiple times.
Shopify Shipping is a tool that is specifically designed for Canadian stores. To create a shipping label , click the Create shipping Label button. This button is located in the Unfulfilled section.
Next, click on the Purchase shipping label button.
To finish the next step, choose Print packing slip
To print your packing slips, click Print
How to edit packing slips on Shopify
Shopify has created a template language called Liquid that is used in your packing slips. If you're a skilled user of HTML, CSS, or Liquid then you will need the packing slip variables to modify your Shopify packing slip template.
It is easy to follow the instructions. Simply open the Packaging slips section of your Shopify shipping settings. To modify the packing slip templates, click on the Edit link. To revert your packing slip to its default template, click the Revert to default button. Edit the template code if you need to add your logo or remove product images from your packing slips.
What are the Main Features to Look For?
These are the top features to look for in a Shopify order-printer:
A wide range of order printing templates are available: Use an app to access invoices and packing slips, returns forms and receipts. It's not necessary to download separate apps for every document that you need.
Simple to set up and easily accessible: You will need to have quick access to your order printing templates from multiple devices. Apps that are POS- and Mobile-compatible should be considered. Multi-currency and multi-language compatibility are also important.
A design that puts your brand front and center: One of the many perks of signing-up for a Shopify order printing machine is the custom order printer templates. These templates allow you to customize the order details and include text as well as your brand logo.
Which Shopify Order Printer App should I choose?
Shopify offers an Order Printer Pro app. This app can be used for packing slips (and other templates). This app allows you to customize your order and offers a wider range of professional templates for printing.
The Order Printer Pro is a Shopify order printer that provides professional-looking templates for order printing to aid in order fulfillment.
We have a plan that will work for you, no matter how big or small your Shopify store. The Free Plan includes premium features for orders less than 50. You can print large quantities of documents, automate PDF delivery to customers and personalize the templates.
Shopify orders page also allows you to export your orders to PDF or print them in bulk.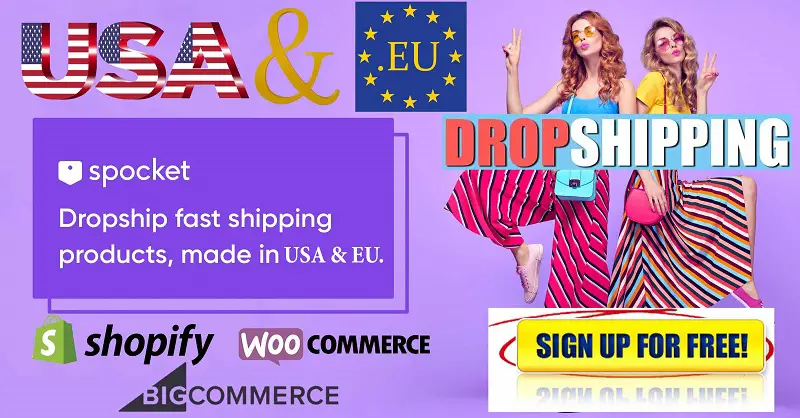 The Unlimited Plan is better suited for those who require unlimited monthly orders. The Unlimited Plan offers a 14-day trial and $10 per month billing. The app allows you to create professional invoices and print packing slips. You can also issue receipts.
You can also access additional templates via Order Printer Templates. You can try as many templates as possible for free. Once you find the design that you like, you can make a purchase once and keep it forever. You can also use Order Printer Templates with the Shopify order printer app.
The Key Features
Templates for customizing orders made of HTML, CSS and Liquid
Order documents automatically delivered to customers
Globally, all templates are acceptable, even your packing slip template.
Multi-currency capabilities
Translate documents easily in more than 20 languages
Once-off set up
Export to PDF
Fulfillment of partial and whole shipments
Supports mobile and POS devices
Conclusion
Shopify Packaging Slip represents valuable opportunities to connect and build relationships with customers. You can use it to increase future sales and to manage customer expectations.
We hope that this article can assist you in understanding Shopify Packing slip. Now it is time to create your own packing slips for each order in Shopify. If you have any questions, please let us know so we can clearly explain it.