Reading Time:
7
minutes
Shopify, WooCommerce and many other ecommerce platforms are well-known for their automation features such as order alerts, receipts, and purchase confirmations. Many businesses need to print invoices, orders and receipts. This is true whether the business is a restaurant that requires hard copies of orders for delivery to the kitchen or a wholesale company with custom invoices. Shopify and many other platforms don't allow you to automate printed orders. This is where the Automatic Email manager comes in.
This extension was created after we heard that there weren't many options for printing orders using Shopify or WooCommerce. We were unable to print manually so we came across this extension.
We found that Automatic Email Manager extension could be useful for many of our readers. We'll be covering the features of the extension in this article and showing you an example.
Continue reading to find out more about Automatic Email Manager Extension and how it can help you decide if it is right for you.
An introduction to the Automatic email Manager
The Automatic Email Manager is a tool that allows business owners to automate printing important emails. This tool allows you to convert your emails to PDFs, images and other printable formats. You can then send them to your printers directly without needing to press the Print button. It also allows you to automatically send replies and forward those emails to others. The tool works by creating actions to send or reply to email, and all of these use email templates to automate the workflow. Automated attachments are also possible.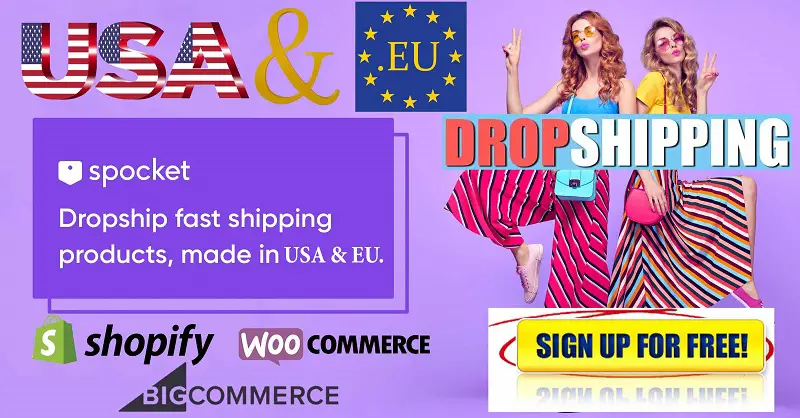 The Automatic Email Manager also cleans your email after a set time and moves copies to other folders. It can even process emails according to the conditions you specify before running the extension. It works with most popular email services like Gmail, Office 365, Yahoo!
The Automatic Email Manager is a great tool for your Ecommerce store.
You will find many of the basics mentioned above will help you make your day more efficient. Many online store owners spend too much time tinkering with emails, printing copies and replying to them.
The Automatic Email Manager offers unique capabilities for ecommerce shops.
It integrates with most popular ecommerce platforms such as WooCommerce and Shopify. This extension is actually Windows software that you can download to your computer. It then integrates with your online store and can pull order data for you to send to your printers.
For example, takeout orders and delivery orders are often received by restaurants. All of these orders can be sent through the online shop's email messaging system. These orders are often printed or sent to the kitchen by restaurant owners. This takes a lot of time and leaves your business vulnerable to human error.
The Automatic Email Manager eliminates the guesswork by allowing you to set up rules that will send or print your orders as soon as they arrive in your inbox. An automatic process that allows a restaurant manager to send an order to the kitchen and save it in a folder can be used to print the order.
The same applies to regular online shops. Sometimes, you will need to send orders to warehouse workers, suppliers, and other employees. The Automatic Email Manager completes the email sending for all parties. It also prints the orders so you can save them as hard copies.
This could be used for packing slips and order slips. After all, you will need a physical copy of your orders at some point.
What is the process?
The Automated Email Manager does its magic in just a few steps
Start by downloading the Windows software to your computer. Once you have activated it on all of your devices, you can continue. For 30 days, the Automatic Email Manager website allows you to download a free trial.
After it is installed, you can configure the account by naming another process. The email address you wish to check can be entered. It makes sense, for example, to add the email address that receives order confirmation emails from your online shop. You don't need to connect your extension to your store. It's all done through your email account.
Click the Next button to continue.
Next, choose the type of email account that you want to add. This is the same process as setting up an email account to send to a mobile application on your phone. The settings area of most email accounts contains the IMAP and POP3 information. The Automatic Email Manager extensions allow for automated setup of some popular email accounts like Office 365 or Gmail.
Click on the Next button to select the email account that you are using.
Configuration depends on the email provider. I am setting up an IMAP4 basic account in this instance. I have to enter some additional information, as I need to find the username/password for this account.
Gmail and Yahoo are the standard integrations. They simply redirect you to their login pages. It will automatically link the two programs if you use a Gmail account. This is great because many people have these details already saved in their browsers.
Once everything has been inserted, click the Test Connection button. To confirm that the connection is working, click on the Next button.
The next page demonstrates the true power of the Automatic email Manager. The Automatic Email Manager allows you to choose whether to check your email account every few minutes or every day. You can even choose to check your email account only on certain days, such as for emails that aren't as important.
Click the Next button and select your preferred timing.
Next page contains features to create Action Groups. These actions control what happens to emails once the Automatic Email Manager logs them into the extension. You might add an action to print the mail on your default printer. You could also add an action to forward the email to someone or merge an email with attachments onto another disk or hard drive.
To get you started, the Automatic Email Manager offers several action templates. To view the different templates, click on the "+", and you can adjust them to suit your needs. You can also create an action entirely from scratch.
Once you have added an action, it will appear on the page's list of actions. You can add additional actions to this email account. All of them will be listed on this page.
Each action comes with its own customization options. Click Edit to open them.
As you can see, Action Groups are just collections of actions.
This Action Group template provides three actions that can be taken when an email arrives at this address.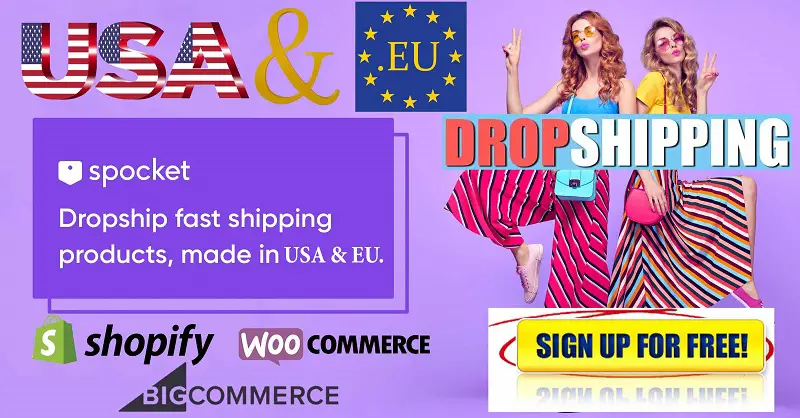 It prints the email body and all attachments. You can add as many actions to each group as you like, much like the groups.
To ensure that you have all settings, it is important to click on each action. For example, every printer action requires you to identify a printer in your organization. Click on the action to view the settings. This would allow us to choose a printer and decide on a template. We also consider other options such as whether or not we want to add a page number, or a stamp. Multiple pages can be grouped together to save paper.
These actions can also be governed by rules and conditions using the Automatic Email Manager tools. This allows you to prompt an action when a rule is satisfied.
You might have some kind of subject line in all your order emails. You can therefore target your order wording to ensure that only certain emails are printed and sent out. Every email sent through this account will be treated as regular email. This means that you won't have to print personal emails that aren't related to your business.
After you've created your action groups, actions and rules, your accounts will appear on the main page of the Automated Email Manager. You have the option of adding more accounts or changing the rules and actions. You can see the date at the bottom of the window to check if your printer is functioning or if your forwarding rules are working.
It is also useful to know that backups can be saved on multiple disks. The Automatic Email Manager extension is compatible with receipt printers used in retail and restaurant environments. To make the printer work, you must have the official driver for the printer from the manufacturer.
Price List for Automatic Email Manager
The Automatic email manager pricing is transparent. One license can be purchased per computer. You can choose to sign up for a one-year or lifetime subscription. The latter is more expensive, but it never expires. The best thing about the one year subscription is that it allows you to save money each year and offers a 50% discount for the second year.
Here are the prices for Automatic Email Manager.
1 license: $89 for a 1-year subscription
For a 1-year subsection, 2 to 4 licenses are available at $65 each.
For a 1-year subscription, you can get 5-9 licenses for $59 each.
For a 1-year subscription, you can get 10 to 49 licenses for $52 each.
50 to 99 licenses available for $45 each. One-year subscription required.
For a 1-year subscription, more than 100 licenses are available for $37 each.
If you decide to renew, the first year price will be reduced to 50%. All updates are available upon renewal. It's cheaper to purchase multiple licenses. If you have several units, you can get the services for less by purchasing a package.
One-time payments plans are slightly different.
1 license – $249 per unit.
2 to 4 licenses are $239 per unit
50-09 licenses – $236/unit
10 to 49 licenses – $232 per unit
Additional 50 licenses available at $228 per unit
A lifetime plan will save you money over the long-term. Although it is more expensive upfront, it becomes more affordable over time. The lifetime plans provide support and updates for the life of the extension.
Support for Customers
We were able to analyze the Automatic Email Manager's customer service and found that they provide exceptional response times. There are also a few ways you can contact them. You can start by sending them an email. They will respond within a few hours. You can also use the online chat box to access the knowledgebase articles or the contact form.
Although the tool does not have a phone number, the email system and the help and support pages can be combined to answer all your questions. To find documentation on a variety of topics, such as setting up conditions or printing different formats, you can use the Help and Support page.
The Automatic Email Manager team also offers several social media pages including a Facebook, Twitter, or YouTube Channel. You can contact them via social media, or learn more about the product by watching videos and participating in discussions with other users.
The Automatic Email Manager is Right for Your Online Store
The Automatic Email Manager is a great choice for ecommerce shops who need to print order forms, picking list or backups. It can also be used to forward emails to others in your company. 
If you have any questions regarding the Automatic Email Manager, please leave them in the comments.