Reading Time:
3
minutes
Last Updated on April 22, 2021
Best Dropshipping Wholesalers in Office Supplies
Do you find an attractive business model for dropship office supplies too? Right! Sales volume of office supplies has reached 2 billion, according to data from some research companies, which offers retailers a wide range of products to sell online.
Many online retailers have already made massive success in the office supplies niche nowadays. Many companies sold lots of office supplies to business people, busy online sellers, etc.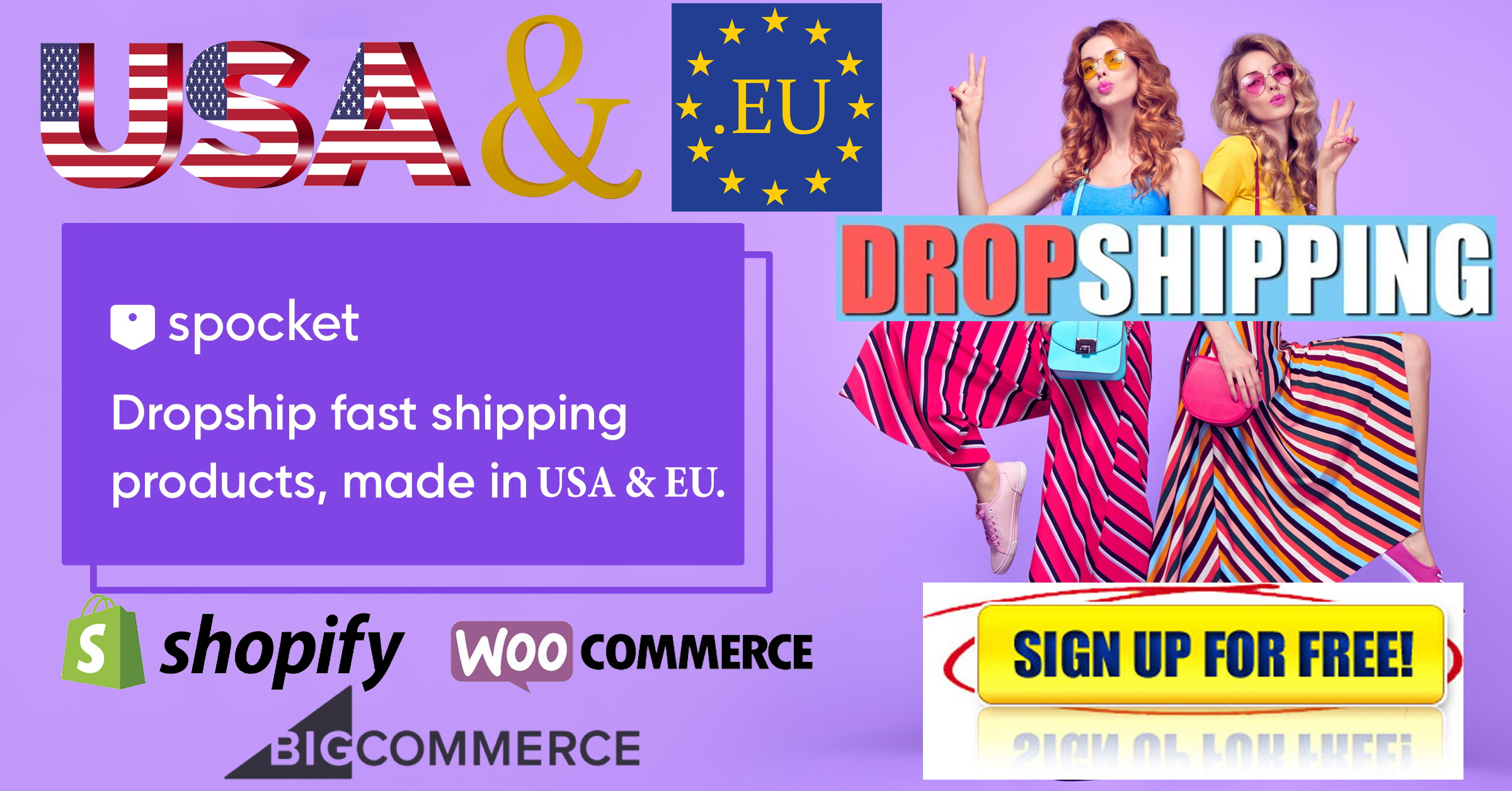 Meanwhile, more online retailers are beginning to pay attention to the business of dropshipping office supplies and finding the best office supplies, dropshippers become pretty important to them.
Wholesalers for Office Supplies with Drop Shipping Directory
Wholesale Central is a place to get rid of the middleman for your dropshipping business; they'll lead you directly to the manufacturers.
Now you can get 630,332 products from Wholesale Central and over 1000 suppliers. They are offering a wide variety of office supplies for retailers to start dropshipping in this niche. It's an excellent dropshipping spot for US-based businesses.
wholesalers Dropshipping Office Supplies Directory
ESources verified more than 140,000 suppliers of wholesale and drop shipping distributors in the UK because, suppliers for retailers have already been verified, and so you don't have to struggle to find the available wholesale companies that dropshipped. In "promotional office and business suppliers" you can find the official suppliers.
There are 2 Membership options. This is a free subscription program that helps you to reach all the wholesalers that go dropshipping. One is premium membership costs £ 20 / month and allows you to host from them an online store.
Office Supply Firms Wholesale Dropship
Wholesale2b offers a large selection of dropship office products & supplies wholesale 2B has 3966 items in office supplies. This category includes phoenix audio spider, 3000va 2700w Ups LCD, wall mount bracket and some other office supplies products.
Also, Wholesale 2B gives you a tool to track the product's selling situation. The membership cost eBay users $24.99 / month, Amazon users $37.99 / month, Website users $39.99 / month and Data feed $24.99 / month, respectively.
Online Marketing Tutorial Blog Listed Dropshippers With Office Supplies
The eStorefrontGuide is an online marketing tutorial blog to help retailers learn more marketing skills and strategies in ecommerce. They also list wholesale and dropshipping companies on their blogs for some office supplies.
It's an excellent place to find useful ecommerce information and drop shipping wholesalers in the office supplies.
Dropship Wholesalers Unlimited Membership
Dropwow is a marketplace based in Singapore that lets you find the Office & School Supplies for your dropshipping business. As we mentioned earlier, there are 2 billion sales of office supplies so that the best-sellers in the category will have a big choice.
Essaying their dropshipping service is free.
Cheap School And Online Dropshipper Supplies
Kole Imports is a US-based company with more than 30 years of wholesale & retail business experience. Online, they sell extensive ranges of cheap school and office supplies. While cheap school and office supplies, you can also find other product categories like electronics, clothes, home decor, fashion goods and many others on the website.
Kole Imports is one of the cheapest places to buy, at wholesale rates, discounted office and school supplies. And their dropshipping service is free.
Office Machine And Supply Distributors In The USA
Carolina Wholesale is based in the USA. And they're one of the country's most massive office machine and supply distributors. They supply items include fax machines, printers, copiers, large format printers, calculators, typewriters, presentation devices, document handling, shredders, cash registers, time clocks, and supplies and media for each.
You can get Carolina Wholesale drop / blind ship at no extra cost. When you're looking for a few dropshipper office machines in the US, they could be a reasonable choice.