Reading Time:
5
minutes
This article will show you 10 great online shopping websites in UAE, including those that sell clothing and electronics.
As I guide you through the list, please be attentive.
UAE Online Shopping Sites
Below is a table that lists 5 top online shops in UAE that sell clothing and electronics. This table is a good starting point for a quick overview.
1. Namshi.com
Namshi.com offers all the latest clothing for men, women and children in the UAE. It is very attractive and easy to navigate. You can even download the app from either the iOS or Google Play Store. Namshi currently has a fantastic promotion where you can buy one item and get another for free. They also support the option to pay your order on delivery if you prefer.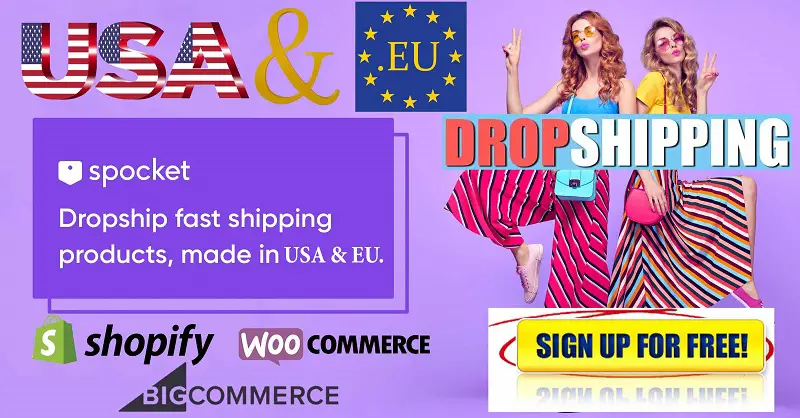 They deliver the best clothing brands, including Calvin Klein, Adidas and Top Shop, as well as MISSGUIDED and Nike. These brands, as well as others, are original and are available at affordable prices. You can pay for your order using PayPal, Visa, MasterCard or even on delivery. Namshi will allow you to return a garment within 14 days of purchase.
2. Doduae.com
Doduae.com is the place to go if you want stylish and exotic women's clothing. Every woman will be tempted to buy more dresses from the UAE online marketplace. Apart from the huge selection of clothing they have, you will be interested to know that their prices are extremely low. Depending on which dress you choose, and how many you order, you could save up to 50% off your order price.
Doduae.com offers women's clothing as well as shoes, bags and jewelry. Doduae is a great place to shop online in UAE. Their customer service is excellent and delivery to the UAE takes approximately 24 hours. This shopping site also accepts regular cards payments. You can also choose to pay only once your order has been received (COD).
3. Souq.com
You can't miss Souq if you are searching for an affordable electronics website. It is an online marketplace that allows buyers and sellers to trade. It can be described as the UAE's Amazon. The website sells a variety of items, including clothing, accessories, jewelry, mobile phones and electronics. Souq.com allows potential sellers to showcase their products on the site. The handlers offer a 30% discount to first-time buyers who place orders on the platform.
Items purchased on souq.com within the UAE are free of charge. You can also return any electronic or clothing items purchased on souq.com if you change your mind. Credit and debit cards are supported. You can also pay when you receive your order (Cash On Delivery).
4. Ubuy.ae
Ubuy is the best option for online electronics shopping in UAE. You will find electronics like laptops and TVs as well as cords, alkaline batteries and adapters, speakers, microphones and cameras. Ubuy.ae, the online store where you can buy original electronics from your favorite brands, is the place to go. You can find electronics brands like ASUS, MSI and HP on Ubuy.ae, as well as Amazon, iBUYPOWER and Razer.
Ubuy's unique selling point is their wide selection of electronics. Ubuy is the best place to find the latest electronics. If you don't see the electronics you're looking for, you can submit it to their wish list. You will receive a listing within a few days. PayPal and cards are acceptable payment methods.

5. cJumbo.ae
It's a one-stop shop for all electronic products. Jumbo is first among its peers. You will find many brands and types of electronics in the UAE online shop. You will find the chat option just below the page. This allows you to communicate with customer service directly about any issues you might have. They offer very competitive prices and many of their electronic products have seen their prices drop.
Experts are required to set up some of the appliances and electronics sold on this platform. Jumbo also offers this service. You have two options for payment: you can either pay cash at delivery or use your credit cards. The items sold on this platform have high quality, but if something happens during delivery you will be able to return it within five days and get your money back. Visit their website here for more information.
Dubai Online Shopping Sites
Dubai is home to many online shopping websites that sell electronics and clothing. Below is a list of 5 top Dubai online shopping sites that you can visit for all your electronics and clothing needs.
1. Gadgetby.com
Nearly everyone who lives in Dubai or works there knows Gadgetby. Gadgetby is an online shop that sells electronics from different categories. Their online store is huge and their prices are much lower than most competitors. This can be seen in their publications. This platform offers a guarantee of quality for any product that you order. They are delivered in sealed envelopes or containers, as per your requirements. Gadgetby offers a 1-year warranty on all electronic products to ensure their quality.
Similar to the Uae, many online shopping websites are becoming less trustworthy and less credible. However, Gadgetby.com is reliable and true to its word. Orders are only accepted via COD, Visa and MasterCard. If you are unhappy with any electronic purchased, you are allowed to return it within 15 days. You can expect your refund in approximately 2 weeks.
2. Noon.com
Noon.com offers up to 50% off your electronics purchase Noon.com is a Dubai online electronics store that sells everything from laptops to TVs, and many other advanced gadgets. You can contact them directly below the page for any questions. It is easy to search for electronics using this platform. All you have to do is identify the category the item belongs to.
Maybe I should also mention that Noon.com has a comprehensive list of products belonging to top brands, fashion, beauty and home, as well as baby and baby categories. COD is possible and items can be paid using American Express, Visa, or MasterCard. Noon offers a 12-month warranty. This means that you can exchange your electronics for a new or repaired at no additional cost within the first year.
The site was created for Dubai shoppers, especially electronics lovers. This platform offers a wide range of printers, keyboards and networking tools, as well as cameras, keyboards, mice, and motherboards. You will also find the top electronic brands in the world on this Dubai online electronics shopping site.
This website connects several Dubai-based companies. Every brand and company can display their products on the platform. Customers can also pay through the payment gateway to have their products delivered. This system allows you to access a variety of products.
4. Raw Orange
Raw Orange is the place to find stunning women's clothes in Dubai. Raw Orange has everything you need, from jumpsuits to bodysuits to skirts, dresses, shorts and coats, as well as a variety of other women's clothing. You can search this website by Animal Prints or Winter Looks, Modest Wear and Party Wear or The Denim Shop to find the type of clothing you want. You can also find different sizes for each of these categories.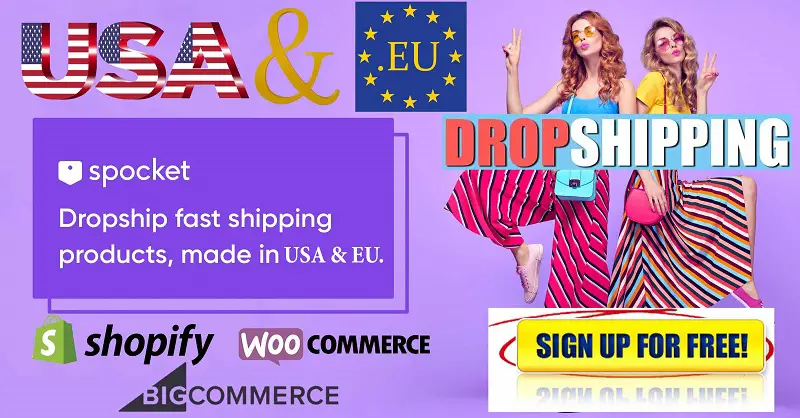 You can pay by either delivery (COD), or with your credit cards (Visa AM, MasterCard). Raw Orange customers who shop for the first time are eligible to receive a 15% discount. You can even try your products before you buy them on the Dubai online shopping site. You can order items over 150 AED and get your order delivered free of charge. Their delivery timeframe is usually within 24 hours.
5. SIVVI
SIVVI Dubai is the best online shopping site for stunning male and female dresses. They also sell clothing for children. SAVVI, like most Dubai online shopping sites, also offers payment on delivery (COD). They also support online payments using various cards and PayPal. You will receive 10% off your first order if you are a new customer. For non-bulky orders, their delivery is quick and free. Wholesale orders will incur a higher price. You should contact the customer service representative before placing bulk orders.

FAQs about Online Shopping Sites in Dubai/UAE
This section will address some of the concerns you may have about online shopping in Dubai or UAE.
Question – Where can I buy clothes wholesale in the UAE?
Answer You can buy bulk quantities of goods online from a number of different sites. Although I'll list them here, I recommend that you contact their customer service representatives to complete the logistics before placing large orders. You can see the following:
1. SIVVI
2. Soarswe.com
3. Doduae.com
4. Tradekey.com
Wrapping off
Dubai and the UAE are certainly doing a lot in e-commerce and economy. There will be more selling and buying as more tourists visit Dubai. I have shown you the best online shopping sites in Dubai and UAE. I hope that you enjoy using all of them.
Because prices of suppliers and other factors can change over time, I recommend that you contact customer service first on any online shopping site to verify the most recent information.