Reading Time:
5
minutes
When it comes to popups, there are many differing viewpoints. They are frequently perceived as an intrusion on the reading experience by consumers.
Well-designed popups with non-intrusive timing are a valuable marketing tool to have in your inventory for driving conversions if approached correctly.
Popups are pretty effective at increasing subscriptions. By as much as 86 percent, and by as much as 162 percent in other cases!
In other words, if you're not taking advantage of popup advertisements, you could be losing money.
Getsitecontrol, please.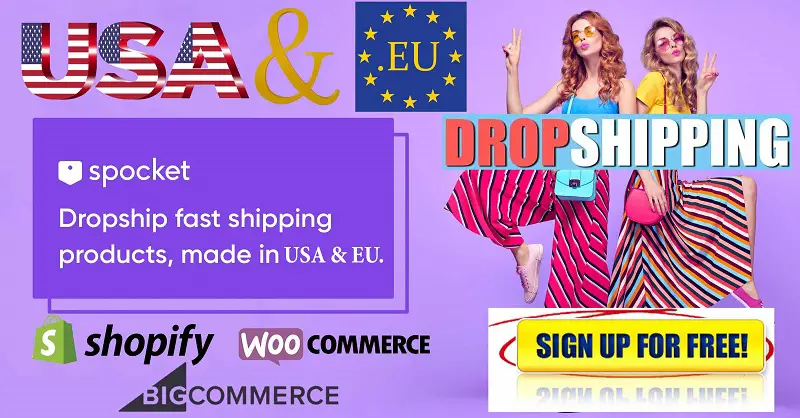 Getsitecontrol is a solution to this problem. For Shopify, WordPress, and Squarespace, this tool makes it simple to generate high-converting popups.
As a result, we'll look at everything this platform has to offer in our review.
Let's get this party started!
Getsitecontrol is a solution to this problem. For Shopify, WordPress, and Squarespace, this tool makes it simple to generate high-converting popups.
As a result, we'll look at everything this platform has to offer in our review.
Let's get this party started!
Key Features of Getsitecontrol
Getsitecontrol's main selling point is its extensive list of popup design options. It includes popup solutions for the following:
Using opt-in popups to collect emails
Promoting news and special offers
Targeted product recommendations for up-and cross-selling
Organizing surveys
Encouraging customer participation
Keeping your cart from being abandoned
Here are the essential aspects of Getsitecontrol that make this feasible.
Designing Your PopUps
The goal of Getsitecontrol is to make popup design as straightforward as possible. That's why its vast collection of ready-to-use popup templates is its first port of call.
Sales, subscription, and feedback forms are among the 66 form templates available. There are also 57 popup messages for discounts, notifications, cookies, and Coronavirus updates. There are also 209 other templates for more particular usage situations! For example, marketing coupon codes, utilizing exit-intent popups, expanding your email list, and so on.
Use Getsitecontrol's editor to alter the look further once you've picked a template. This gives you access to a CSS editor, which allows you to change your popup's color, size, font, and location with ease.
Popups can be nested amid floating and sticky bars, or they can slide in from all sides, take fullscreen, appear as a panel, or be a popup button.
You also have complete control over when your popups appear. Create a campaign and choose the days and hours when you want the popup to appear. This simplifies the process of promoting limited-time specials.
You can also search for thousands of free stock pictures with Unsplash using Getsitecontrol's picture and gif search.
All popups are brand-free, allowing you to devote them entirely to your trademark. To ensure a responsive mobile experience, adapt the popup design for smaller displays.
Precise Targeting
Getsitecontrol allows you to segment your audience, allowing you to generate more targeted popups. The visitor's location, device, UTM, and other parameters are used to accomplish this. You can also use AND and OR operators to establish complex targeting rules that govern visitors seeing the popup.
You can also use dynamic tags to modify the text elements of your popup. For example, you can use a tag to have the text automatically update to show the customer's name, region, business, age, and so on.
Behavioral triggers can also be beneficial. For example, you can have your popup appear based on the following information provided by your visitor:
Session length
Depth of scrolling
Inactivity of the user
Exit strategy
The launch of the website on time
Analytics and Reports
Without deliberate trial and error, no marketing approach will be successful. You need to know how your popups are performing so you can alter and optimize them to produce an excellent campaign. This is where data analytics can help.
First and foremost, Getsitecontrol includes A/B testing. So, you may test different variations of the same popup at the same time to see which combination of design, copy, timing, and other factors result in the most conversions.
Interactive performance charts are also available on the platform to assist you in visualizing how your popup performance changes over time. You can also use filters to identify performance trends across your various audience categories.
Finally, Getsitecontrol generates a response report for you. This summarises your recipient's responses by form or field, as you may have imagined. You'll be able to compare how your audience responded based on their location, device, or context much more rapidly this way.
Ease of Use
Because the ecommerce popup builder is concerned with usability, its editor has a clean, primary interface. As a result, navigating it is a breeze. With just a few clicks, you can set the position and design components of your popup once you've chosen a theme.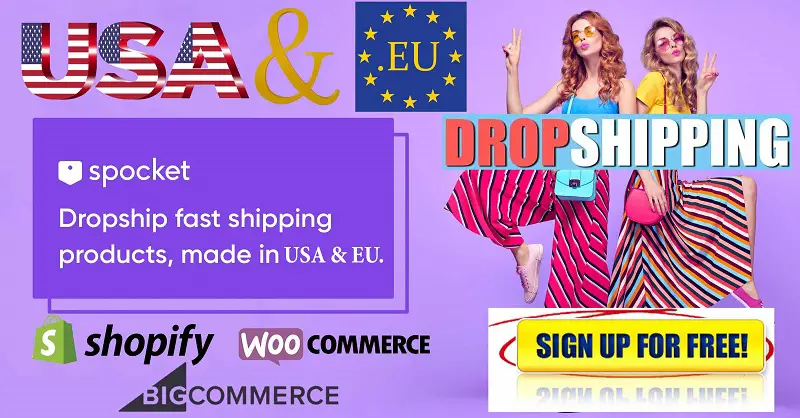 Getsitecontrol doesn't have a drag-and-drop editor, so you'll have to click on the design components you want to utilize and then style them in the sidebar.
Choose from Getsitecontrol's library of hundreds of templates. Popups are simple to make and may be done in minutes.
You can use the CSS editor if you want more flexibility and customization. This is where some coding knowledge is required to produce the exact effects you're searching for. However, if the learning curve doesn't bother you, this choice gives you significantly more design flexibility.
Integrations
To efficiently manage their business, most ecommerce retailers rely on the interaction of their IT stack. That's why double-checking that all new software interfaces with your existing ones are always a good idea.
So, to recap, Getsitecontrol is compatible with the following powerful platforms:
Shopify
WordPress (WooCommerce)
BigCommerce
Magento
Squarespace
Wix
Drupal
Weebly
…as well as Tumblr!
It also includes a vast list of other integrations, the most notable of which are:
ConvertKit
Hubspot
AWeber
Klaviyo
Google Sheets
Active Campaign
Salesforce
Because these integrations work with webhooks, you'll need to be comfortable asking the API keys for the plugins you want to use. On their website, Getsitecontrol gives tutorials for all of their integration options.
Pricing
Anyone who despises paywalls will appreciate Getsitecontrol's pricing strategy. Rather than tying features to feature-based pricing, each bundle includes all features, integrations, and templates.
Sign up for a free seven-day trial to get started. You'll get branding-free popups and access to all of the tools mentioned in the feature section during the trial.
Rather than charging based on features, Getsitecontrol charges based on how many times your widgets are viewed. The popup disappears from your site when your plan's maximum number of views is achieved. However, you'll retain access to all of your account's data, including your updated templates.
The following are the price plans that are currently offered (at a discounted rate):
Small: $7 per month for 10,000 widget views per month
Medium: $14 per month for 100,000 widget views per month
Large: $21 per month: 500,000 widget views per month
Customer Support
If you get stuck, Getsitecontrol has several useful tools on its website. First and foremost, there's the blog and podcast, both of which provide a wealth of valuable marketing information and guides. Following that, you may look through use cases to see how the widget has been utilized on other websites to accomplish excellent results.
The online help center should address most questions you have about Getsitecontrol. Installation, integrations, account management, API development, targeting, and more are all covered in this section.
However, if you need to contact the team, you can email.
Our Final Thoughts
Popups are an excellent technique to increase conversions and keep your visitors engaged. It can mean the difference between a customer leaving your site and purchasing the items left in their abandoned carts in some cases. The key is to choose a popup builder that allows you to design well-timed, targeted, and attractive popups.
Getsitecontrol is a straightforward and user-friendly popup creator that performs exactly what it says on the tin. It does not include other aspects of marketing as a widget. It is, in the end, simply one part of a broader marketing campaign.
To have complete customization freedom, you'll need to be willing to change the CSS. Getsitecontrol, on the other hand, has a slew of different tools you can utilize to make sure your popups are seamless and unobtrusive. To mention a few, there are customizable tags, timers, various website positions, and behavioural triggers.