Reading Time:
5
minutes
Online, there are many ways to make money. Dropshipping is a popular option for many new online businesses. They partner with dropshipping suppliers that produce and ship the products to their customers. Online businesses no longer need to have stock or a warehouse. It's no surprise that many e-commerce businesses are now partnering with drop-ship providers.
Wholesale suppliers also have the option to offer this service to clients or wholesale vendors. You can read our article on the benefits of drop shipping. This article will discuss the benefits of dropshipping white-label. It is an entire concept.
Dropshipping White Label
Drop shipping Whitelabel is a service that you offer wholesale vendors. The product will be shipped to the customer's home address. This is also known as private label shipping. As a wholesale provider, the customers won't know that you were the one who manufactured, supplied, and shipped the products. You will be anonymous in the business transaction between the wholesale vendor and the customer.
Hammer Global explained the process of White labeling. A generic return address will be provided with the package. It will include a white label that is not personalized or branded. The packing slip will contain specific instructions for returning packages. The package is delivered to the customer in this manner. However, the customer does not know which wholesale supplier it came from.
Dropship Businesses For Sale clarified the concept of white labeling. "Like drop shipping, white labels are another type of online business model. You can take an existing product or business solution from someone else and put your brand on it. Then, you can sell those services to customers under your own brand.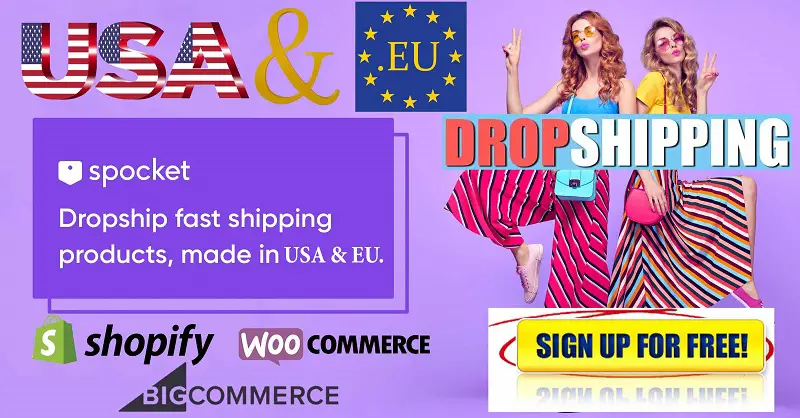 After you've decided to offer dropshipping to your wholesale sellers, here are seven important things to know about white-label dropshipping.
Everything You Need to Know About Whitelabel Dropshipping
Partner with a reliable wholesale vendor
White dropshipping has many advantages, including a wider market and more customers. It can be difficult for those just starting their online business to find more customers and promote your products. Once you have a reliable wholesaler, they will be able to sell your products to clients. This will result in more sales.
Your primary job is to manufacture, supply and ship the product to the customers of the Vendor. The merchant will also display, promote, and sell your products to customers.
You will remain anonymous during a business transaction.
By offering drop shipping with white-label, you will send the packages directly to clients who have ordered from the Vendor. In this sense, the customer will not be able to know anything about your business. You will be an anonymous third party in the transaction between wholesale vendor and client.
The wholesale supplier brand must be displayed on the product label design .
White labeling is when your products are sold and shipped under a wholesale vendor's brand or product. You will need to request the Vendor's brand design for the packaging and product design. In the plan, you will need to include information about your company, including the logo and company name. The packing slip should include the company address, phone number and email, as well as the logo and company name. Finalize packaging designs or product labels with the wholesale vendor.
It is important to keep in touch with the wholesaler.
You must communicate with the merchant regularly to avoid any delays or problems. The merchant will notify you when customers place orders for your product. That's why you need to have these wholesale suppliers with a dedicated line, Dropshippers Need To Know About International Shipping.
You should choose a shipping company that is flexible, meets your requirements, has insurance and tracking tools, offers fast turnaround times, provides extensive coverage and has insurance. You will be able to see which shipping company is more responsive and efficient in handling refunds, delivery delays and cancellations as well as transfers. You want to ensure that your shipping carrier provides excellent customer service and can offer quality assistance when problems occur.
Provide a contract or sales agreement to the vendor.
You should have policies and terms in place before you do business with wholesale merchants. To meet with the wholesaler for the same business reasons, you will need to schedule multiple meetings. Both of you should agree on the terms and conditions.
This sample contract/agreement of China purchase and sales is available to you. This sample contract is only a guide and will be tailored to your business's needs. It's best to consult with your lawyer, accountant, and business consultant in order to draft and polish the contract.
Arrange Payment
It is important to be clear with the wholesale seller about the payment process for each order. Both you and the merchant should agree to the payment methods.
It is important to indicate when you expect to receive payment and the payment method for each order in the terms and conditions.
This article will explain how white-label dropshipping works and provide seven key tips to help you maximize this model for your online business.
White label products mean that products are not branded with any organization logo. These products can be purchased by retailers, purchasers or providers and they can then be exchanged with the logos or brands of their companies. A manufacturer might distribute clasps or style accessories to other retailers. They can exchange the items with their images, but there are no progressions on them.
Current market for white label drop shipping
A growing number of individuals are starting dropshipping businesses. However, most have no factories. According to a study, 80% percent of small companies do not have their own organizations. They will choose white label products with their logo or name to present to their customers when they are trying to offer something.
Dropshippers use white label products? What are the advantages of white label products?
Dropshipping white-label products
You can have more time to overhaul customers' websites and you will be able to offer different white label products. Increase your competition to expand your market, especially in the overseas market. You can improve your brands and increase your contribution. It will give your customers more options.
Some droshippers do not have their own factories. However, most have their brands. White label product is essential. This allows them to save time creating products, and allow them to focus more on their sales and operation of their stores.
You can also make a lot of money. White label products can be purchased directly from the manufacturer and at a discounted price. Lower infringement risk Dropshipping online will reduce the chance of products being infringed. Drop shipping white label has a lower chance of infringement due to the absence of a logo.
How can you find reliable white label product providers?
It is the same as finding a platform that can help you find providers. What are the conditions for reliable providers? These are the conditions that a reliable white label product must meet. Provide a range of transport options, including short-term conveyance and strong overseas distribution center net.
Be accountable for Mistakes
Provide 24 hour customer administrations, especially 24 hour customer administrations
Orders for procedure within 24 hours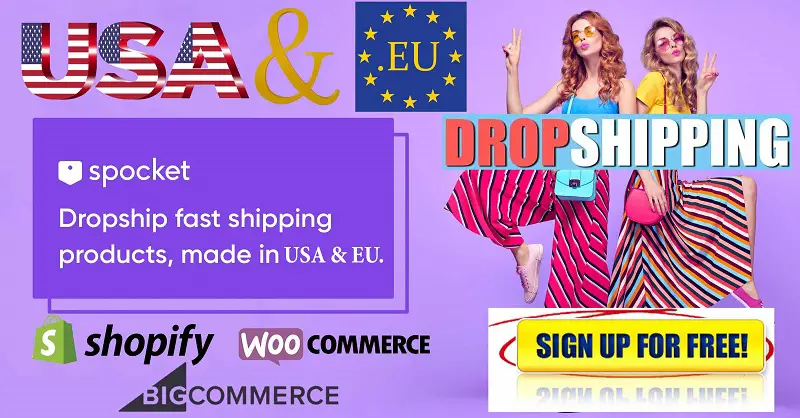 Quality management is the key focus
You can update conveyance information as well as inventory information whenever you want.
Drop shipping is the best way to choose white label products.
White label products can include many types of products. Picking the right products for white label drop shipping is crucial. How do you choose great white-label products You have a few options.
1. Google AdWords allows you to search for products and potential products.
Google is an powerful web search tool. The majority of people search the internet for the item they are looking for. Google Adwords can be used to help buyers find the right products. Google Adwords allows you to see how many people search for a particular product type every month. If there are no people searching for the product, this means that it is not easy to sell online. If everyone is looking for it, however, it means that it's a hot product and you can dropship it.
Google Adwords shows the results of scanning plastic wine glasses each month in the US.
2. Amazon has a lot of hot products and potential products.
Amazon is a good spot to look for hot-selling items and increase your thoughts about products you can sell under your white label brand. Amazon is a huge online retailer that offers many product categories. Amazon's Best Sellers pages can be used to search for dealers in any product category. The Best Sellers page will show you which products customers are interested in for various products. It also shows you the competition.
You can also use Amazon to search for potential products.
Apart from Google Adwords, Amazon and Terapeak, , Watchcount and Chinavasion can also be used to search for hot-selling or potential products.
Conclusion
Dropshipping white labels is an acceptable option for drop shipping businesses. However, it is important to find reliable white label drop shippers for your white label drop shipping company. Each brand, including Alibaba and Chinabrands, has its advantages and drawbacks. Dropshipping administration is not provided by Alibaba. Retailers must contact suppliers to get drop shipping services. You can't guarantee anything from Alibaba platform if you work with Alibaba providers.