Reading Time:
6
minutes
Jewelry is generally meant to add sparkle to your outfits. A jewelry display is essential if you have a jewelry shop. It will allow you to show off your collection to customers. They come in many styles and forms. You should consider buying jewelry displays wholesale to save money.
Different types of jewelry displays that will make your store look amazing
There are many different styles and shapes of jewelry displays available. This section will take a closer look at different types of wholesale jewelry displays. This section will help you make an informed decision about the best display for you based on what you are displaying.
There are several categories that can be used depending on the design:
i. Necklaces and pendant boards
These are great for displaying necklaces and pendants. These boards are great for art shows, boutiques, large jewelry shops, and larger stores. The necklace and pendant boards will elevate your display and help customers see the jewelry clearly.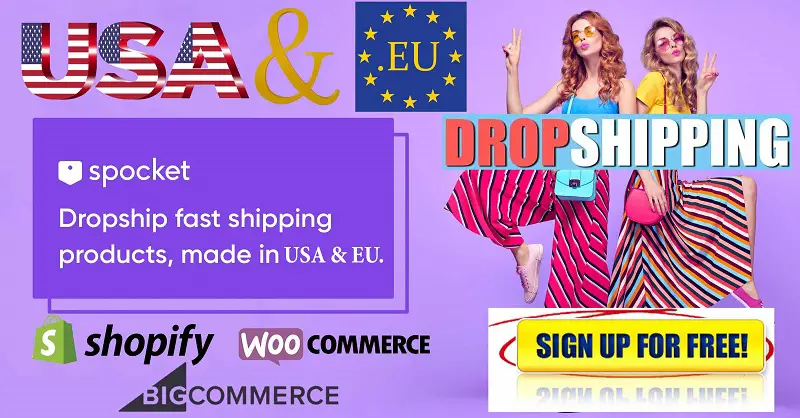 To make your work easier, you can add the prices of each item to the back of the board.
ii. Earring displays and earring cards
These displays will increase the sales of your jewelry. These displays make it easy to find the earrings on request from customers.
iii. Displays and cases
These cases are great for storing the ring and allowing you to take it with you when traveling.
Different ring displays can be made in different ways, such as cones, fingers, or clips. Your personal taste and sophistication will determine which type you choose.
iv. Bracelets and wristwatches
You can make these ramps from a variety materials, including plastic, faux suede and leather. You can also use watch holders and pillows to display your watches and bracelets.
Displays of watch and bracelets are a great way to increase space and visual balance in a shop.
v. Jewel display trays
Most trays have lids with a secure locking system. This allows the seller to display precious jewelry to their clients. These are a great way for people to avoid itchy fingers that might lead to theft.
Display trays are an ideal solution for display over the counter. The trays can also be easily transported and moved around easily. Many jewelry trays come with multiple compartments that can store additional jewelry.
vi. Jewel display racks
Racks can be used to display a variety of jewelry and are very versatile. Racks can be used for stacking and hanging jewelry. Even better, you can display the jewelry on both the front and back sides. This is an advantage for those with limited space.
vii. Display cases
You can find a variety of jewelry cases that are both large and small. They are great for storing and displaying your jewelry. These cases are very sophisticated and are used primarily to display high-end jewelry. This is a great way to display precious items.
viii. Jewelry set displays
These items are very common in jewelry shops. These are popular because they allow you to easily find sets that match the overall theme. They also maximize the space available. They can hold many items at once without looking crowded.
ix. Rotating Displays
Customers can easily browse through jewelry by rotating jewelry stands. These stands can spin at a variety of speeds and tricks. These stands are a great way for your boutique to be unique. Some designs can be mirrored.
x. Jewel mannequins
Mannequins allow sellers to tell stories and protect their brand's style. Hand forms and necklace busts are two examples of realistic features that allow a mannequin display jewelry.
The following categories are based on the material:
i. Glass Jewelry Displays
Because of its transparency, glass jewelry displays are preferred by most sellers. These displays are stylish and simple. Multiple panes are used to strengthen the display.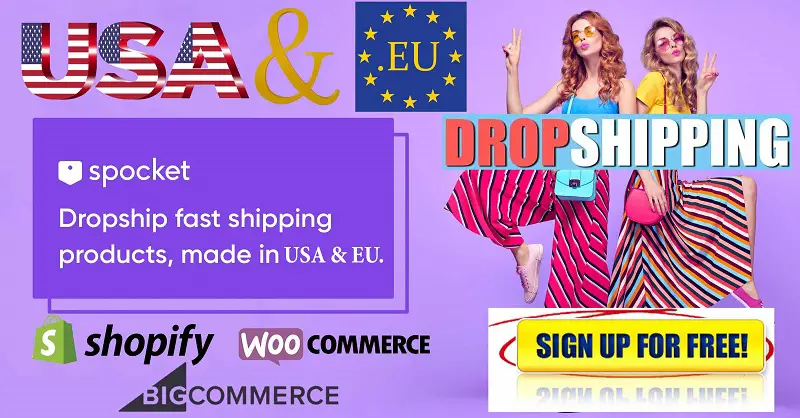 Glass is transparent, but it can create beautiful rainbow colors when the light shines onto it. This allows jewelry to be displayed in an original and beautiful way. The displays can show clear images of the products on sale because they are completely transparent.
ii. Acrylic and Plastic Jewelry Displays
Because they are versatile in style, color, and pattern, plastic displays are very popular. These displays are not only affordable, but also make it easy to display your jewelry.
Acrylic jewelry displays are strong and can last for many years. Acrylic acid is used to create acrylic, which has similar properties to plastic in terms strength and durability.
Acrylic displays are lightweight and easy to move around. Before you make a purchase, weigh your options.
iii. Metal Jewelry Displays
Metal jewelry displays are strong and durable. They also have a modern look that is unmatched by plastic or glass. For heavier jewelry, metal displays are ideal.
Aluminum, steel and other alloys are some of the most common metals.
iv. Velvet Jewelry Displays
Your boutique will be more beautiful with velvet jewelry displays. These displays provide delicate and delicate care necessary for handling elegant and fragile jewelry.
Velvet, a soft fabric that can be brushed and rubbed against the skin, is very soothing. Velvet is fashionable and makes jewelry stand out more, whether it's brown or black. The velvet of dark colors blends well with other types of jewelry, such as silver and gold pieces.
Velvet attracts dust and lint over time. It is recommended to clean it frequently.
v. Wooded Jewelry Displays
Wood adds an exotic feel to jewelry. Wood also gives the display an earthy feel. You can display your jewelry in wooden boxes or wooden stands.
Wooden displays, in addition to being unique and natural, are strong and provide safety for jewelry.
vi. Leather Jewelry Displays
Leather is elegant and durable. Faux leather can be more expensive than genuine leather, but leather can make any setting look elegant and luxurious. The leather is usually used to cover up the base material, which can be either metallic or wooden. You can also use leather bags to store and display your jewelry.
It has a texture that is similar to velvet and gives off a sense of comfort. Leather displays look great with any type and color of jewelry.
Best Unique Jewelry Display Wholesale Suppliers
Jewelry Display was established in 1982. Since then, it has been a major wholesaler of jewelry displays, jeweler supplies, tools, and jewelry boxes. Their inventory includes more than 3000 items for different types of jewelry display.
Jewelry Supply has been in operation for more than 30 year. It has been a leader in the industry for over 30 years. Jewelrysupply.com is the best place to shop if you are looking for quality products at affordable prices. You will find wholesale jewelry displays here.
Gems on Display is proud to be a supplier of wholesale jewelry displays for retailers. Since 2001, the company has been involved in the jewelry business. They are experts in jewelry displays, including necklaces, bracelets and earrings.
The best part is that you get free shipping if you purchase goods over $75
Nbeads.com is headquartered in Hong Kong. They have warehouses in different cities of China as well as foreign agencies in the UK and Canada.
This is a top-ranked company in Asia that sells jewelry, accessories, jewelry displays, and jewellery findings. They are quick to dispatch your order and make it easy to place one.
Jewelry and Findings is a Chinese Federation that consists of factories that sell their products both in retail and wholesale. They are involved in the sale of jewelry displays, gemstones and pearls, as well as crystal items and glasswork.
Fire Mountain Gems has been around since 1973. It is a network of suppliers and jewelers. They offer high quality jewelry and other supplies. They offer quick and affordable shipping.
Cobeads.com, a federation representing Chinese jewelry makers, was established more than 15 years ago. They sell jewelry displays such as necklaces, bracelets and earrings.
Cobeads.com offers unique jewelry displays at wholesale pricing. They sell jewelry gift bags, bead containers, jewelry tools, and beading tools.
Store Supply was established in 1994. They sell unique jewelry displays wholesale to small-scale and large-scale retailers. This company deals primarily in jewelry displays, as well as store fixtures.
Wholesalers offer a wide range of jewelry display stands in different styles, colors and finishes. There are both counter-top and indoor display options. They can be used in a variety of settings, depending on your preferences.
Creative Jewelry Display Ideas For Your Boutique
You know as a seller that attractive jewelry is essential. You have to be creative when displaying your jewelry. These jewelry displays can be used in large, walk-in shops as well as at home.
These are some ways to display your jewelry in an attractive way.
i. Glass display cases will give your customers a great view of the jewelry.
ii. Acrylic cases are ideal for busy stores because they are resistant to breakage and therefore are less likely to be damaged in an accident.
iii. To separate different types of jewellery, you can use dividers to organize your display units.
iv. Unsupported display units that are able to sit on the ground are best. This allows you to change the setup frequently and place them in different places throughout your store.
Hanging jewelry racks are a great option for those with limited space.
These are some creative and unusual jewelry displays that will amaze you if you love to go against the grain.
* For a modern and complex setup, hang it on wires
* Use coat hangers. They can hold a lot of jewelry and are very inexpensive.
* Another great way to display jewelry is in empty picture frames, especially vintage ones.
Conclusion
A jewelry display shows the customer how the jewelry will appear on them when they wear it. A good display system is essential. Retailers should consider purchasing wholesale jewelry displays and using them to improve the aesthetics of their jewelry shops.